Experience the joy of devotion on Ram Navami
Book your Flight Tickets today!
6%
Instant Discount* for Students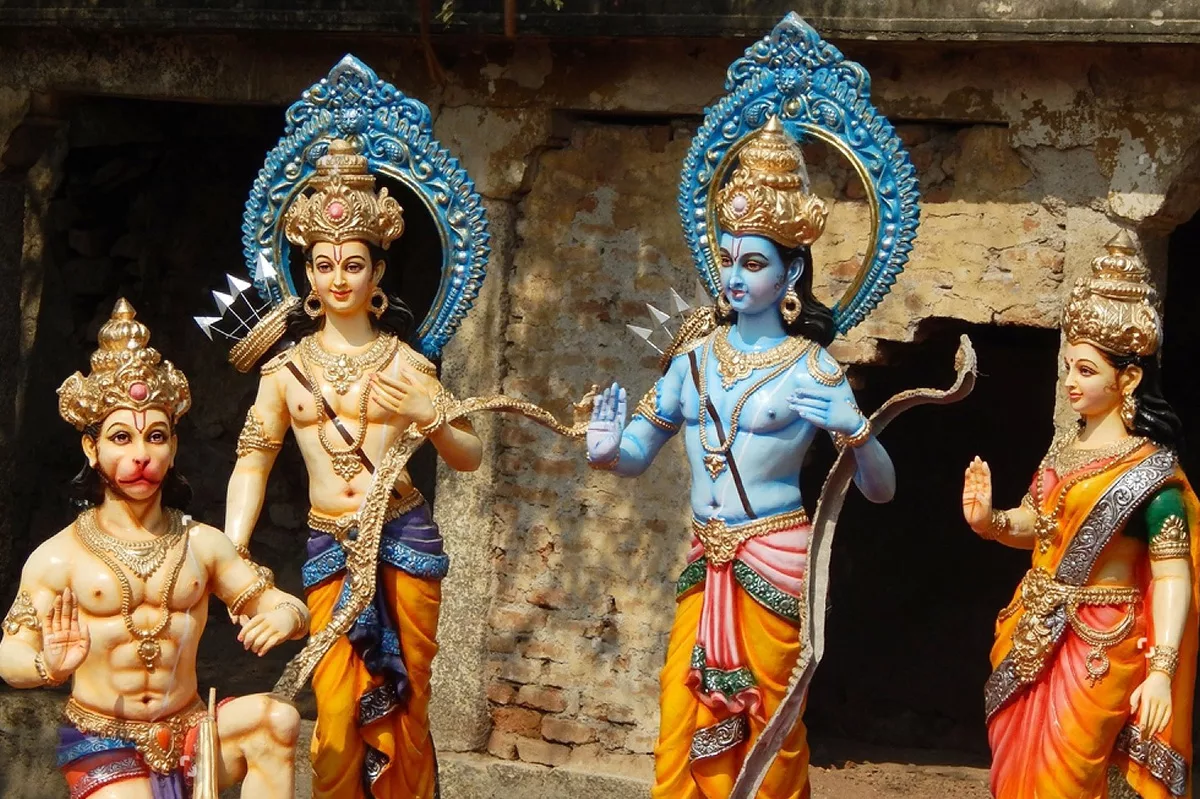 A festival of joy, celebration and spiritual awakening ​
India is a land of many festivals, and Ram Navami is one of the most revered and celebrated of them all. This Hindu festival marks the birth of Lord Rama, one of Hinduism's most revered deities, and is an opportunity to immerse yourself in India's rich spiritual heritage. Whether you are a devout Hindu or simply seeking an authentic cultural experience, Ram Navami is a must-visit event. 
Ram Navami is celebrated with great enthusiasm across India, but it is particularly special in the northern state of Uttar Pradesh, where the festival is seen as a celebration of the victory of good over evil. Here, the streets come alive with processions, music, and dancing, as devotees flock to temples to offer prayers and seek blessings.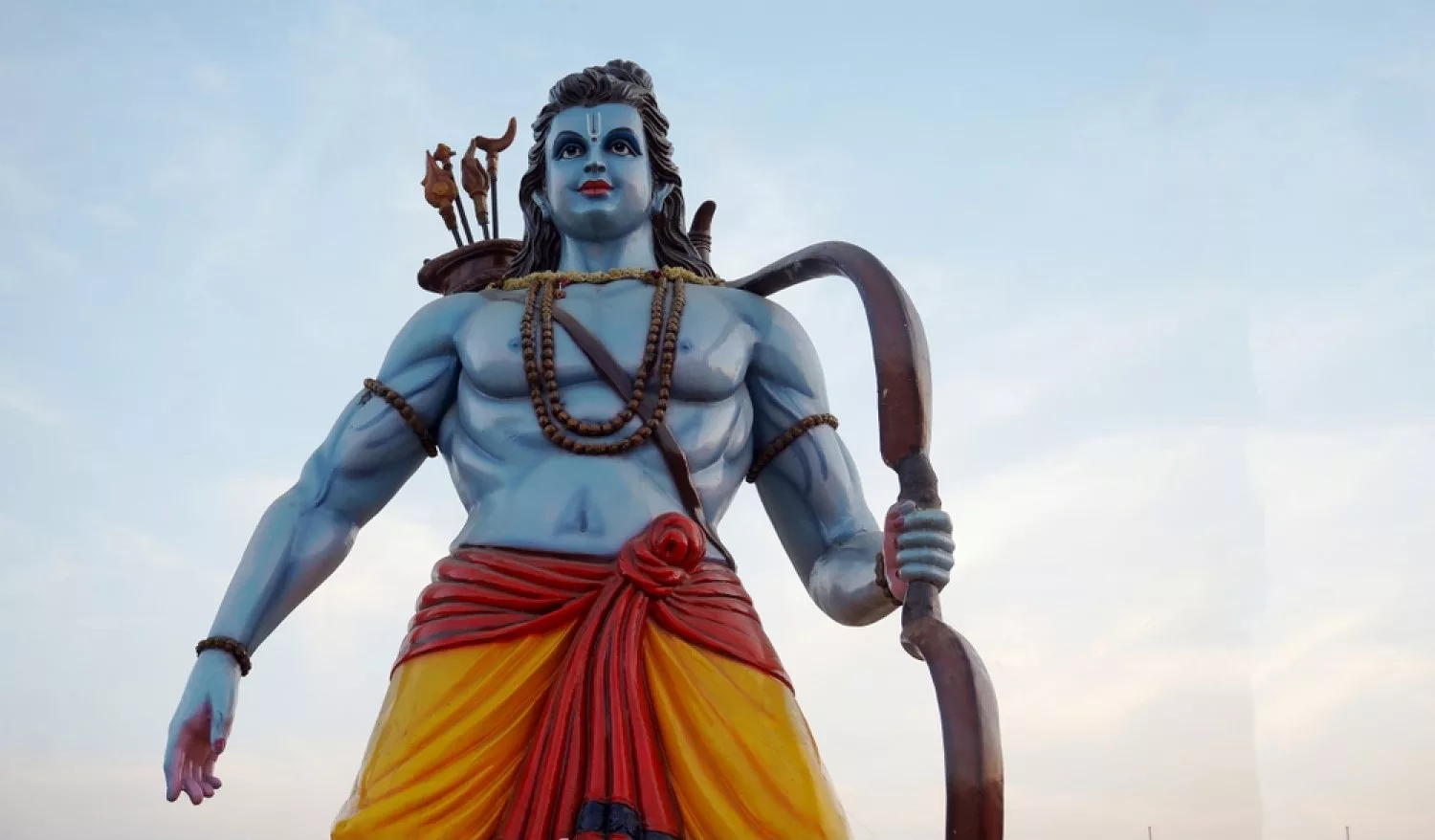 One of the standout features of Ram Navami is the elaborate chariot processions that take place in many cities and towns. These processions, known as Rath Yatras, feature beautifully decorated chariots carrying images of Lord Rama and other Hindu deities, accompanied by music, singing and dancing. As a participant or a spectator, these processions offer a truly unforgettable experience and a glimpse into India's rich spiritual traditions. 
Beyond the processions, there are many other ways to experience Ram Navami, from visiting the many temples and ashrams dedicated to Lord Rama, to participating in traditional Hindu rituals such as the reading of the Ramayana and the singing of bhajans. Whether you are seeking a spiritual experience or simply looking to learn more about India's rich cultural heritage, Ram Navami offers a unique and authentic insight into the heart of Hinduism.
Uttar Pradesh is a fascinating destination, offering visitors a glimpse into the heart of India. With its rich history, vibrant street life, and rich cultural heritage, Uttar Pradesh is a perfect place to explore the many facets of Indian life. Whether you are wandering through the streets of historic cities like Ayodhya, exploring the intricate temples of Varanasi, or simply enjoying a cup of tea in quiet contemplation as life passes you by, you are sure to fall in love with this amazing part of India. 
Ram Navami is a must-visit event for anyone seeking an authentic cultural experience in India. With its lively processions, rich spiritual heritage, and vibrant atmosphere, this festival offers a glimpse into the heart of Hinduism and a truly unforgettable experience. So why not book your trip to India today and discover all that this amazing festival has to offer?