Bolivia, a landlocked country in South America, has a developing aviation market that plays a crucial role in connecting its diverse regions and promoting tourism and economic growth. The aviation sector in Bolivia has experienced challenges and transformations in recent years, with the government and private investors working together to improve infrastructure, attract more airlines, and boost overall growth in the industry.
Bolivia's aviation market has several domestic and regional airlines operating in the country. The major players include Boliviana de Aviación (BoA), the country's flag carrier, and Amaszonas, a prominent regional airline. These airlines, along with others like EcoJet and Transporte Aéreo Militar (TAM), provide domestic and international services within the region.
Bolivia has a number of airports, with the main international gateways being Viru Viru International Airport in Santa Cruz de la Sierra and El Alto International Airport in La Paz. Both airports have seen investments in recent years, aiming to modernize and expand their capacity to cater to the increasing demand for air travel.
Domestic air travel is essential in Bolivia due to the country's challenging geography, which includes the Andes mountains, the Amazon rainforest, and vast highland plateaus. The domestic market has faced challenges in recent years, such as the closure of AeroSur, but airlines have continued to add new routes and increase frequencies to cater to the demand from both tourists and locals.
Bolivia's aviation market primarily focuses on regional connectivity, with flights to neighboring countries in South America. Airlines like BoA, Amaszonas, and LATAM provide services to destinations such as Buenos Aires, Lima, and São Paulo. However, there are limited direct connections to North America, Europe, and Asia, with most passengers requiring a layover in a regional hub.
The demand for air travel, both domestic and international, is expected to continue rising as tourism and business activities increase. Moreover, the untapped potential of the low-cost carrier market and the possibility of new routes to North America, Europe, and other parts of the world present opportunities for expansion.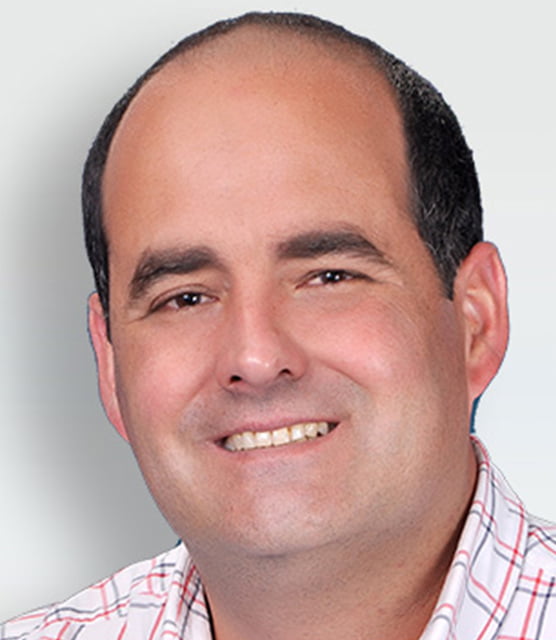 Regional Managing Partner
As the Regional Managing Partner of AirlinePros Bolivia, Rafael Ortiz Navarate brings a wealth of experience and expertise to the table. With a proven track record of success in the airline industry, he has honed his management skills to deliver outstanding results and drive growth for clients in the South American market.
With more than two decades of experience in the aviation industry, Rafael has held various positions in commercial operations, revenue management, and network planning. He has a deep understanding of the intricacies of the airline business, and he has leveraged this knowledge to develop and implement innovative strategies to increase revenue and profitability.
Rafael's management skills are second to none. He is known for his ability to lead cross-functional teams and foster a culture of collaboration and excellence. He is also a skilled communicator, able to articulate complex ideas and concepts in a clear and concise manner. Under his leadership, clients has achieved remarkable success in South America.
Rafael has overseen the launch of new routes and the expansion of existing ones, leading to an increase in revenue and passenger numbers. He has also implemented cost-saving measures, resulting in significant improvements to the bottom line. With his extensive experience, he is a valuable asset to any airline looking to succeed in today's highly competitive market.