Brazil's aviation market is a critical element of the country's economy and transportation system. As the largest country in South America, Brazil's size and diverse geography require a robust aviation infrastructure to connect its cities and remote areas. The aviation industry in Brazil is characterized by a mix of domestic and international operations, a strong presence of low-cost carriers, and ongoing efforts to improve infrastructure and sustainability.
Brazil has a network of over 100 airports throughout the country, catering to both domestic and international flights. The busiest airports are São Paulo-Guarulhos, Rio de Janeiro-Galeão, and São Paulo-Congonhas. Investments have been made in recent years to upgrade and modernize airport infrastructure to enhance safety, capacity, and passenger experience.
The domestic aviation market in Brazil is served by several major airlines, including GOL Linhas Aéreas, LATAM Airlines Brazil, and Azul Brazilian Airlines. These airlines offer extensive flight connections between major cities such as São Paulo, Rio de Janeiro, Brasília, and Belo Horizonte, as well as smaller regional destinations. The growth of low-cost carriers like GOL and Azul has increased competition and made air travel more accessible and affordable for Brazilian travelers.
Brazil's international aviation market is served by a variety of carriers, including its domestic airlines and international airlines such as American Airlines, Air France, British Airways, and Lufthansa. These airlines offer direct flights to numerous destinations across North America, Europe, Africa, and Asia. São Paulo-Guarulhos International Airport and Rio de Janeiro-Galeão International Airport are the primary international gateways, while other airports such as Brasília, Salvador, and Recife also handle international traffic.
Brazil is a prominent player in the global aviation industry, with aircraft manufacturer Embraer being one of the world's leading manufacturers of regional and executive jets.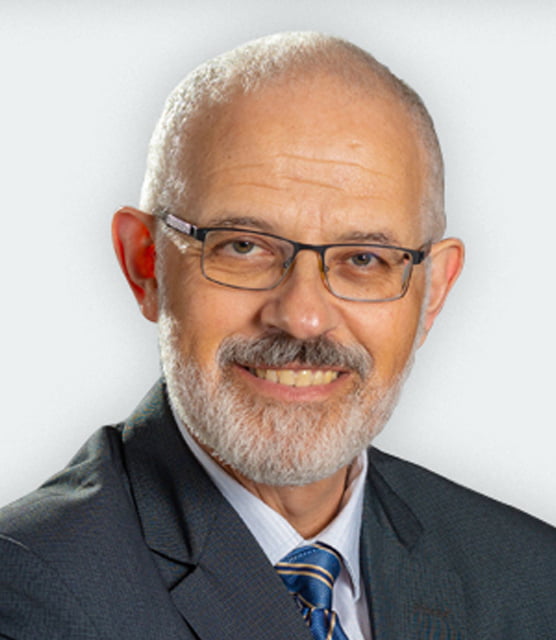 Regional Managing Partner
Altamiro Medici is a seasoned aviation industry professional with over 25 years of experience in aviation as well as travel and tourism. Throughout his career, Altamiro has gained extensive knowledge in airline management, operations, and strategic planning. He has successfully navigated complex market conditions and played a pivotal role in driving growth and profitability.
Altamiro began his aviation career with LATAM Airlines before moving to South African Airways. He quickly rose through the ranks, holding various leadership positions. He was instrumental in expanding these airlines' respective footprints in both domestic and international markets, strengthening relationships with key stakeholders, and implementing innovative marketing strategies to enhance brand visibility and customer loyalty.
Adept at identifying new opportunities and overcoming challenges, Altamiro is well-respected in the aviation community for his strong leadership skills, keen business acumen, and commitment to excellence. His passion for the industry is evident in his relentless pursuit of operational efficiency and the continuous improvement of the passenger experience. His deep understanding of the industry and keen business acumen have allowed him to identify and capitalize on growth opportunities, forging strategic partnerships that have a significant effect on the bottomline.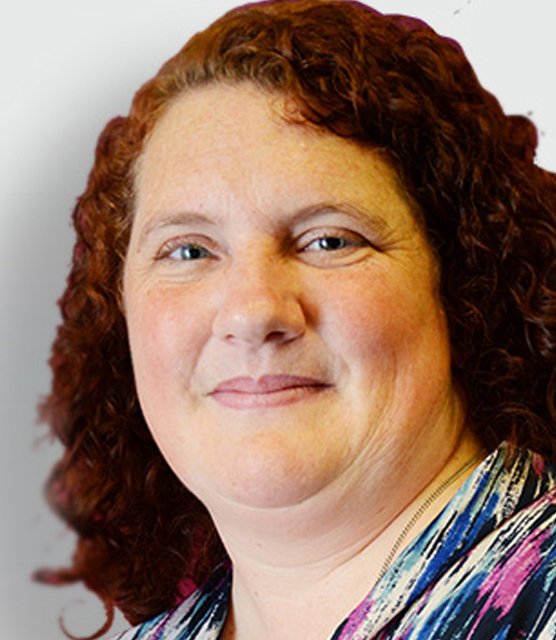 Regional Managing Partner
Rebecca Meadows is well-regarded in the aviation community for her strong leadership, innovative problem-solving abilities, and unwavering commitment to excellence. Her dedication to enhancing the air passenger experience, embracing new technologies, and adapting to evolving market conditions has earned her a reputation as a forward-thinking industry expert.
Rebecca began her journey in the aviation industry three decades ago, where she honed her skills in market research, data analysis, and revenue management. Displaying a natural talent for leadership and strategic thinking, she rapidly advanced through various roles, including positions in airline ticketing, sales, marketing, and business development, as well as strategic alliances.
Her exceptional skills in negotiation, relationship management, and revenue optimization have led to her consistently exceeding performance targets.
She holds an MBA in Aviation Management from the world-famous Embry-Riddle Aeronautical University, and also brings a wealth of experience to the table. She has worked with the likes of Varig, American Airlines, Continental Airlines, LATAM Airlines, Turkish Airlines, Avianca Brasil as well as with Star Alliance, the world's largest airline alliance. With a passion for nurturing talent and fostering a culture of continuous improvement, Rebecca remains a prominent figure and influential force in the world of aviation.