Canada, the world's second-largest country by land area, has a robust and diverse aviation market that plays a vital role in its economy, transportation infrastructure, and tourism industry. The aviation sector in Canada has experienced growth and transformation in recent years, with both major players and new entrants working to meet the increasing demand for air travel, improve infrastructure, and enhance connectivity.
Canada's aviation market is dominated by two major airlines, the national flag carrier Air Canada, and the country's largest low-cost airline, WestJet. In addition to these main players, other airlines such as Porter Airlines, Air Transat, Flair Airlines, and Sunwing Airlines also operate in the country, providing domestic and international services.
Canada has numerous airports, with the main international hubs being Toronto Pearson International Airport, Vancouver International Airport, and Montréal-Pierre Elliott Trudeau International Airport. These airports, along with others like Calgary International Airport and Edmonton International Airport, have seen significant investments in recent years to modernize and expand their capacity to accommodate the growing demand for air travel.
Domestic air travel is crucial in Canada due to the country's vast and diverse territory, which spans from the Atlantic coast in the east to the Pacific coast in the west, and from the southern border with the United States to the northern Arctic regions. The domestic market has been growing steadily, driven by increasing demand from both leisure and business travelers. Key domestic routes include Toronto-Vancouver, Toronto-Montreal, and Toronto-Calgary.
Canada is well-connected to the rest of the world through a comprehensive network of international flights operated by both domestic and foreign carriers. The country's main airports serve as major hubs for international travel, connecting passengers to destinations in the United States, Europe, Asia, Latin America, and other regions. Major international routes include Toronto-London, Vancouver-Hong Kong, and Montreal-Paris.
The increasing demand for air travel, both domestic and international, is expected to continue rising as tourism and business activities increase. Moreover, the potential for new routes, especially to Asia and other emerging markets, along with the continued growth of the low-cost carrier market, presents opportunities for expansion.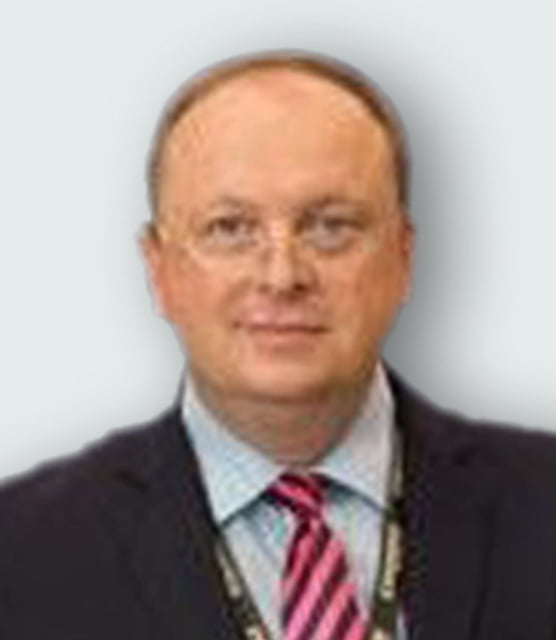 Karl Müller is a distinguished German-Canadian aviation professional with an illustrious career spanning over four decades. Karl brings a wealth of expertise and experience to the table, having held a variety of key positions in sales, marketing, and executive leadership roles within the industry.
Karl commenced his journey in the aviation world with a focus on Sales and Airport Support, a foundation that provided him with an in-depth understanding of airline operations and customer service. His drive and determination quickly led him to United Airlines, where he embraced the challenge of managing Marketing and Industry Relations for the airline in Rio de Janeiro, Brazil. Karl's exceptional skills in developing and nurturing strategic partnerships earned him widespread recognition and respect in the industry.
His proven track record of success caught the attention of Viação Aérea São Paulo, an international airline based in Brazil, which appointed Karl as its General Manager. During his tenure, he continued to strengthen the company's global position and foster international relations. In recognition of his unwavering commitment and contribution to fostering ties between Brazil and Canada, Karl was named Honorary Consul at the Canadian Embassy in Brazil.
In this capacity, he also took on an advisory role, sharing his invaluable insights with the President of TAF Linhas Aéreas, a regional and cargo airline in Brazil.
Despite his achievements in diplomacy, Karl's passion for aviation remained at the forefront of his career aspirations. He went on to serve as the CEO of ATA Brasil, a Brazilian low-cost airline, where he applied his strategic vision and operational acumen to enhance the company's market position. His leadership skills did not go unnoticed, as he was headhunted to become the Director-General of AirlinePros Canada, where he continued to leave a lasting impact on the aviation sector.
Karl's deep understanding of the industry and its nuances has made him a sought-after professional, leading to collaborative opportunities with airlines such as SATA Air Açores. While working with the Portuguese airline, Karl played a crucial role in expanding its footprint in Canada and significantly boosting sales. Fluent in English, German, French and Portuguese, Karl's linguistic abilities have proven to be an asset, allowing him to foster strong connections with partners, colleagues, and clients across the globe.
With his unparalleled experience and dedication to the aviation industry, Karl Müller is an invaluable leader and an embodiment of professional excellence.