Located in the Caribbean, Haiti has a small but growing aviation market that plays an important role in its tourism industry, economic development, and connectivity with the rest of the world.
Haiti's aviation market includes a few domestic and international airlines operating in the country. The main domestic airline is Sunrise Airways, which offers both domestic and regional services. In addition to Sunrise Airways, several international carriers such as American Airlines, JetBlue, Air France, and Spirit Airlines provide services to and from Haiti, connecting it to major cities in North America, the Caribbean, and Europe.
International air travel is essential for Haiti's connectivity with the rest of the world, particularly for its tourism industry and Haitian diaspora communities. Haiti is connected to major cities in North America, the Caribbean, and Europe through various airlines. Key international routes include Port-au-Prince-Miami, Port-au-Prince-New York, and Port-au-Prince-Paris.
Domestic air travel in Haiti is limited but serves to connect the country's main cities and regions. Sunrise Airways operates domestic routes, connecting Port-au-Prince with cities such as Cap-Haïtien, Jérémie, and Les Cayes. The challenging terrain and limited ground transportation options make domestic air travel a vital means of connecting various parts of the country.
Haiti has a number of airports, with the main international gateway being Toussaint Louverture International Airport (PAP) in Port-au-Prince. Other airports in the country include Cap-Haïtien International Airport (CAP) and Jérémie Airport (JRM). Investments have been made in recent years to modernize and expand airport capacity to cater to the increasing demand for air travel, particularly for tourism and business purposes.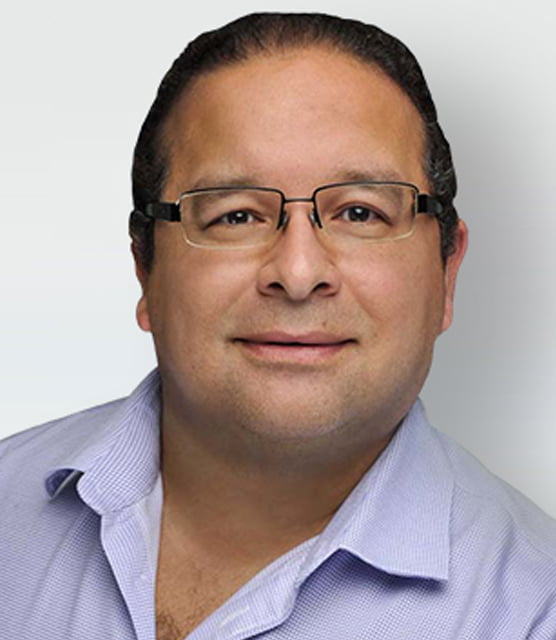 Regional Managing Partner
With more than three decades of experience working with leading airlines, hotels, hospitality chains, travel agents, tour operators, and cruise lines, Jerry-Max Theophile is a highly respected industry leader in aviation, travel, and tourism. With his strategic planning capabilities, he is an invaluable asset for clients in the North American, Caribbean and Latin American markets.
Prior to joining AirlinePros, Jerry-Max held various high-level positions in the industry, where he developed his skills in strategic planning, operations, revenue management, and customer service. This background has given him a deep understanding of the complexities of aviation and the essential factors that contribute to its success.
In addition to his aviation expertise, Jerry-Max has a strong foundation in travel and tourism. He has collaborated with many hotel chains and hospitality groups to design and implement growth strategies, boost sales, and improve customer experience. His ability to identify significant market trends and opportunities has led to increased profitability for these organizations.
An MBA from the University of Miami, Jerry-Max uses his vast experience and network to create and maintain productive partnerships, using his talent for fostering collaboration among diverse stakeholders in the industry. He is a dedicated and forward-thinking executive with unparalleled skills and a passion for creating mutually beneficial partnerships that promote business growth.