Mozambique's aviation market is a crucial component of the country's transportation infrastructure, providing vital connectivity across its vast and varied landscape. As a country with a lengthy coastline along the Indian Ocean and numerous remote inland areas, aviation plays a significant role in ensuring accessibility and supporting economic activities. 
Maputo International Airport, located in the capital city, is the main international gateway to Mozambique and handles a considerable share of the country's air traffic. It connects Mozambique to major cities in Africa, Asia, and Europe, facilitating the movement of passengers and goods. Efforts have been made to upgrade and expand the airport to accommodate growing travel demand and enhance service standards. 
LAM Mozambique Airlines, the national carrier, has been central to the development of the aviation sector in the country, providing domestic and regional flights and connecting Mozambique to key international destinations. The airline's operations are crucial for promoting tourism, fostering business connections, and ensuring national integration. 
The domestic aviation scene in Mozambique is vital, with several regional airports spread across the country ensuring that even remote areas are accessible by air. This is particularly important given the challenges associated with road transportation in some regions. 
The Mozambican government has been proactive in addressing challenges facing the sector, implementing policies to support civil aviation, attract investment, and improve regulatory frameworks. There is a recognition of the need for continuous investment in airport development, air traffic management, and human resources training to ensure sustainable growth and safety. 
The aviation market in Mozambique is a critical element of the country's infrastructure, ensuring connectivity and supporting economic development. With strategic investments, a focus on safety and service quality, and a clear vision for the future, the aviation sector in Mozambique is poised for sustained growth, contributing significantly to the nation's progress.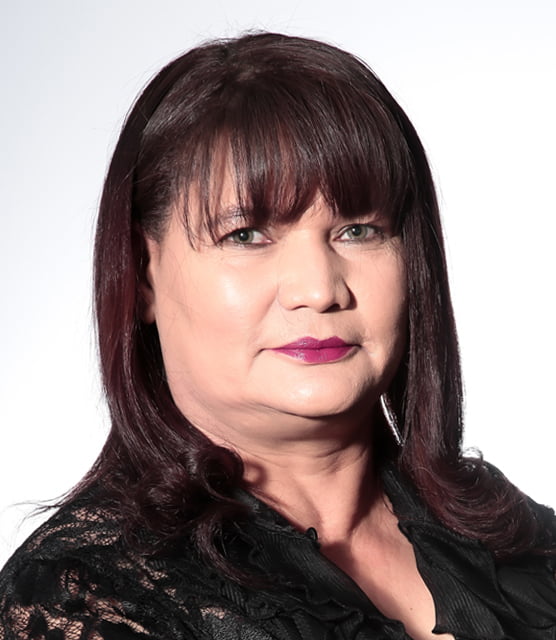 Regional Managing Partner
Marilyn is a seasoned finance professional with a wealth of experience and expertise in the aviation sector. With nearly three decades of experience in finance and accounting, Marilyn has a proven track record of managing complex financial operations and driving business performance.
Marilyn began her career in finance as a management accounting professional at Air Namibia, where she quickly established herself as a top performer. She rose through the ranks to become the Senior Manager in charge of Financial Accounting and Management Accounting at the airline, where she was responsible for managing the company's financial operations and providing strategic financial guidance to the executive team.
As also the Global Financial Controller of AirlinePros, Marilyn is responsible for overseeing the company's global financial operations, including financial reporting, budgeting, forecasting, and analysis. She works closely with other senior leaders to develop financial strategies that support the company's goals and objectives.