Oman's aviation market reflects a blend of strategic growth and regional connectivity, playing a significant role in the country's broader economic diversification strategy. Located at the southeastern corner of the Arabian Peninsula, Oman has capitalized on its strategic geographic position to establish itself as an emerging aviation hub in the Middle East.
The country's main international gateway is Muscat International Airport, which has undergone extensive renovations and expansions to accommodate increasing passenger traffic and cargo. This reflects Oman's ambition to enhance its aviation infrastructure, ensuring that it meets international standards and can compete with other hubs.
Oman Air, the national carrier, plays a pivotal role in the country's aviation market. Since its establishment, the airline has witnessed steady growth, expanding its fleet and route network to cover a wide range of destinations. Oman Air has garnered a reputation for quality service, and it is central to the country's strategy to boost tourism and business travel.
The domestic aviation market in Oman is also served by low-cost carrier SalamAir, further enhancing connectivity across the country's diverse and rugged terrain. These services are vital, given the long distances and limited road infrastructure in certain regions, showcasing the importance of aviation for internal mobility.
The highly competitive nature of the Middle Eastern aviation market, dominated by larger players in neighboring countries, means that Oman Air and SalamAir must continually innovate and enhance their services to remain competitive.
With ongoing investments in infrastructure and a commitment to service excellence, Oman's aviation market is set to scale even further heights. As the country continues to diversify its economy and promote tourism, the aviation sector is poised to play an increasingly important role, fostering connectivity and facilitating economic growth.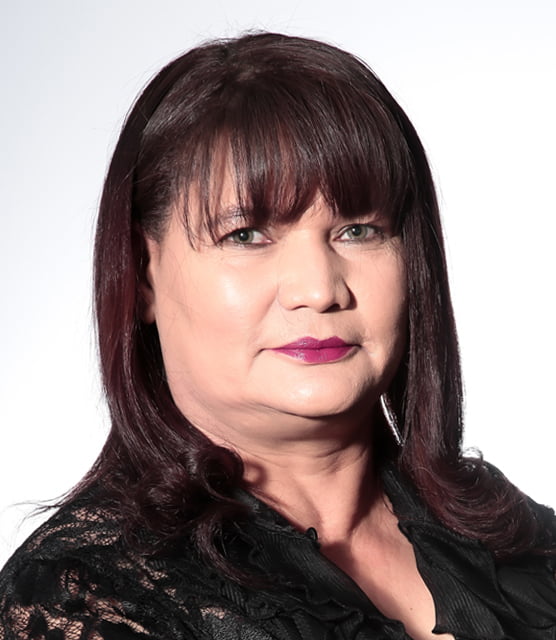 Regional Managing Partner
Marilyn is a seasoned finance professional with a wealth of experience and expertise in the aviation sector. With nearly three decades of experience in finance and accounting, Marilyn has a proven track record of managing complex financial operations and driving business performance.
Marilyn began her career in finance as a management accounting professional at Air Namibia, where she quickly established herself as a top performer. She rose through the ranks to become the Senior Manager in charge of Financial Accounting and Management Accounting at the airline, where she was responsible for managing the company's financial operations and providing strategic financial guidance to the executive team.
As also the Global Financial Controller of AirlinePros, Marilyn is responsible for overseeing the company's global financial operations, including financial reporting, budgeting, forecasting, and analysis. She works closely with other senior leaders to develop financial strategies that support the company's goals and objectives.