The aviation market in Taiwan has experienced significant growth over the past few decades, driven by the country's economic development, strategic geographical location, and increasing demand for air travel.
As an important aviation hub in the Asia-Pacific region, Taiwan has made substantial investments in infrastructure, airlines, and related industries to support its aviation sector.
Taiwan's primary international gateway is Taiwan Taoyuan International Airport (TPE), located near Taipei, the country's capital.
This airport serves as a major hub for both passenger and cargo traffic, connecting Taiwan to numerous destinations worldwide. In 2019, Taoyuan International Airport handled over 48 million passengers and 2.3 million tons of cargo, making it one of the busiest airports in the region.
Other significant airports in Taiwan include Taipei Songshan Airport, which caters to domestic flights and limited international services, Kaohsiung International Airport in southern Taiwan, and Taichung International Airport in central Taiwan.
EVA Air and China Airlines are the two major carriers based in Taiwan. EVA Air, a member of the Star Alliance, is known for its innovative services and strong focus on safety. The airline operates an extensive network of routes, with more than 60 destinations in Asia, North America, Europe, and Oceania.
China Airlines, the country's flag carrier and a member of the SkyTeam alliance, also maintains a wide-ranging network of international and regional routes. Both airlines have expanded their fleets and added new routes to cater to the growing demand for air travel in the region.
In addition to the major carriers, Taiwan has several low-cost airlines, such as TigerAir Taiwan and Starlux Airlines, which provide affordable air travel options for both domestic and international passengers.
The aviation market in Taiwan is expected to experience steady growth in the coming years, fueled by increasing demand for air travel, cargo transportation, and MRO services in the Asia-Pacific region.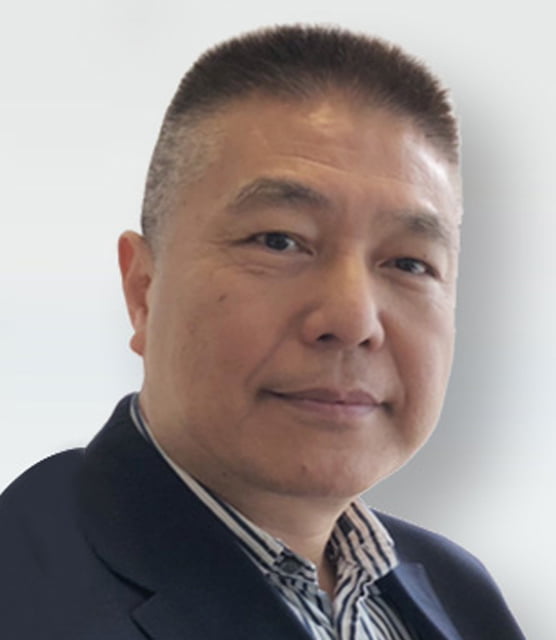 Johnny Wan is a highly respected and seasoned professional in the aviation and hospitality industry. With over 20 years of diverse experience, Johnny's expertise encompasses various aspects of the sector, including operations, customer service, and strategic planning.
Johnny embarked on his professional journey two decades ago, quickly showcasing his outstanding leadership and problem-solving abilities. Over the years, he ascended through the ranks, holding several managerial and executive roles. Throughout his career, Johnny has excelled in enhancing operational efficiency, elevating passenger experiences, and nurturing strategic partnerships.
His unwavering commitment to excellence and innovative thinking have played pivotal roles in his remarkable career trajectory, which saw him becoming the Director in charge of Alliances & Partnerships at Plaza Premium Group, a world leader in premium airport services.
In his current role as Regional Managing Partner of AirlinePros Taiwan, Johnny has been instrumental in forging and sustaining strategic alliances and partnerships for AirlinePros. His keen understanding of local and global aviation trends, alongside his astute negotiation skills, has enabled him to cultivate mutually beneficial relationships with key industry players.