Find your ideal career with us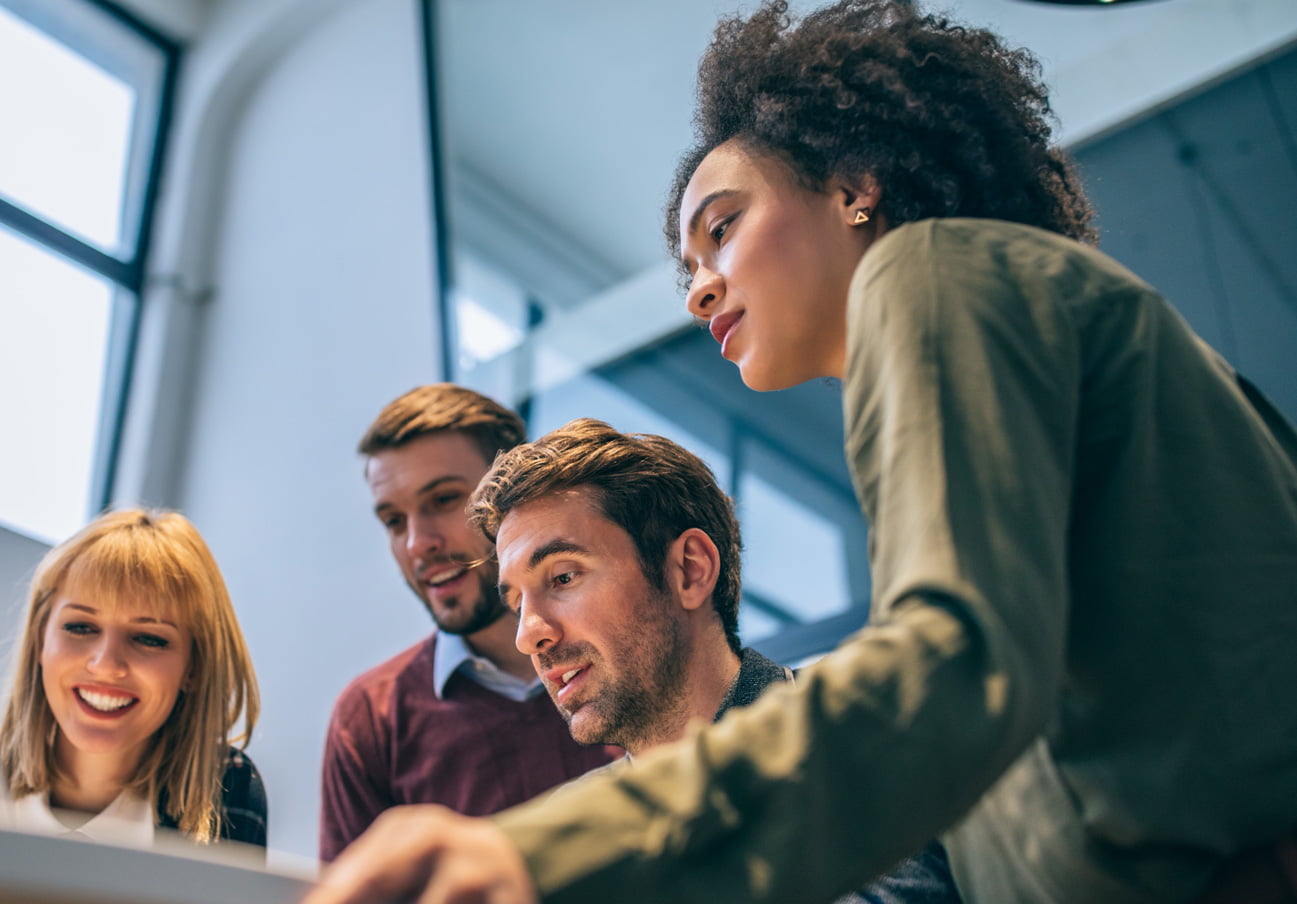 AirlinePros International is a leader in Airline Representation, Distribution and Commercial solutions. Our Expertise and Experience stretches across the breadth and depth of the aviation industry including airlines, airports, travel service providers, Associated Industry Facilitators like IATA, ARC, ICAO, ACI and the Aviation Regulatory Environment! Our diverse International Management team has over 500 years of collective travel industry experience and spans many nationalities with global network of Purposeful, Passionate Professionals with focus on providing the highest standards to achieve goals for our partners in the aviation industry..
At AirlinePros International we foster a culture that provides every employee with the opportunities to showcase one's commitment, integrity, passion, and work excellence that not only enhance their careers growth prospects but also help us in achieving in making our objectives and goals achievable.
We invite you to join us at AirlinePros and create an exciting future. Send us your resume so we can match your profile to our requirements and embark on a mutually fulfilling relationship. For general positions submit your resume at hr@airlinepros.net
Job Vacancies at AirlinePros