Air Astana is the flagship airline of Kazakhstan, headquartered in Almaty. Established in 2001 as a joint venture between Kazakhstan's sovereign wealth fund and BAE Systems, UK (formerly British Aerospace), it operates from its primary hubs at Almaty International Airport and Nursultan Nazarbayev International Airport in Astana.
Air Astana serves multiple domestic and international routes, connecting Kazakhstan to destinations in Europe, Asia, and the Middle East. Recognized for its commitment to service and safety, Air Astana has won multiple awards over the years and plays a pivotal role in representing Kazakhstan in the global aviation industry.
Airline details and contacts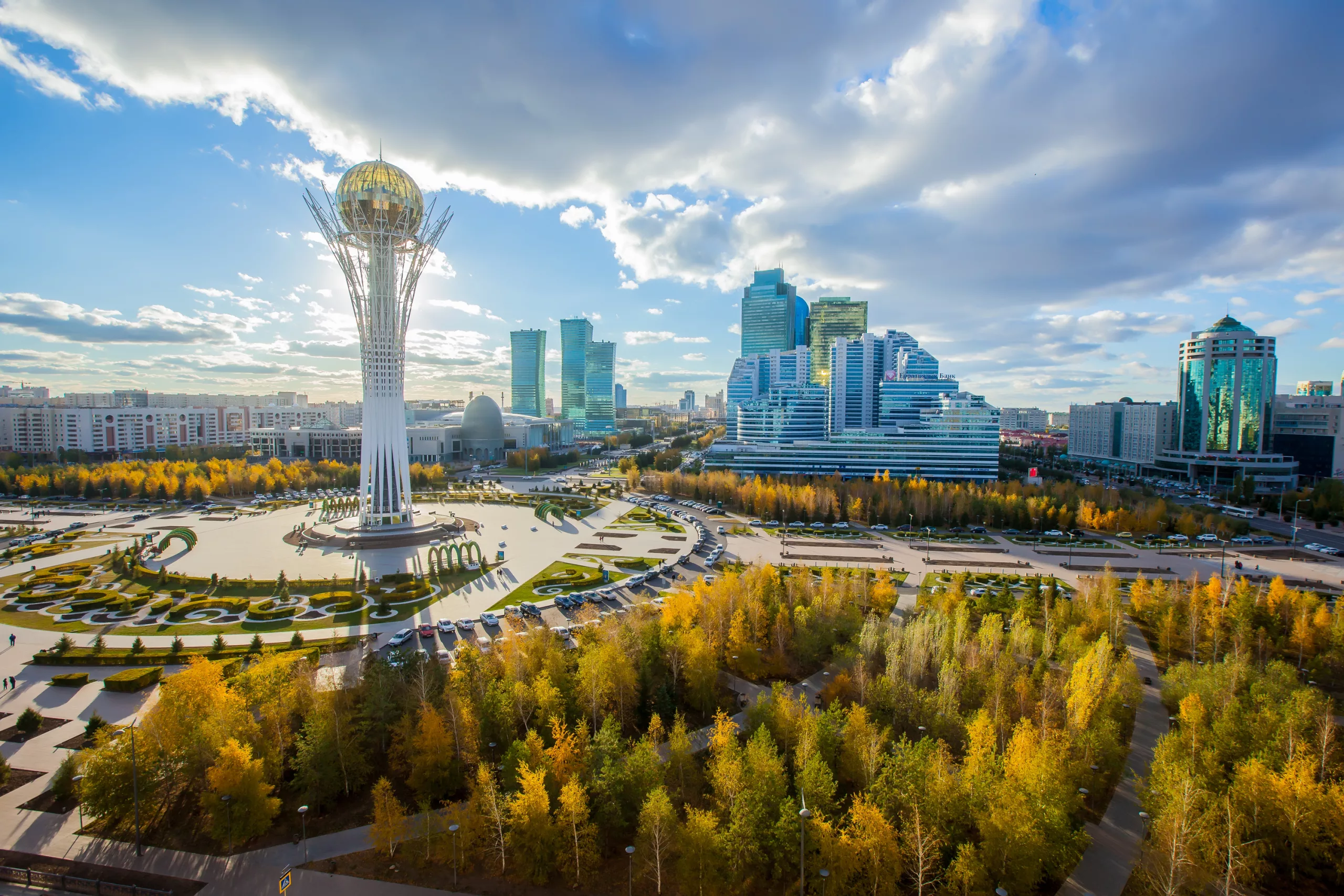 Discover the modern charm of Astana in Kazakhstan, a vibrant city blending futuristic architecture with rich cultural heritage. Plan your visit now!
The current query has no posts. Please make sure you have published items matching your query.