Senegal's new flag carrier is ambitious to expand its footprint by connecting millions of passengers on unique routes, such as between Dakar and Paris, and drive innovation in the West African market. The new national airline is at the heart of the Emerging Senegal Plan with the ambition of building a true regional air hub around Blaise Diagne International Airport. The carrier operates a fleet of aircraft including ATR72-600, Airbus A 319 and Airbus A 330 900 Neo.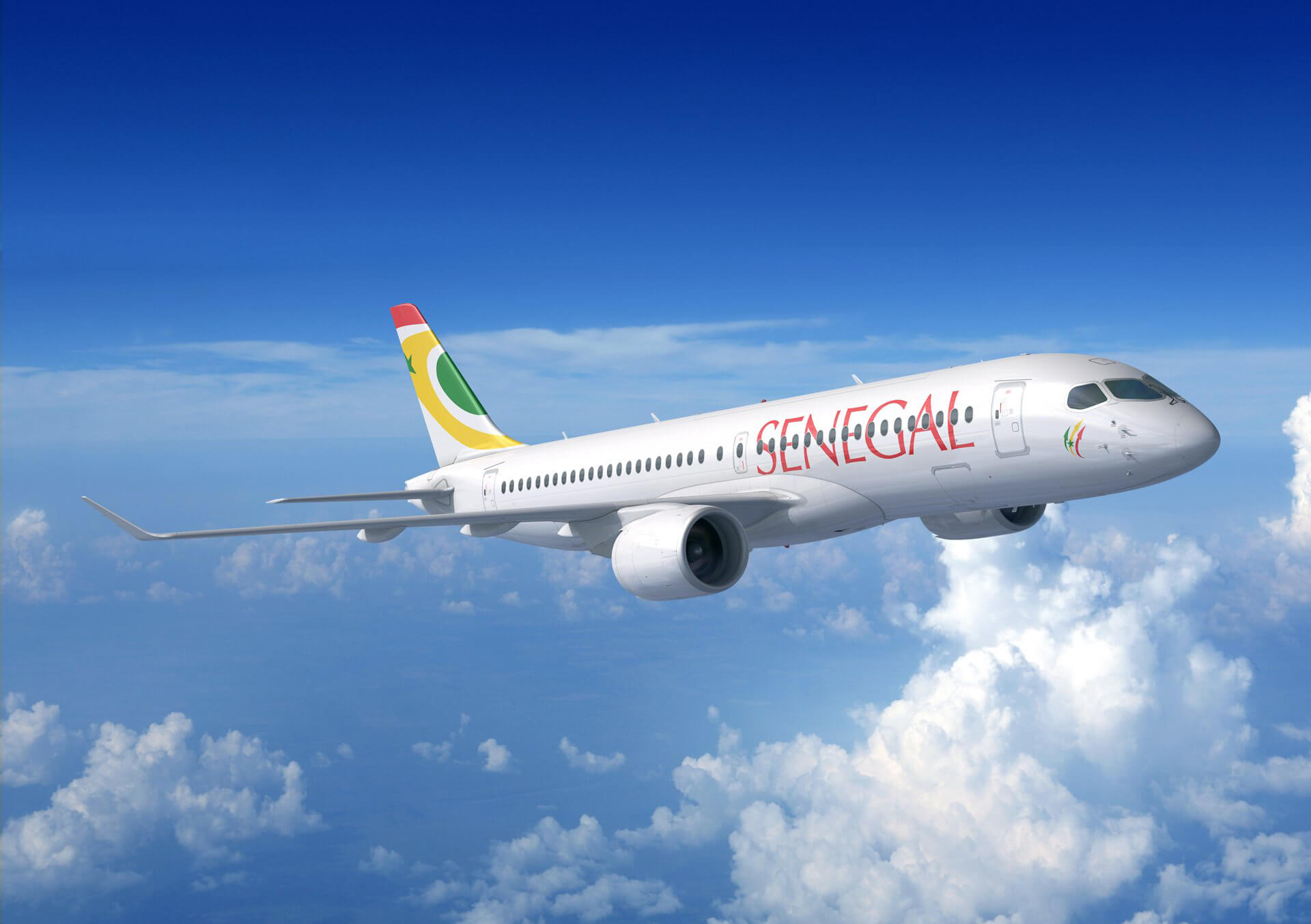 Airline details and contacts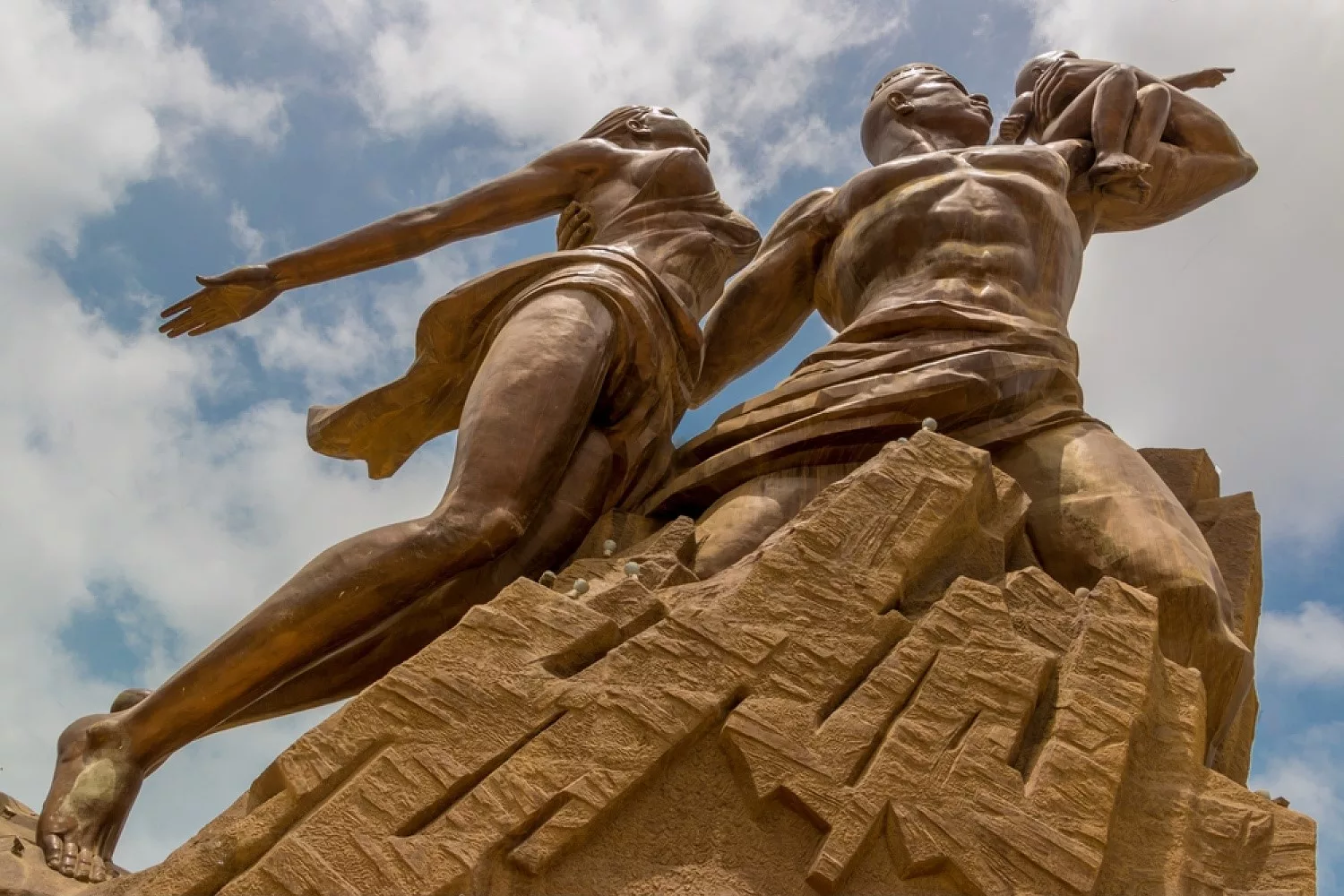 Discover the vibrant culture, rich history, and stunning landscapes of Dakar, Senegal's capital city. Uncover the essence of West Africa.
The current query has no posts. Please make sure you have published items matching your query.