Air Senegal is the national flag carrier of Senegal, headquartered in Dakar. Established in 2016 to replace the defunct Senegal Airlines, Air Senegal commenced operations in 2018. Operating from its main hub at Blaise Diagne International Airport, the airline provides domestic and international flights, connecting Senegal to several destinations across West Africa, Europe, and other regions.
As the flagship carrier of Senegal, Air Senegal plays an instrumental role in enhancing the country's connectivity and promoting tourism, while upholding the highest standards of safety and service.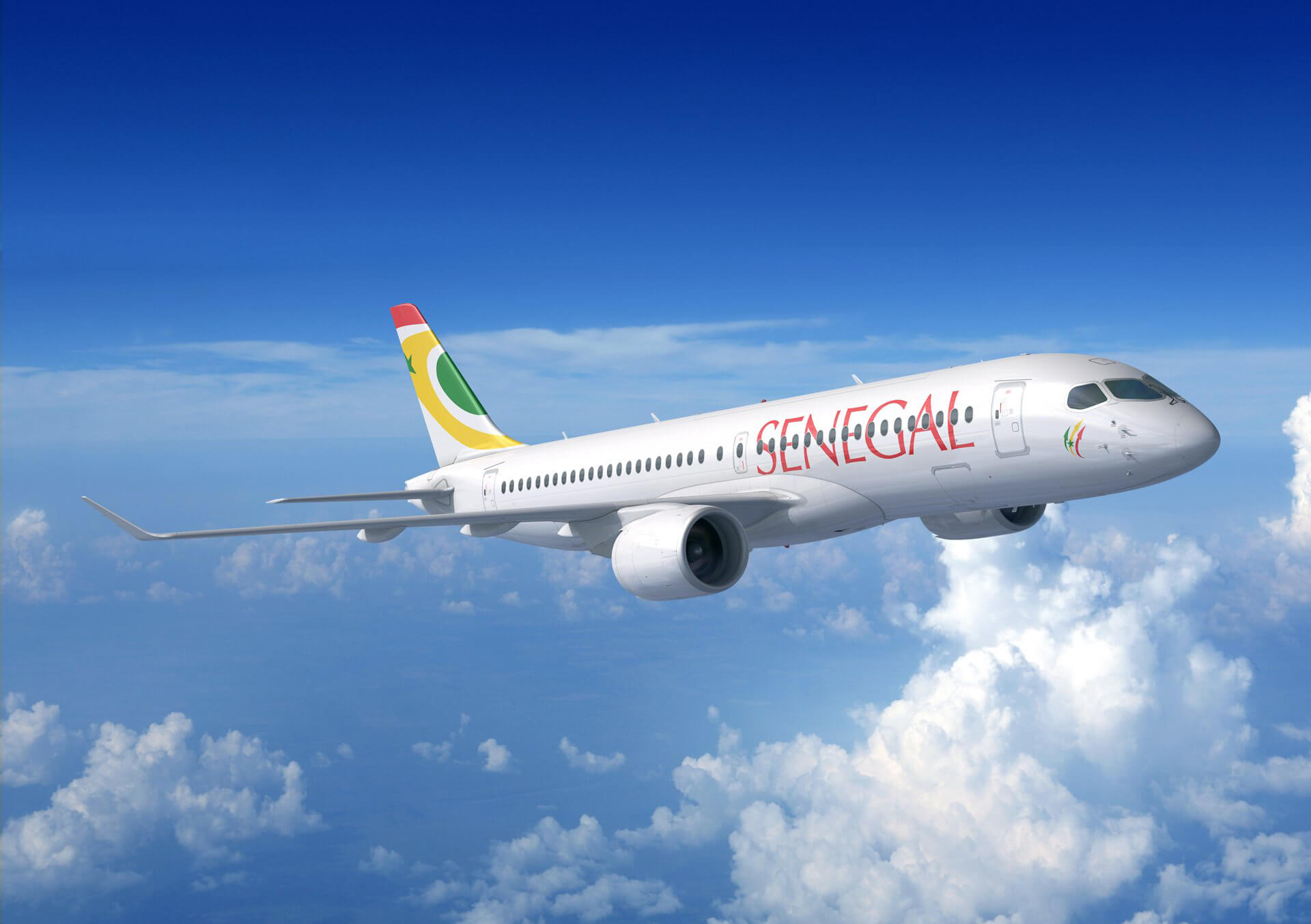 Airline details and contacts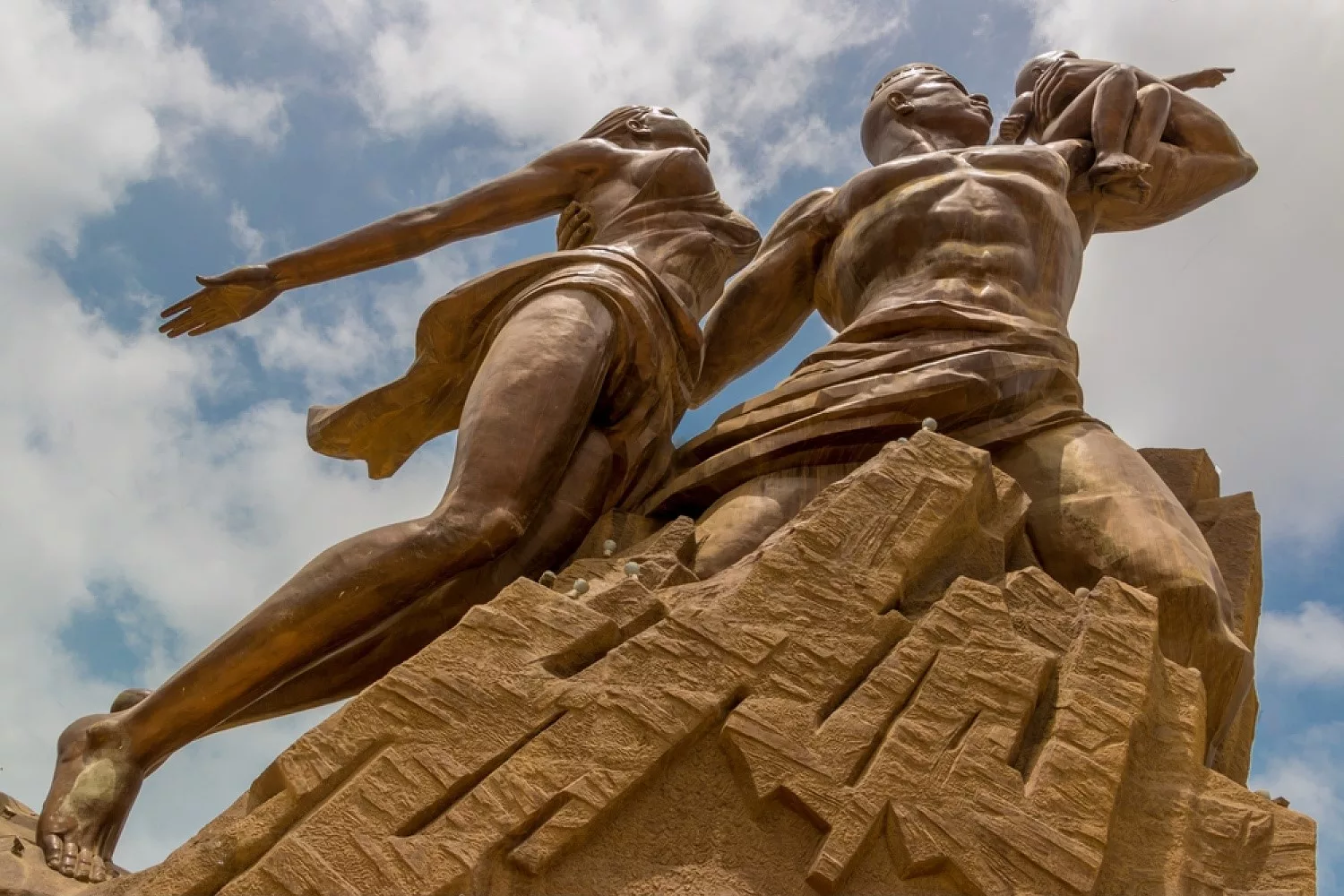 Discover the vibrant culture, rich history, and stunning landscapes of Dakar, Senegal's capital city. Uncover the essence of West Africa.
The current query has no posts. Please make sure you have published items matching your query.