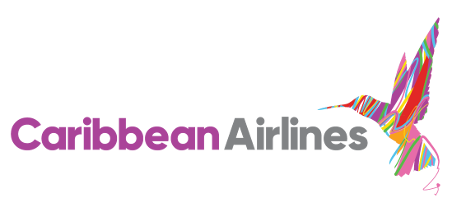 Caribbean Airlines is the national airline of Trinidad and Tobago, with its main base located at the Piarco International Airport in Port of Spain.
Founded in 2006, Caribbean Airlines operates scheduled flights to numerous destinations within the Caribbean, as well as North America and South America. The airline prides itself on embodying the warmth and vibrancy of the Caribbean culture and has garnered a reputation for its hospitality and service.
In addition to its primary operations in Trinidad and Tobago, the airline also serves as the national carrier of Jamaica, with a hub at Norman Manley International Airport in Kingston.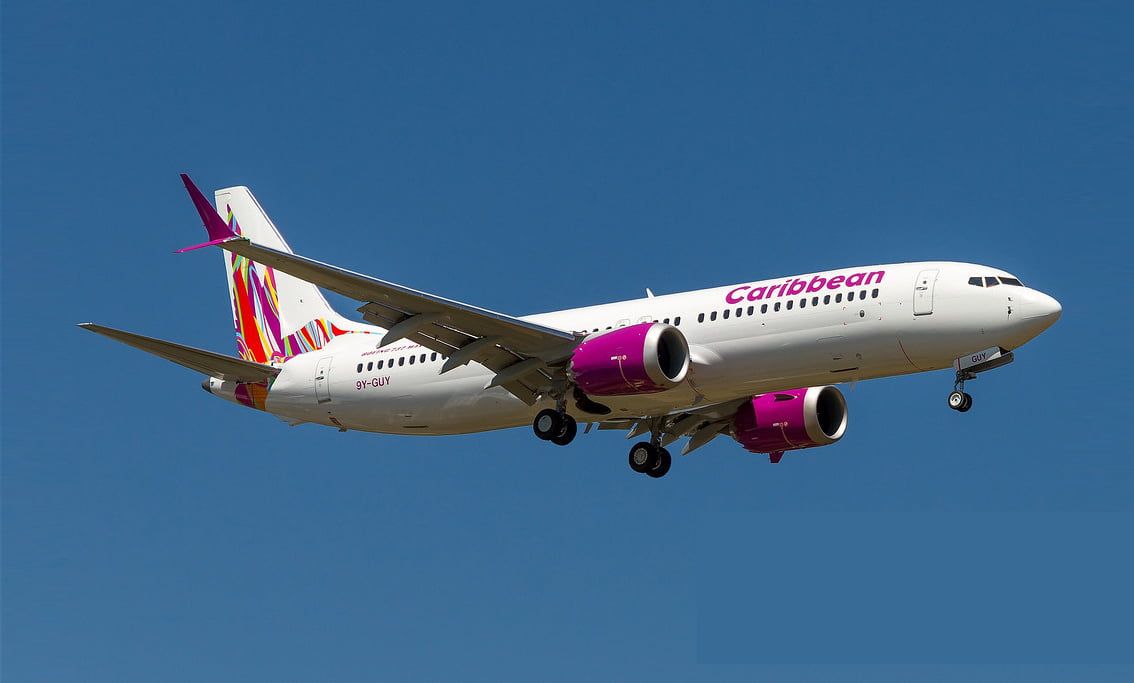 Airline details and contacts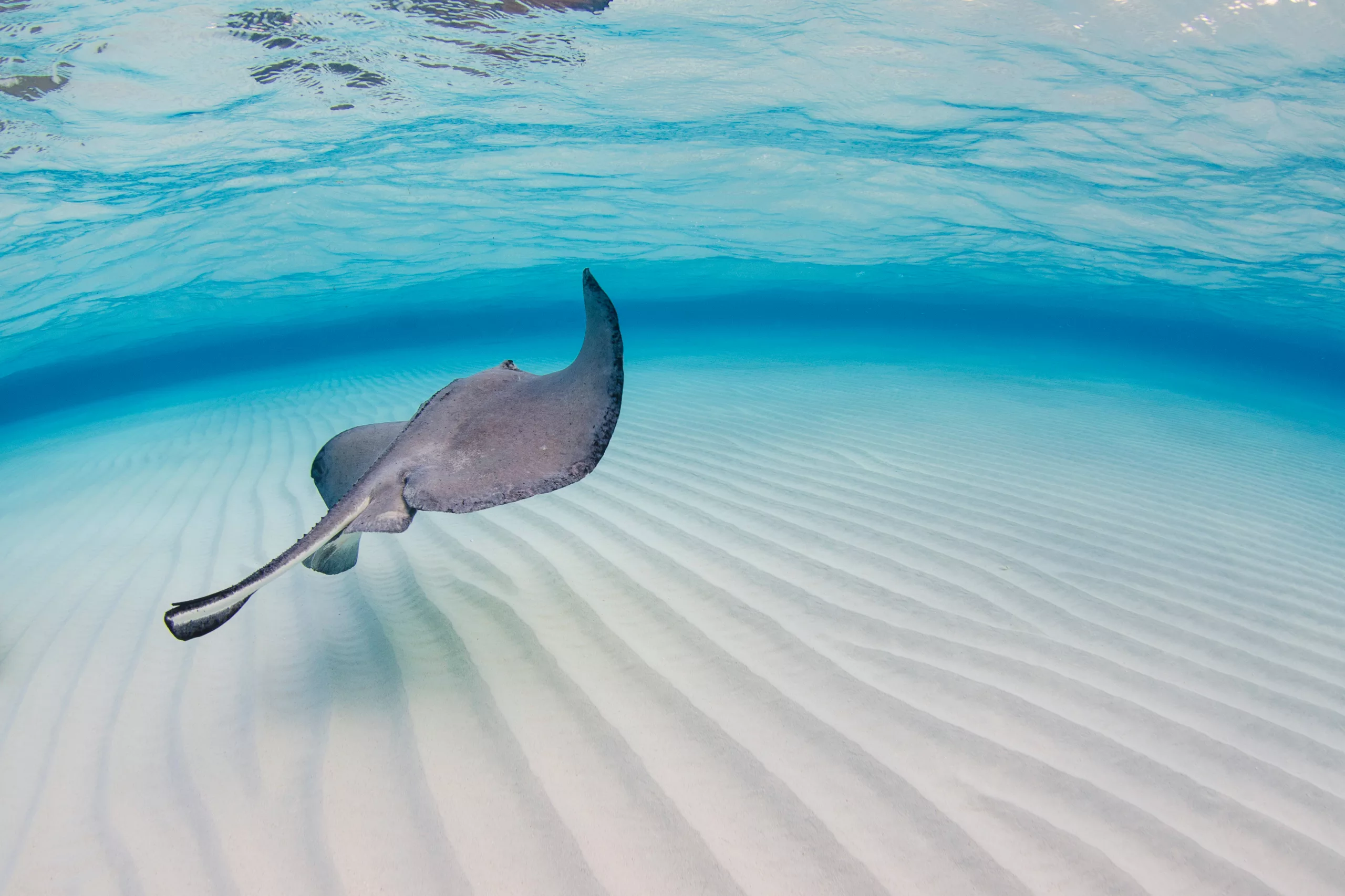 Uncover the charm of Georgetown, Guyana's capital, with its rich heritage, vibrant markets, and natural wonders. Plan your visit today!
The current query has no posts. Please make sure you have published items matching your query.