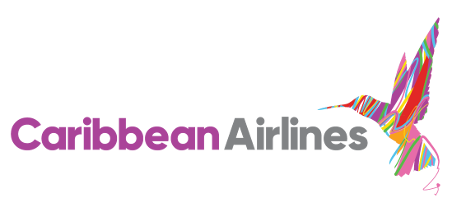 Caribbean Airlines is the state-owned airline and flag carrier of Trinidad and Tobago. Headquartered in Iere House in Piarco, the airline operates flights to the Caribbean, North America, Central America and South America from its base at Piarco International Airport. Caribbean Airlines is currently considered to be the largest airline in the Caribbean.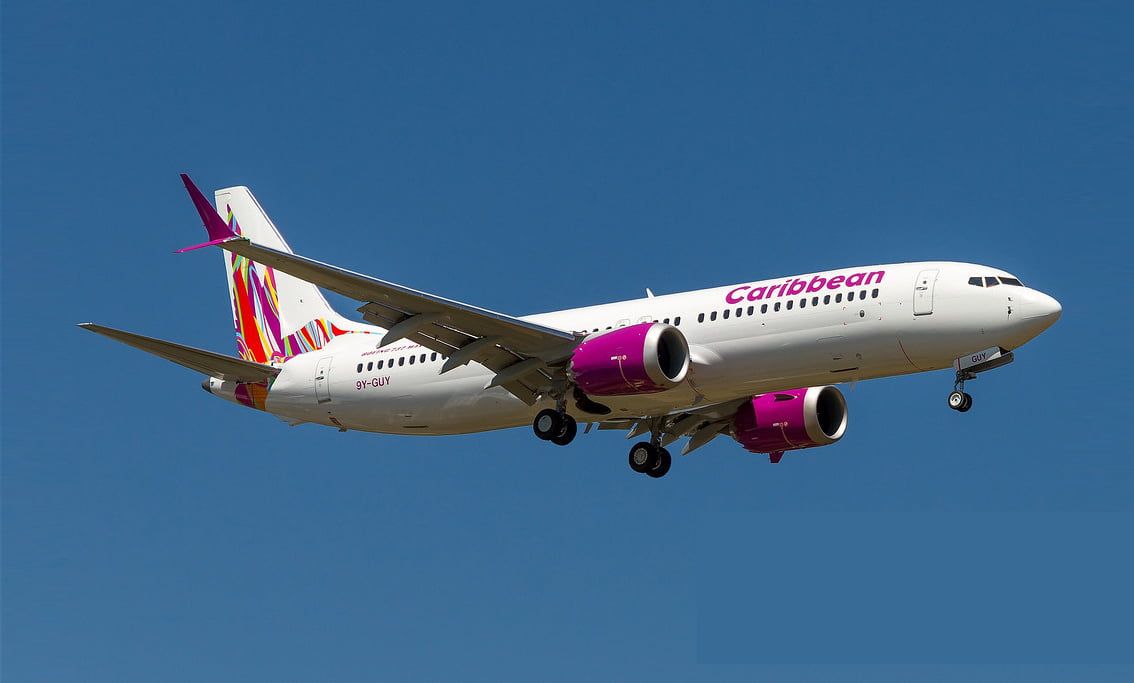 Airline details and contacts
Uncover the charm of Georgetown, Guyana's capital, with its rich heritage, vibrant markets, and natural wonders. Plan your visit today!
The current query has no posts. Please make sure you have published items matching your query.