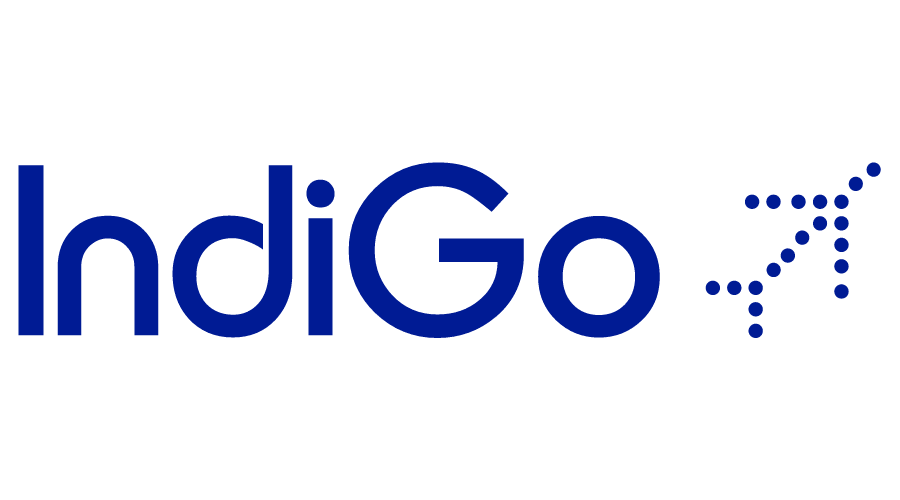 Since inception on August 2006, IndiGo has grown from a carrier with one plane to a fleet of 277 aircrafts today including 142 Airbus A320neo, 47 Airbus A320ceo, 53 Airbus A321, and 35 ATR aircrafts. Operating primarily in India's domestic air travel market as a low-cost carrier with focus on offering low fares, being on-time and courteous service and a hassle-free experience, the carrier has become the most preferred airline in the domestic market today. With a domestic market share of 53.5 per cent as of October 2021, IndiGo operates more than 1500 daily flights to 72 domestic and 24 international destinations.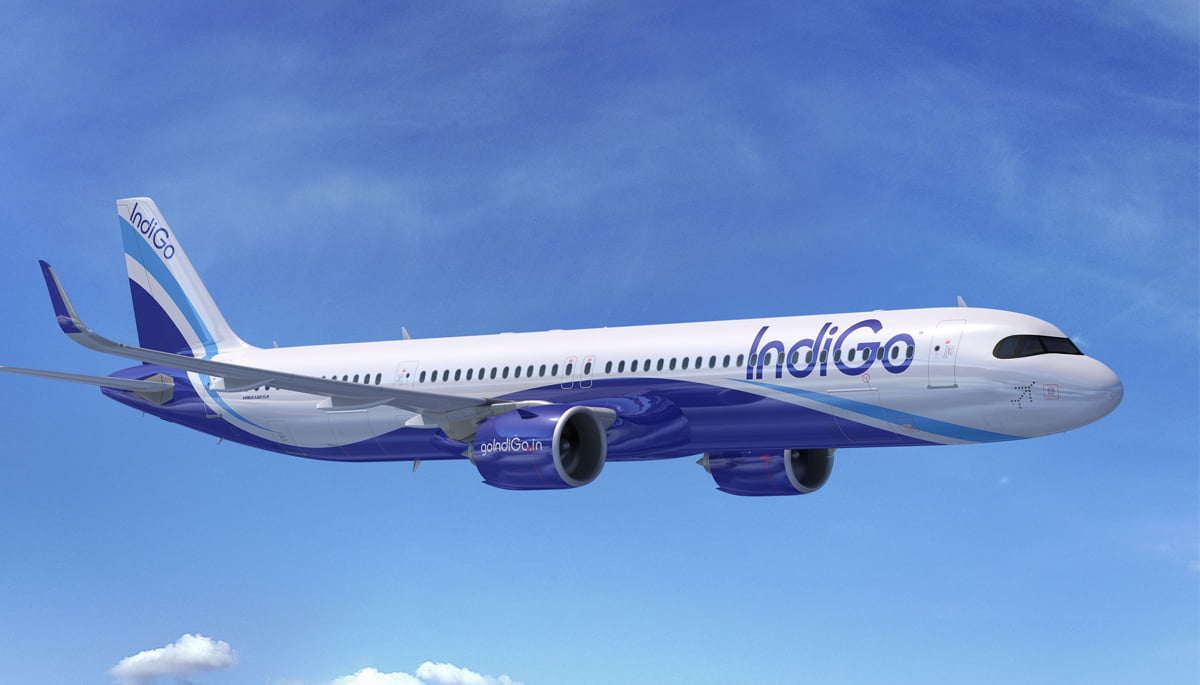 Airline details and contacts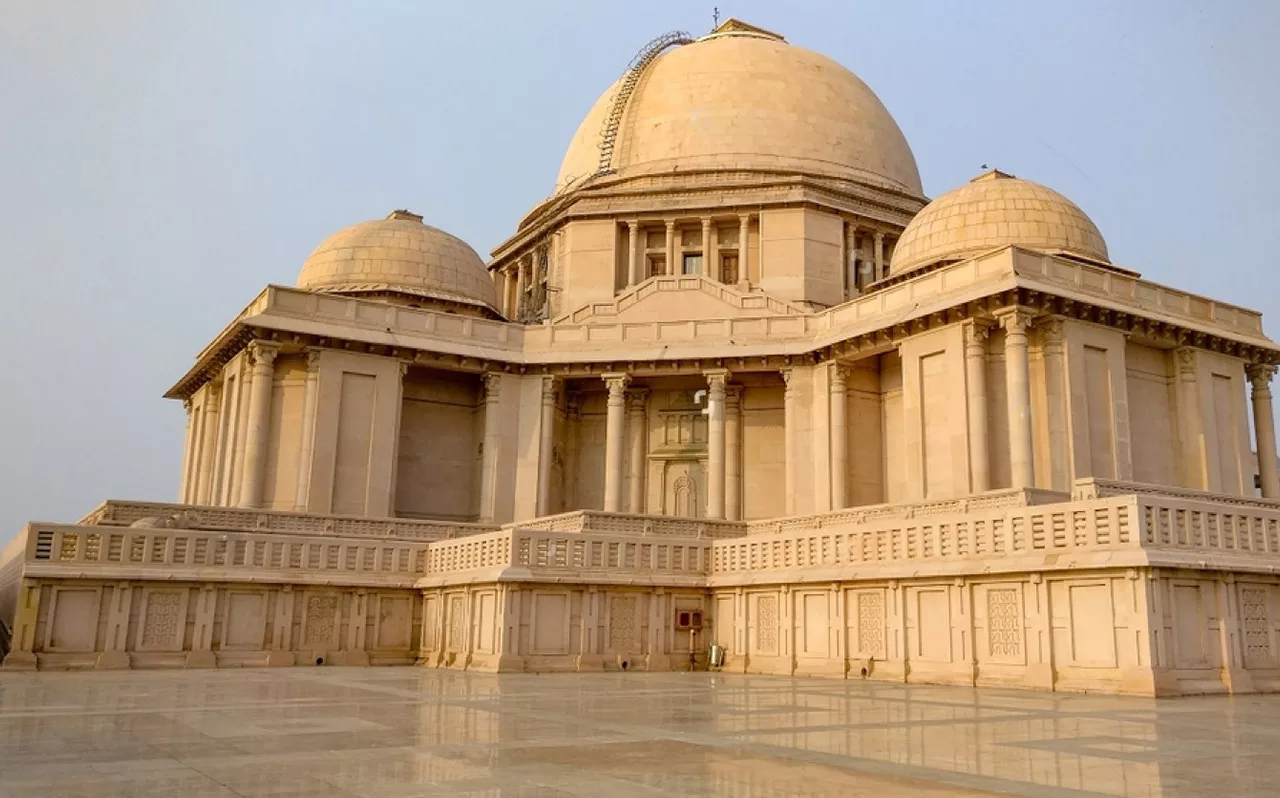 Lucknow, the capital of Uttar Pradesh, is a city that exudes old-world charm, captivating travelers with its grand Mughal-era architecture, vibrant bazaars, rich cultural heritage, and delectable Awadhi cuisine.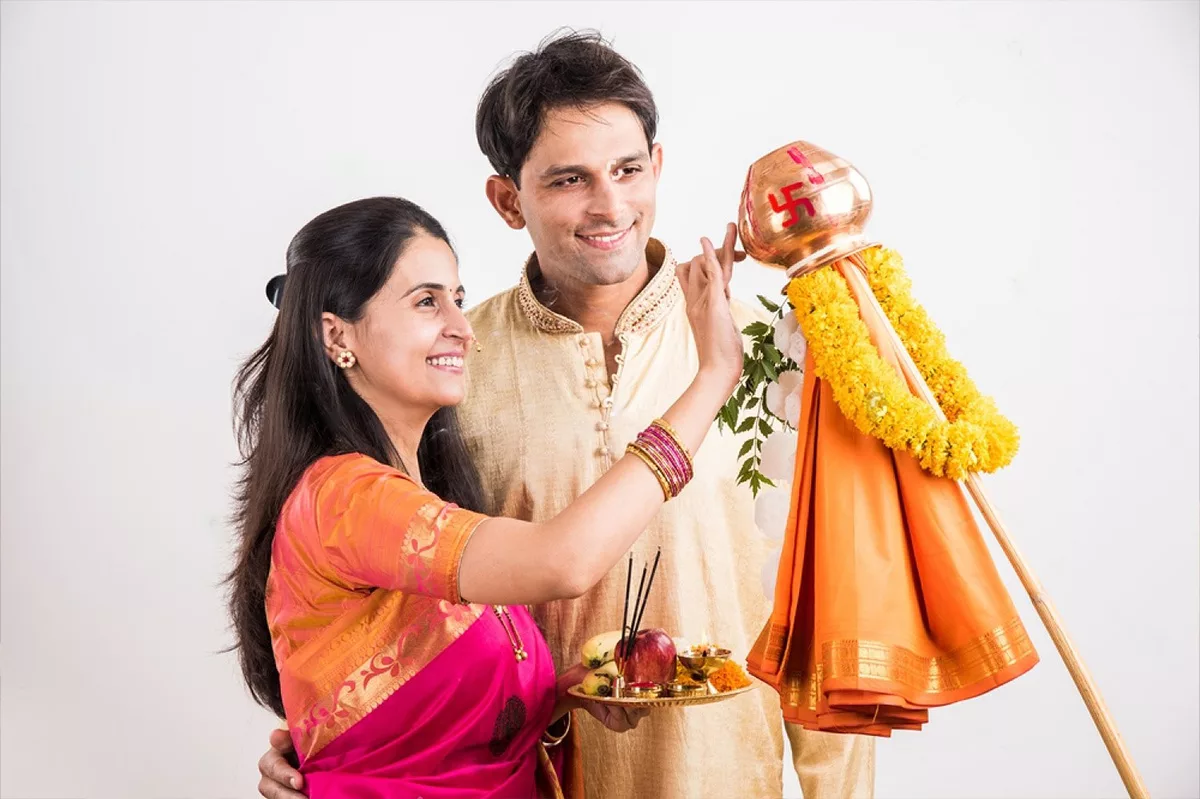 A Hindu festival that marks the start of the traditional New Year in the Indian state of Maharashtra, it is celebrated with great zeal and enthusiasm.