The leading network of airline professionals.
AirlinePros International is an award-winning firm founded and
managed by airline professionals for the aviation industry.
We are a global leader in airline and travel representation.
We are contracted by both the ARC and the IATA to assist airlines access new markets and support their distribution in the respective markets to ensure their success.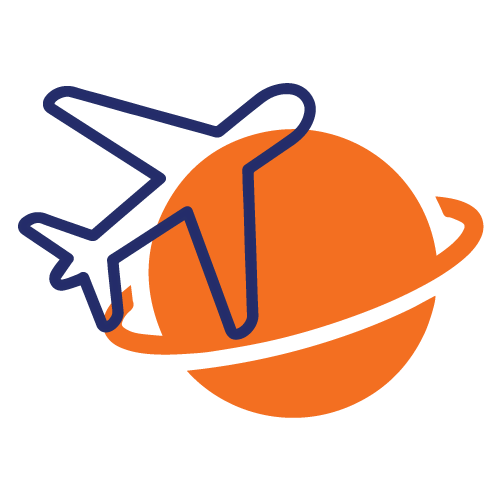 GSA
Air travel and representation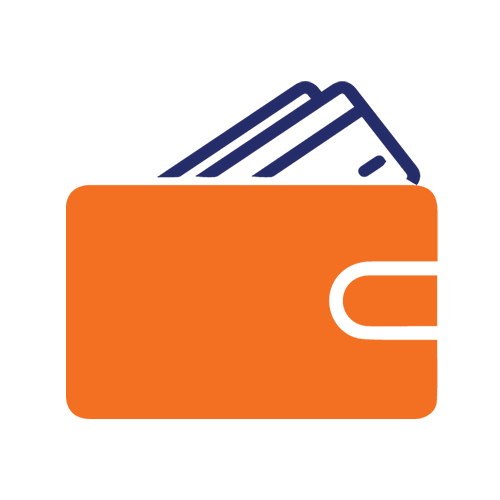 ARC and BSP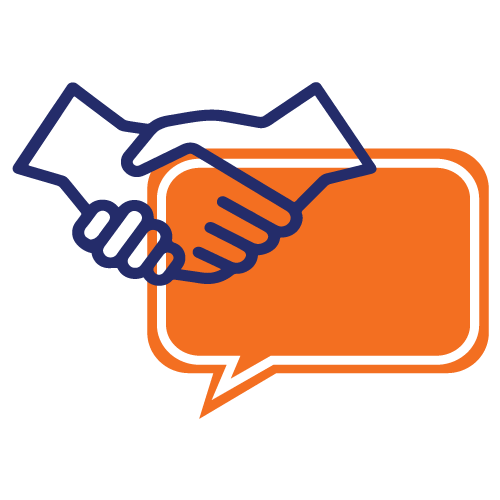 Advisory
Aviation Technology Partners
Years of Experience Jointly
We are proud to be partnering
with over
60

airline clients.