RwandAir is the national flag carrier of Rwanda, headquartered in the capital city of Kigali. Established in 2002, the airline operates from its primary hub at Kigali International Airport. Serving a network of destinations across Africa, Europe, Asia, and the Middle East, RwandAir has become an essential link in connecting Rwanda with the global aviation market.
Over the years, the airline has been lauded for its commitment to safety, service, and playing a pivotal role in supporting Rwanda's tourism and economic growth. RwandAir's growth is reflective of Rwanda's broader development trajectory and its ambitions to become a key aviation hub in East Africa.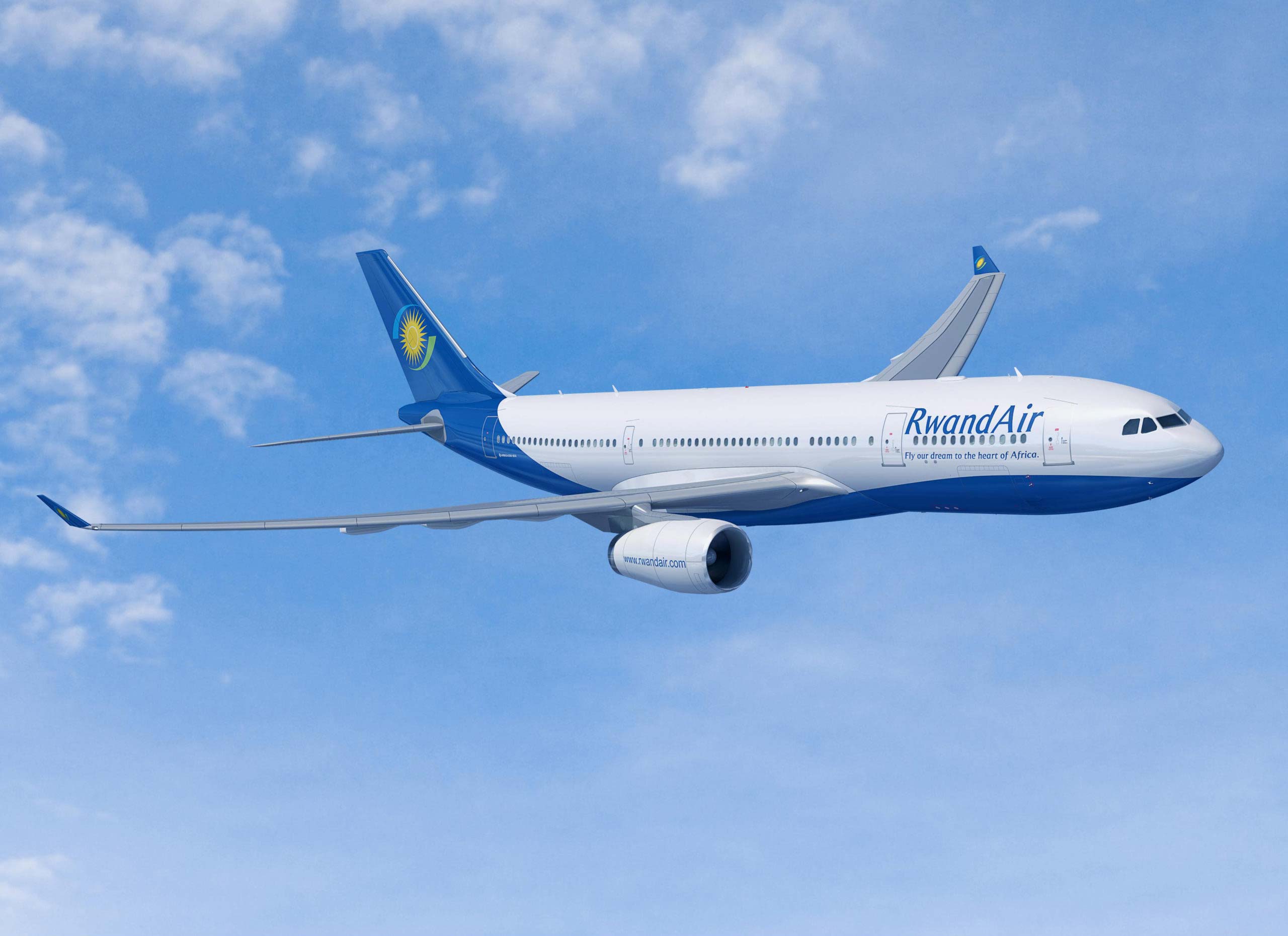 Airline details and contacts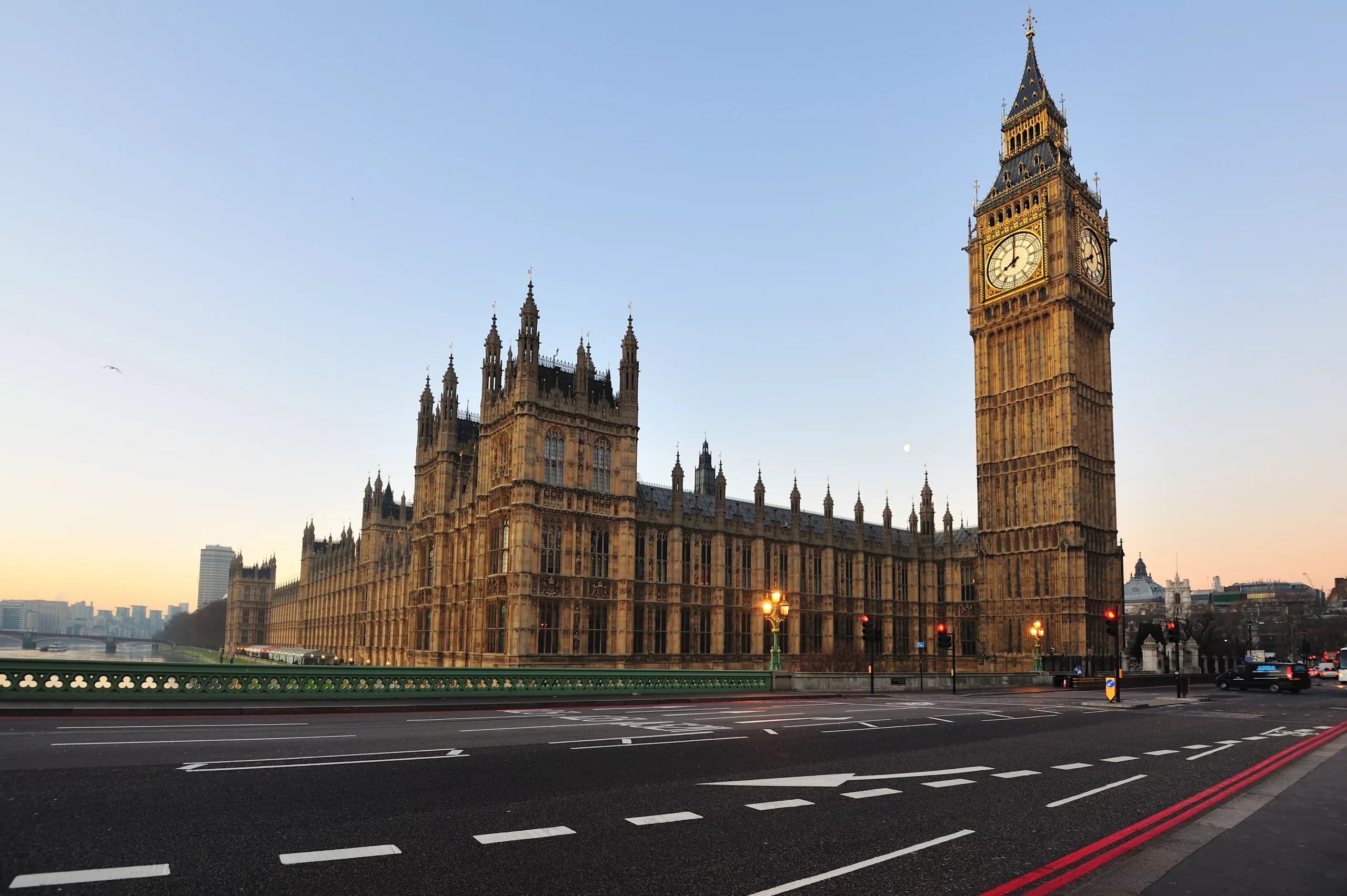 London Welcome to the UK Book your Flight Tickets today! 6% Instant Discount* for Students CALL NOW TO BOOK *On domestic flights
The current query has no posts. Please make sure you have published items matching your query.