Star Perú is a Peruvian airline headquartered in Lima, Peru. Established in 1997, the airline primarily focuses on serving domestic destinations within Peru, aiming to enhance connectivity among various regions of the country.
Operating mainly from Jorge Chávez International Airport in Lima, Star Perú has been instrumental in providing accessible and affordable air travel options for both locals and tourists, thus contributing to the country's tourism and domestic travel industry.
Known for its reliable services and commitment to customer satisfaction, Star Perú leverages its strategic network of routes to facilitate travel within Peru, connecting major cities and remote destinations alike, and offering a vital transportation link across the nation.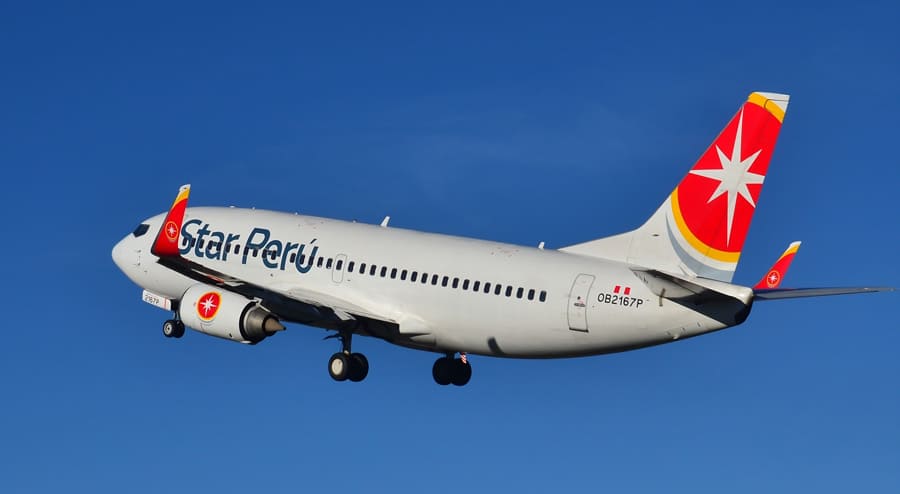 Airline details and contacts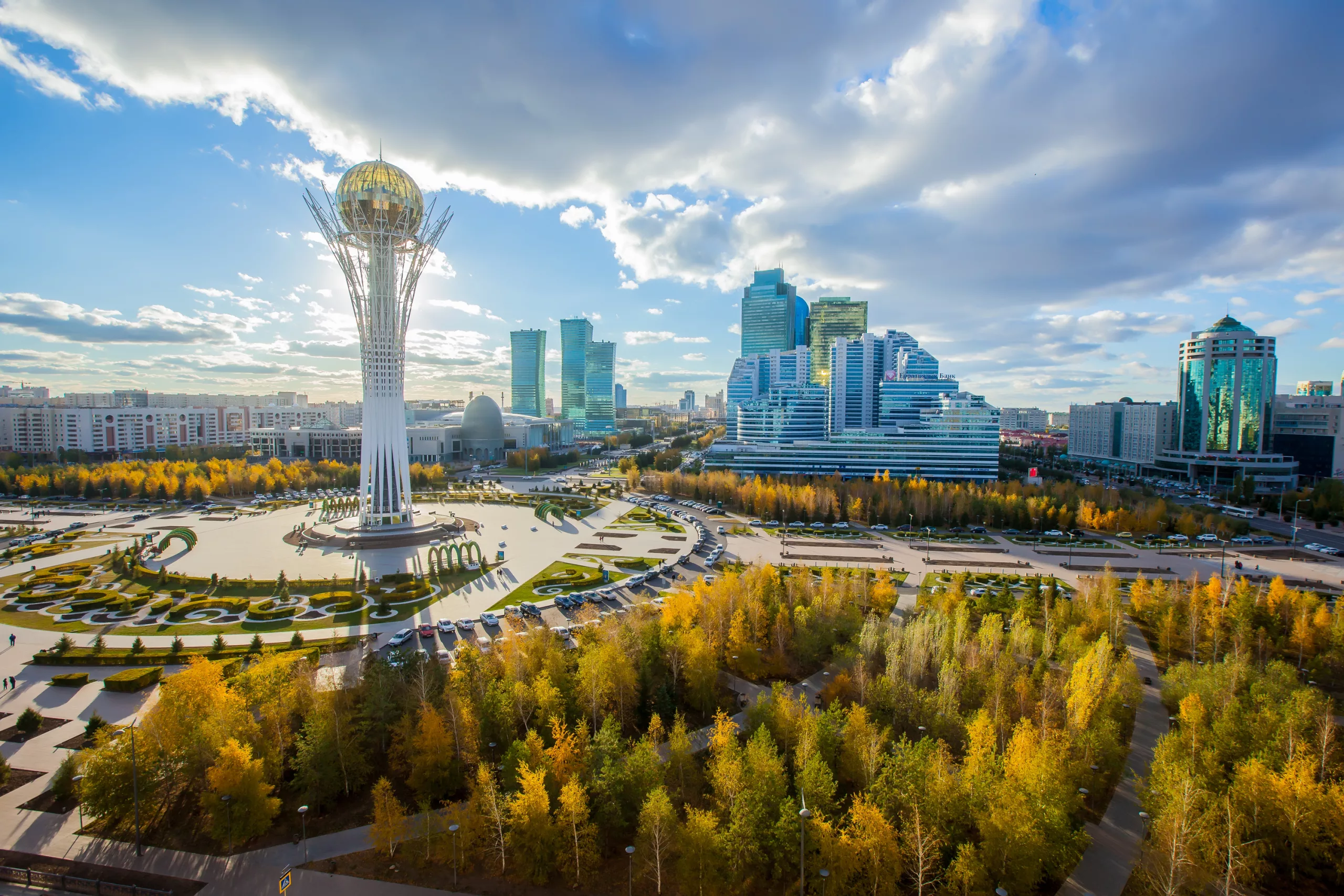 Discover the modern charm of Astana in Kazakhstan, a vibrant city blending futuristic architecture with rich cultural heritage. Plan your visit now!
The current query has no posts. Please make sure you have published items matching your query.