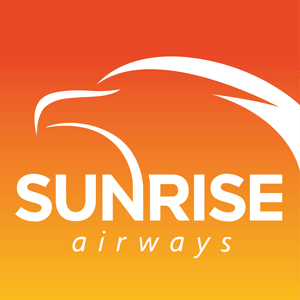 Sunrise Airways is an airline based in Port-au-Prince, Haiti, that primarily serves routes within the Caribbean region.
Established in 2010, the airline operates with the intent to enhance connectivity among Caribbean countries, facilitating both tourism and business travel within the region. Sunrise Airways offers flights to several destinations in Haiti, the Dominican Republic, Cuba, and other nearby locations, providing vital links that bolster economic and cultural exchanges among these areas.
Known for its commitment to safety and customer satisfaction, Sunrise Airways seeks to provide reliable and affordable air travel options to residents and visitors in the Caribbean, fostering regional integration and development.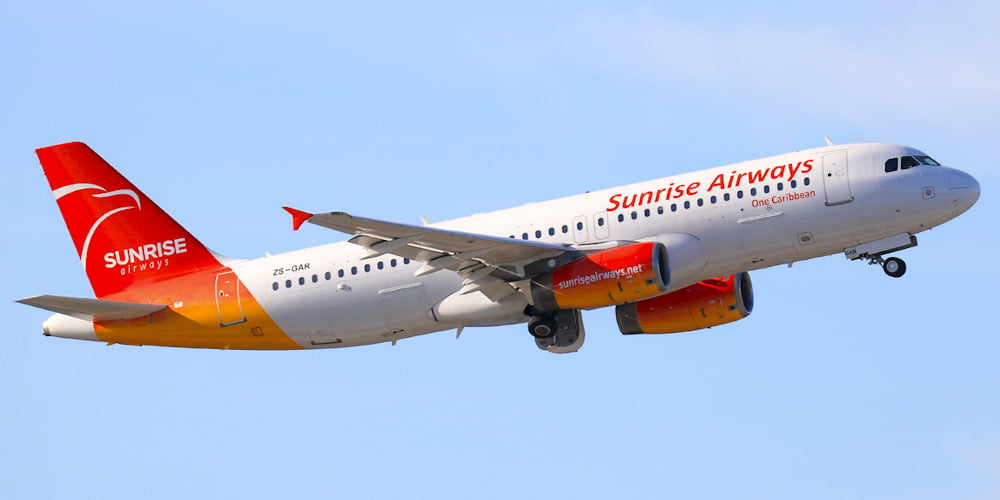 Airline details and contacts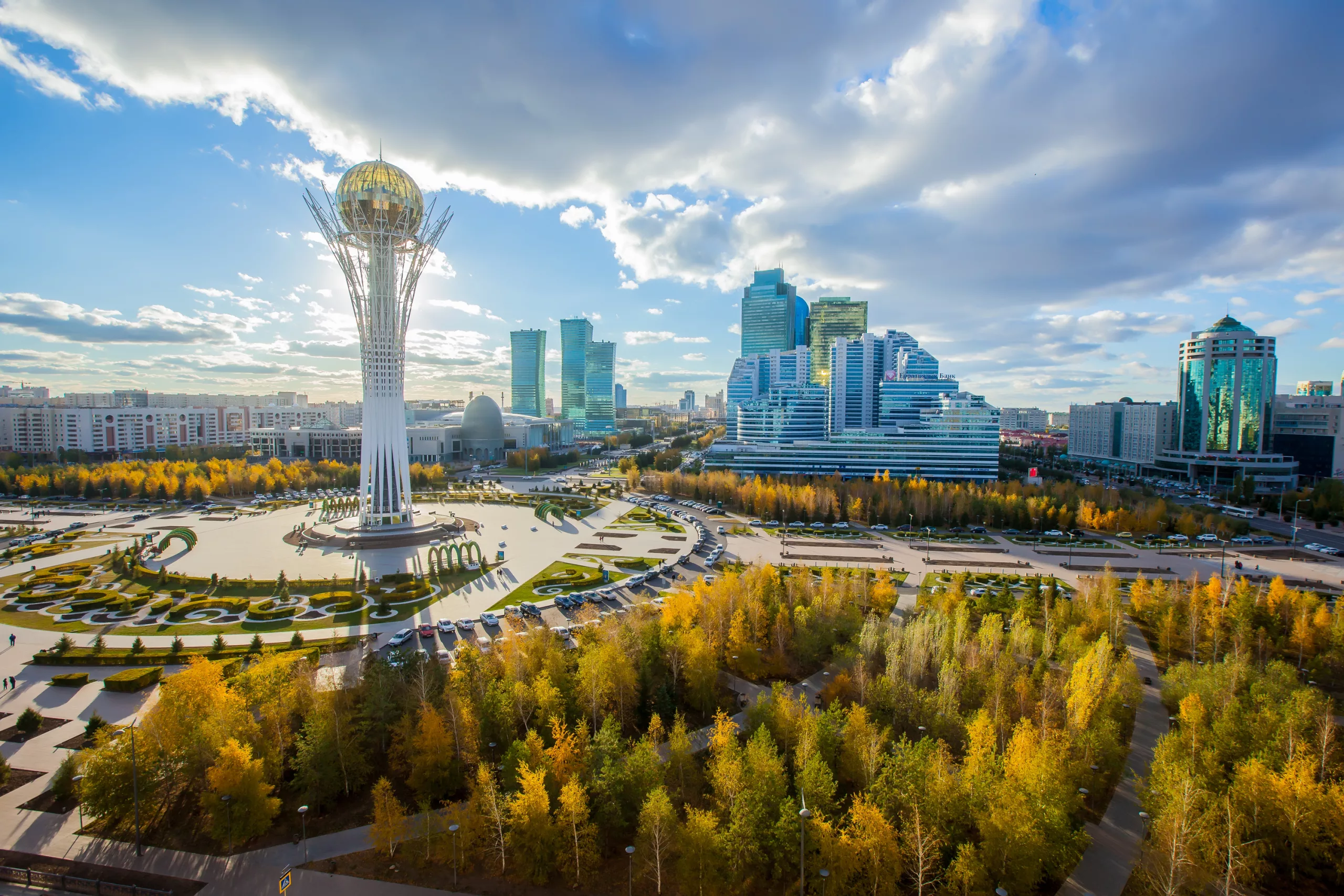 Discover the modern charm of Astana in Kazakhstan, a vibrant city blending futuristic architecture with rich cultural heritage. Plan your visit now!
The current query has no posts. Please make sure you have published items matching your query.