'From critical lifeblood to cornerstone of financial health' – Plusgrade shows the way!
Interview with Ken Harris, Founder and CEO, Plusgrade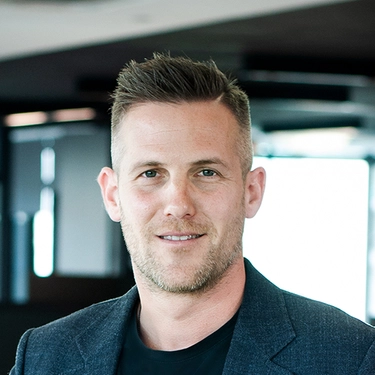 Ken Harris, Founder and CEO, Plusgrade
Everybody loves an upgrade, the term itself has always been the holy grail of travel. Unbundling the components of a product and creating ancillary services which can be priced separately has definitely seen increased profitability margins. AirlinePros industry partner, Plusgrade is regarded as the 'global ancillary revenue powerhouse'.
Founded in 2009, the company has so far amassed over 200 airline, cruise, passenger rail, hospitality, and financial services clients. In this interview to AirWaves, Ken Harris, Founder and CEO, tells us about the business of enhancing revenue streams by adding to customer experience, their meteoric rise post pandemic and the  future trends in the business of upselling.
Congratulations on your recent contract with Kuwait Airways. Before that EVA Air and TAAG Angola Airlines, an AirlinePros client airline. You have been on a client acquisition spree. What are the main talking points in persuading airline executives to embrace new technologies and ideas?

Plusgrade's mission has always been to drive meaningful ancillary revenue streams through incredible traveller experiences for our partners. Our most recent partnerships with Kuwait Airways, EVA Air, and TAAG Angola Airlines are further evidence that more and more airlines continue to recognize the power of having the right ancillary revenue strategies in place.
All airline executives recognize that ancillary support is an invaluable revenue stream in an industry characterized by tight margins. I've heard it called everything from critical lifeblood to the cornerstone of an airline's financial health. What we're demonstrating to new and prospective partners is that we can help you capture this enormous revenue potential quickly, and most importantly, in a way that your travelers will be excited about. Upgrade, Seat Blocker, SpeedPass – each one of our ancillary revenue offerings provides an incredible experience.
Our speed, experience, integrations and industry-leading results is what airline executives get excited about and why we have over 200 partners across the global travel industry who trust us to deliver the best ancillary revenue strategies to them every day.
Plusgrade has claimed to help airlines capture around five billion USD in ancillary revenue this year. How do you intend to pull this off?
Plusgrade has the broadest portfolio of ancillary revenue products and many of our airline partners use multiple products so they can have the ideal offering for every traveler. And through this portfolio, we're committed and focused on achieving remarkable results.
Every year, working with our partners, we grow our existing programs well ahead of the industry's and their own airline's growth rates. We do so by leaning into ongoing innovation, leveraging data, analytics and AI, and providing a best-in-class Partner Success team who is responsible for achieving our partners' targets.
We only become the ancillary revenue powerhouse that we strive to be when our partners themselves each become ancillary revenue powerhouses. We do this together.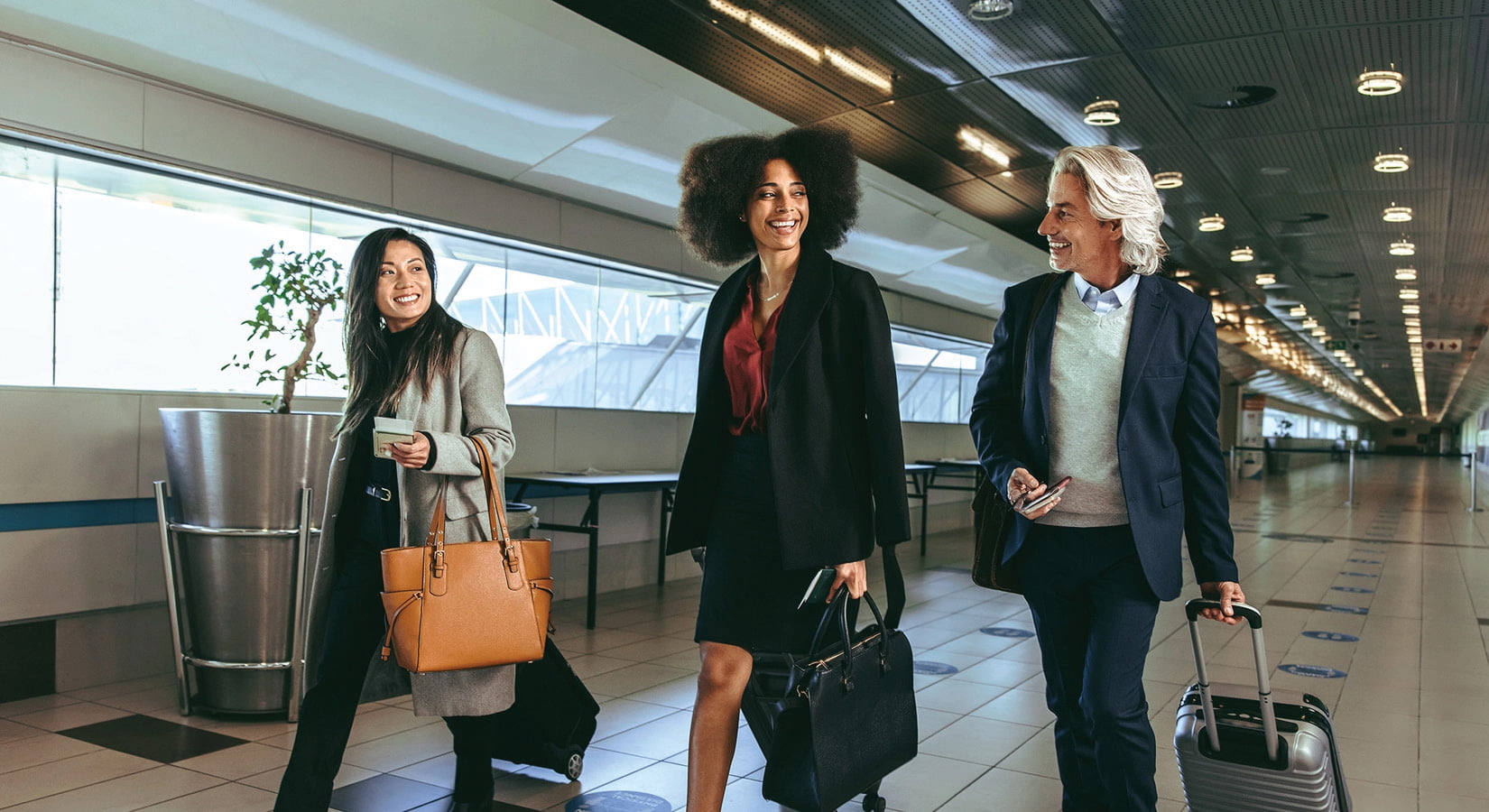 Loyalty programs have emerged as a crucial strategy for the airline industry
Post pandemic, loyalty programmes have become a proven method of weaning customers away from discounts and promotions so travel suppliers can hold the line on full prices. Do you believe your loyalty currency retailing will call the shots in the future of upgrades?
Undoubtedly, loyalty programs have emerged as a crucial strategy for the airline industry in the post-pandemic landscape. Throughout the pandemic, we witnessed major global airlines recognize the immense value of their loyalty programs, even leveraging them to secure loans and ensure business continuity. This shift from considering loyalty programs as mere cost centers to embracing them as revenue drivers has redefined their role within the ancillary revenue ecosystem.
Looking ahead, we believe that loyalty currency retailing will play a pivotal role in driving major revenue streams – and we're uniquely positioned to be able to unlock the power of both loyalty currency and upgrades, bringing them together for even more powerful benefits. We're excited to be at the forefront of this industry offering.
Besides Premium Upgrade and Points, you have Seat Blocker, SpeedPass, StayPlus, to name some others. How are they faring in the upsell ecosystem?
Everybody loves an upgrade. Everybody loves a better experience in economy class. Everybody loves moving through the airport with speed and like a VIP. And all of our partners love providing products and experiences that their travelers love. So all of our products are faring incredibly well. They each drive meaningful ancillary revenue and do it in a way that aligns really well with an airline's goals and objectives.
Notably, our Seat Blocker offering has quickly picked up traction in the marketplace after its release in 2020. Passengers enjoy having the option to block an entire row in Economy to give themselves more space (and a neighbour-free flight!) and our airline partners are benefiting from a fully automated solution that enables them to monetize seats that might have otherwise been empty.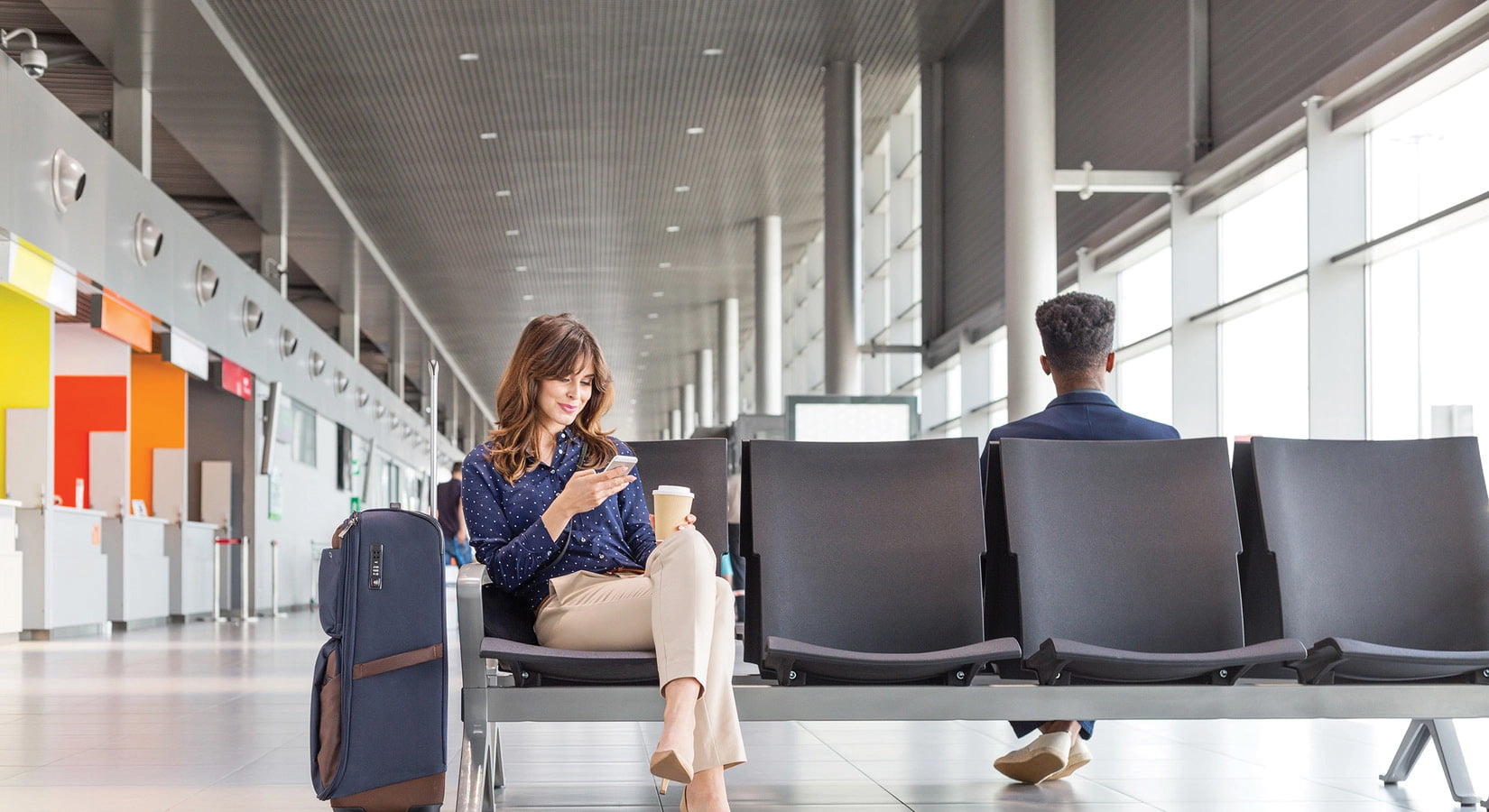 Innovation revolutionizing the traveler experience
There is always the risk of key partners and potential clients developing technologies inhouse. What unique advantages does Plusgrade provide to motivate clients to work with you instead of developing their own programs?
First and foremost, we take immense pride in being a trusted partner.
The short answer is that we outperform in-house programs. And that our partners love working with us (see our NPS score!).
The reason we outperform is because of our technology and our team.  Working with Plusgrade means gaining access to leading technology and a team of experts with specialized knowledge in ancillary revenue strategies and loyalty programs. We take a collaborative approach – serving as an extension of our partners' teams – which means they benefit from our expertise and gain cross-cutting industry insights. With an incredible roster of partnerships across the globe spanning across industries, we hold a particularly unique position of having a birds-eye view and a deep understanding of what travelers want and how they engage with revenue-driving solutions, and can then tailor offerings that drive more revenue and engagement.
Developing in-house programs can also be costly, time-consuming and resource-intensive. At Plusgrade, we build ready-to-deploy, white-label solutions that can be seamlessly integrated into existing systems – and we're constantly investing at a scale that no single airline partner can match given we do it for a large community. This means products can get to market faster, customers enjoy the perks sooner, and our partners see revenue results quicker.
The travel industry is constantly evolving and with it, so are the expectations of travelers. We are always innovating and enhancing our customer offerings to keep our partners at the forefront of the industry.
UpStay earlier and Points this year – you are on an acquisition spree, well on the way to become the ancillary powerhouse. What next on the growth cards?
At the core of our mission is an unwavering commitment to innovation and revolutionizing the traveler experience. We believe that the future of travel lies in creating remarkable and memorable experiences during the journey – not just at the destination. Whether that's upgrades to a higher cabin, enabling passengers to travel neighbour-free with our Seat Blocker offering, expanding forms of payment like loyalty currency – we'll continue to develop dynamic tools that are shaping the future of travel.
Plusgrade is an industry partner of AirlinePros International. For business and other partnership enquiries, please write to globalbd@airlinepros.net