Global Expansion and AASA Membership
Column by James Foster, Chairman, AirlinePros International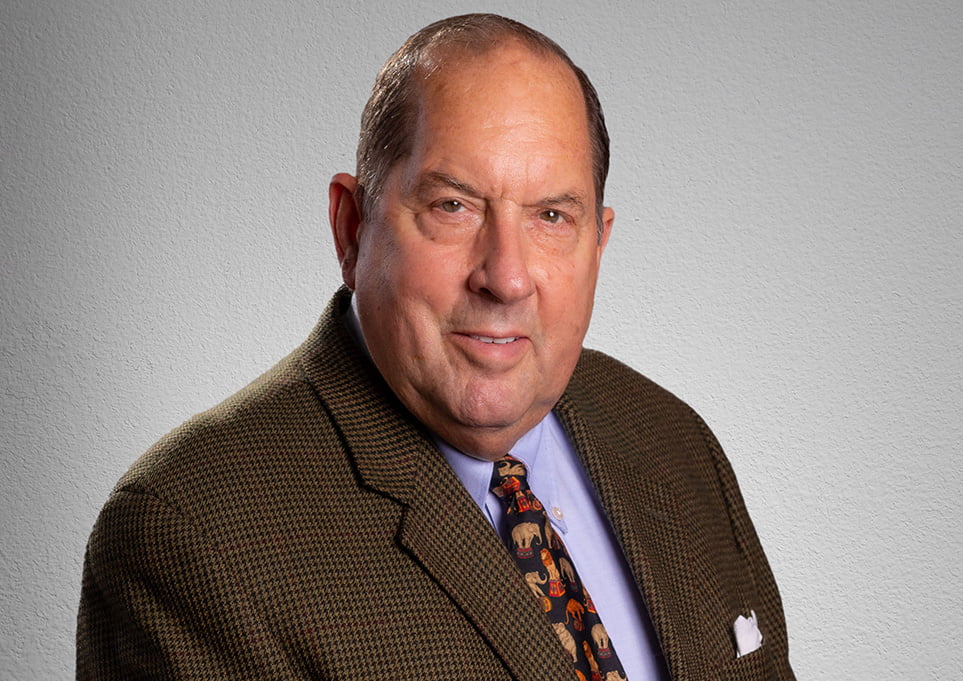 James Foster, Chairman, AirlinePros International

AirlinePros Incorporated embarked on a global expansion initiative in 2018 at the behest of some of our clients. Our first global office was AirlinePros Southern Africa PTY LTD., followed by AirlinePros (Zambia) Ltd. Subsequently, we have established offices in over 40 countries across the world based on demand.  We hope to continue the expansion to other countries as and when there is a demand for our services.
A part of our expansion strategy is to work with global aviation related associations from the regions to identify the needs of its members and work closely to find solutions. There are many associations serving the four pillars of the aviation industry – Civil Aviation, Airports, Airlines and Tourism (Destination Management Companies / Agency Communities).
AirlinePros International works closely with the Airlines Reporting Corporation (ARC) in the USA and the International Air Transport Association (IATA) to provide distribution and settlement solutions and is also a member of several trade and industry associations in North America like PATA, ATA, APTA, USTOA.
It is with great pleasure that we announce that we have now become an Associate Member of the Airlines Association of Southern Africa (AASA). AASA, as we all know, is a leading regional airline association recognized by IATA – which
focuses on the aviation agenda of the Southern African Development Community (SADC), and its alignment with the greater African aviation agenda. AASA supports IATA's global initiatives, as they have a significant impact on regional policies and markets.
AASA plays a pivotal role in coordinating and leading the airline industry position on airspace, airports, civil aviation and related matters. Our admission enhances the ability of member airlines to have the best possible representation in various regions, which is a critical success factor in these competitive markets.
We are confident that our member airlines will establish mutually beneficial relationships with AirlinePros for the overall benefit of the industry. Aaron Munetsi, CEO, AASA
AASA member airlines can now enjoy access to an associate member capable of providing them with solutions to generate much-needed revenue. As the name suggests, AirlinePros is a global team of airline professionals with more than 500 years of combined aviation experience between them. We are proud of bringing together global best practices and local knowledge and relevance through passion and ownership.
Yes, exciting times ahead!