AirlinePros International - Going that extra mile
Column by James Foster, Chairman, AirlinePros International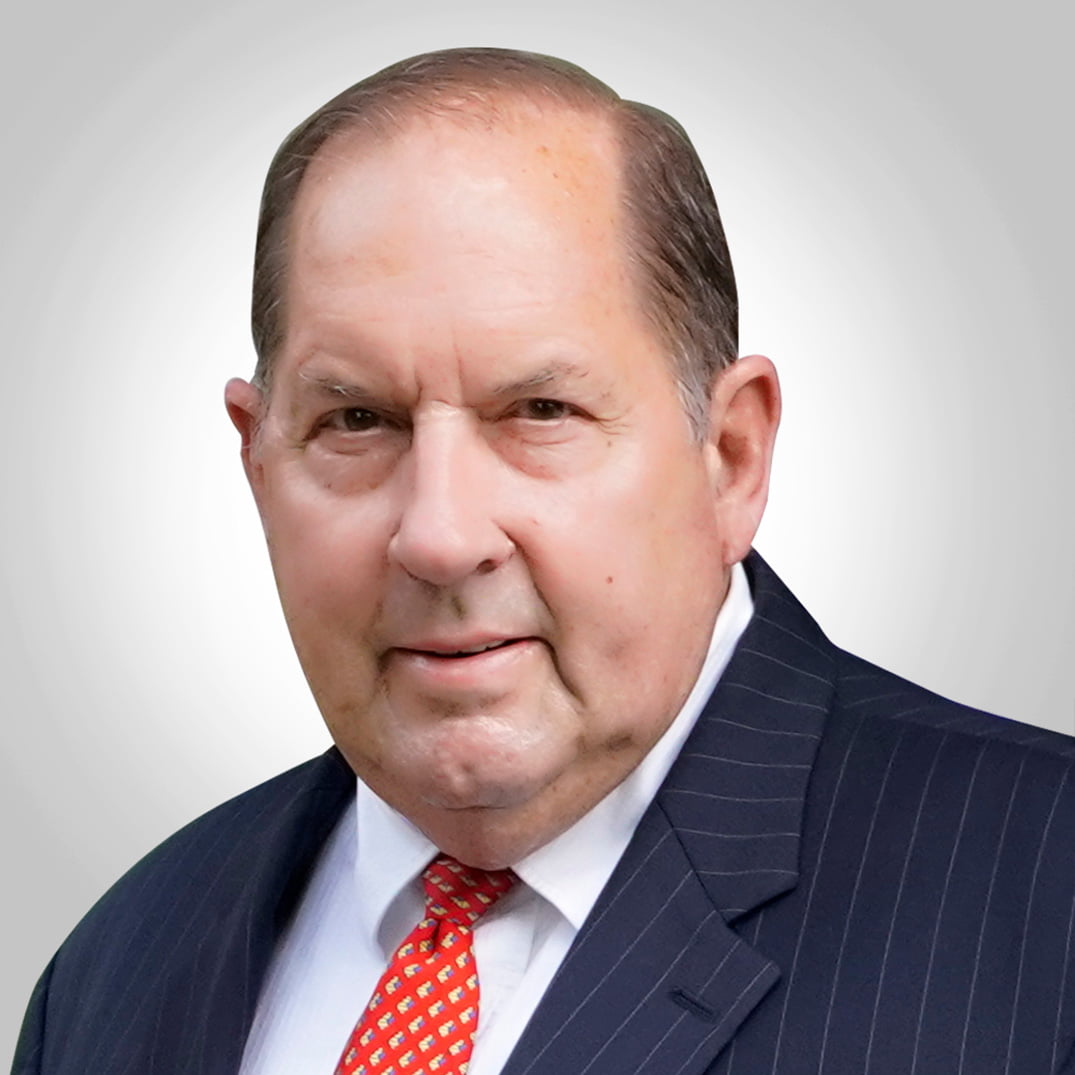 James Foster, Chairman, AirlinePros International

We go that extra mile to provide key support services that are complementary to our core business to create sustainable winning solutions for our clients. The post-pandemic era has changed the aviation world, where one of the key drivers contributing to the market growth is the rising demand for customized travel experiences, and there has been a palpable shift in travelers' spending patterns on travel and tourism which has resulted in a booming travel market. A major contributor has been the  fast-swelling ranks of middleclass in developing economies around the world which has had quite a significant impact on the burgeoning air traveler numbers.
This unprecedented growth has also resulted in airports expanding their infrastructure continuously to offer better customer experience. Construction of new airports – and enhancing amenities of existing ones – around the world are going on like never before. Recent reports show that the projects in implementation phases reached USD 377.6 Billion while those in planning phases are worth USD 215.8 Billion.
AirlinePros International has expanded geographically to 40+ global offices as of today  and is continuing the growth in other parts of the world with more and more airline professionals joining the fold. Our growth has been inundated with requests to expand our range of services in various markets. As a leading, award-winning GSA, providing a global distribution strategy for airlines from around the world for over 20 years now, we believe the time is right to diversify our product offerings to add services that are complementary to our core business in different markets.
I am of the belief that an airline is a means to an end and the end is the destination! So, promoting the destination serves multiple purposes – getting traffic on the flight, tourists into the country and economic benefit for all.  For this we are partnering with local DMCs to provide representation for global destinations, hotels, trains, car rentals and other interesting activities.
As the demand for air travel  continues on an upward path AirlinePros Brazil and South Africa have forayed into airport supervision services, which includes airport sales, assistance at check-in, ramp side supervison and cargo handling.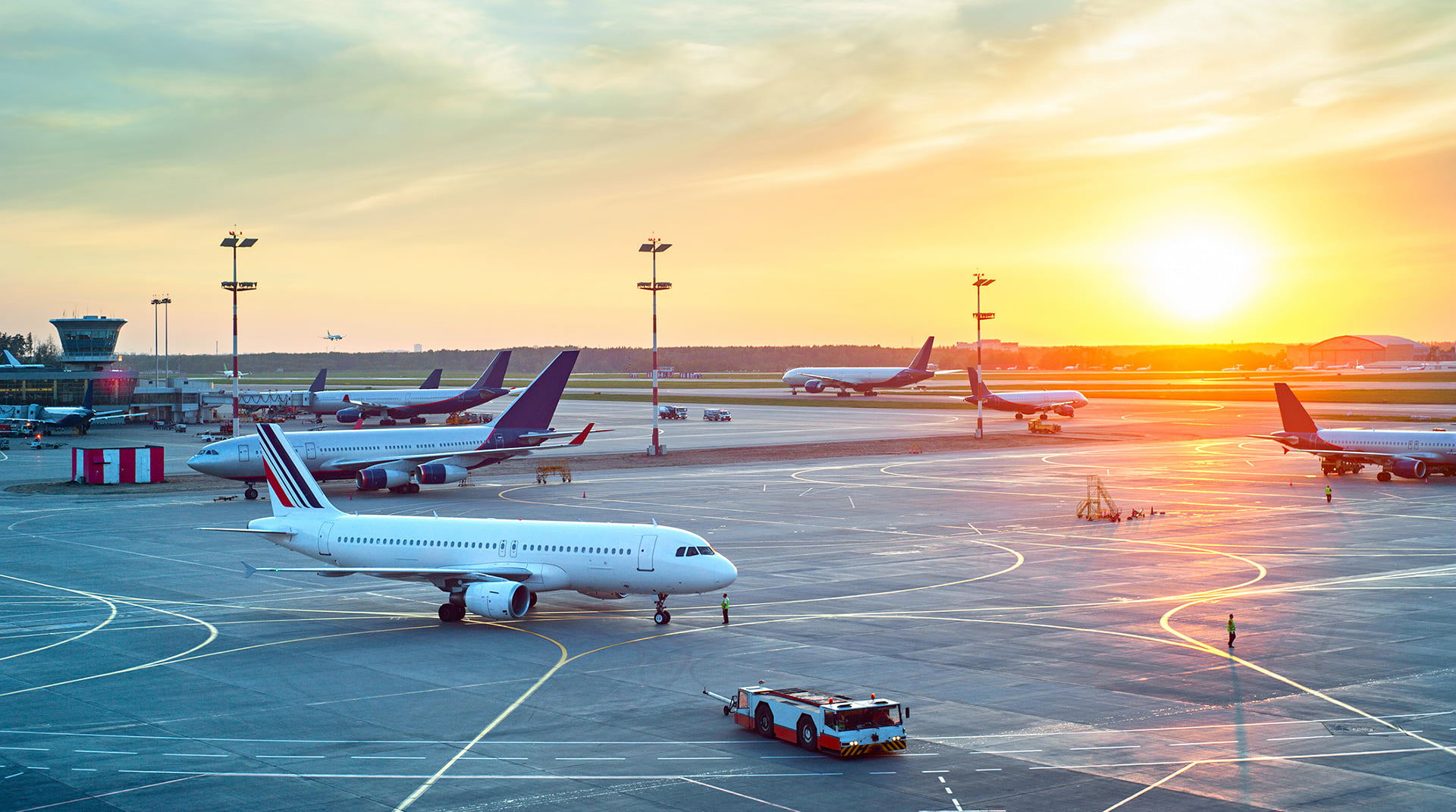 Growth in air travel has led to unprecedented airport expansion
Our Western Europe office tied up with Flexible Autos, the UK's leading car hire broker. As you know among the consumer automotive market segments, car subscription service is one of the fastest growing and we are there.
As mentioned, we have amassed vast experience and expertise from being the GSA to more than 70 aviation and travel industry partners during the last 20 years. This expansion into other areas of sectoral service in the aviation industry is a natural progression. Europe and South America are just the beginning. We are determined to go that extra mile to offer our clients unparalleled winning solutions!