Book your Flight Tickets today!
6%
Instant Discount* for Students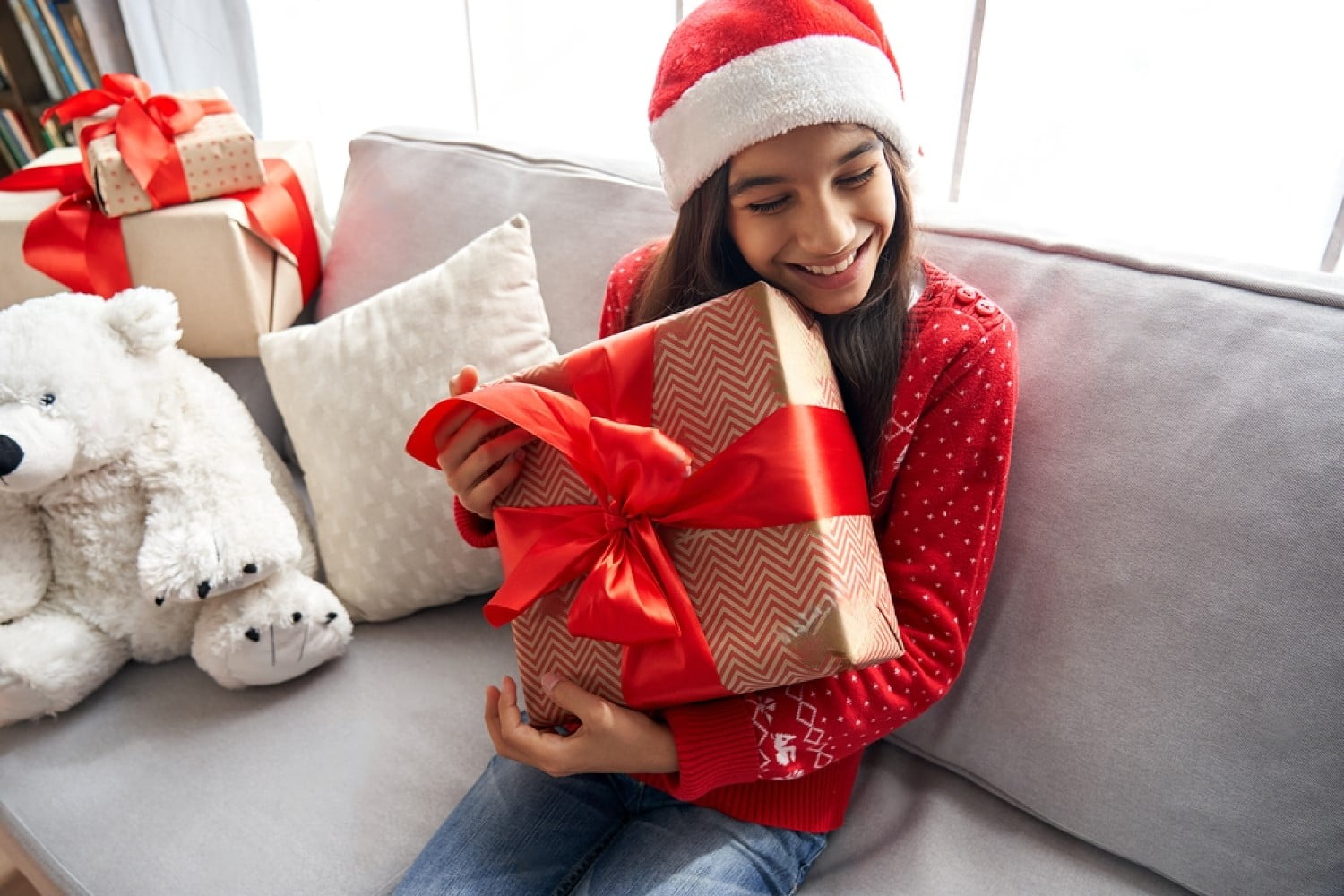 India, a country of diverse cultures and traditions, has an intriguing way of adding its unique touch to every festival celebrated within its boundaries, including Christmas. A visit to India during this festive season offers an exciting blend of familiar yuletide celebrations infused with local flavors, providing a novel and delightful experience for every traveler.
Christmas in India, although not as widely celebrated as in predominantly Christian countries, holds a charm all its own. The country's Christian communities, from the Catholics in Goa and Mumbai to the Syrian Christians in Kerala, observe this holiday with devotion and merriment. Each region adds its own distinct cultural elements to the festivities, making Christmas in India a fascinating blend of East meets West.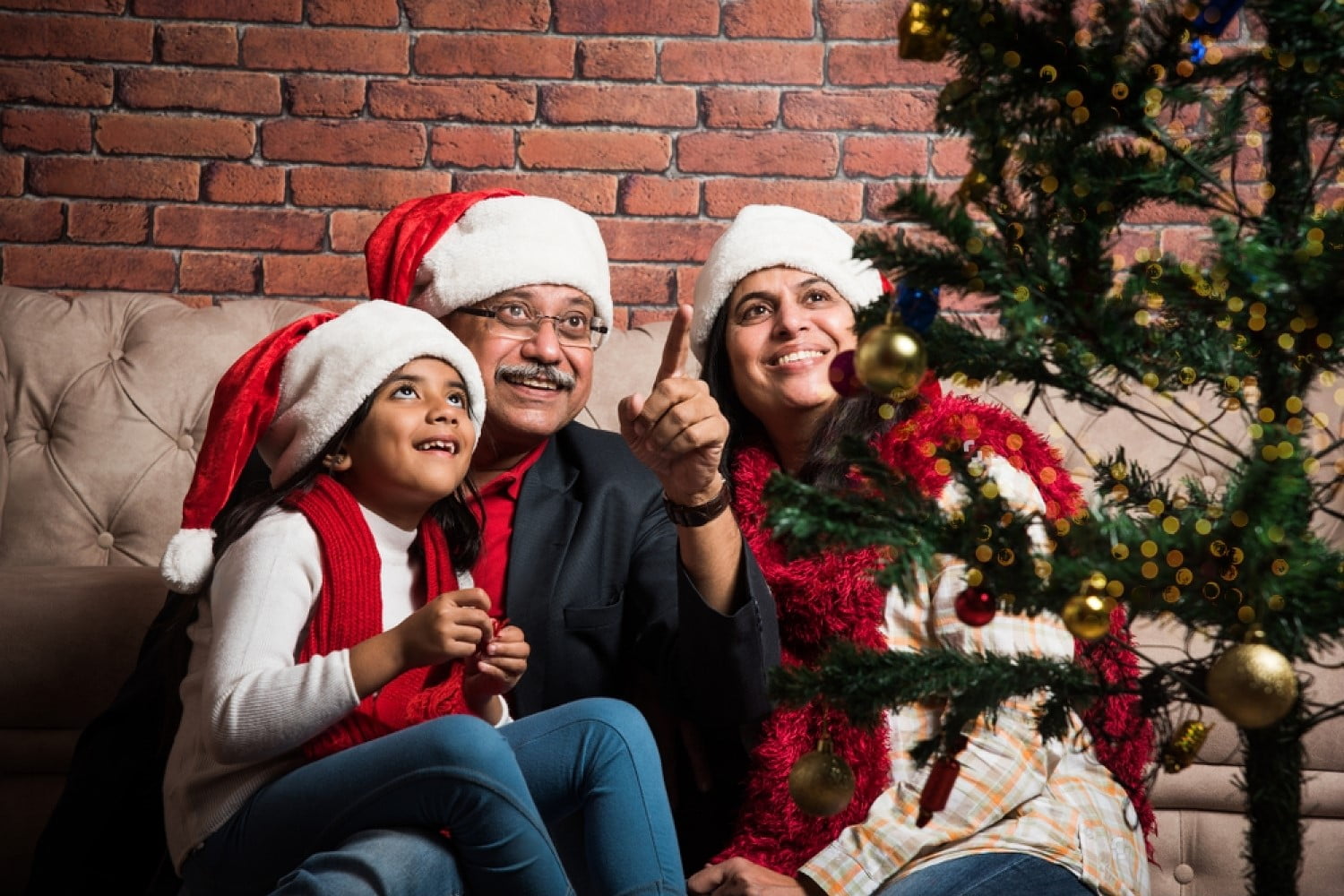 In Goa, a former Portuguese colony with a significant Catholic population, Christmas is celebrated with grandeur. Its streets and churches are adorned with beautiful lights and nativity scenes, while lively processions and carol singing fill the air with festive spirit. Attending the Midnight Mass in the historic churches of Goa, such as the Basilica of Bom Jesus, offers an unparalleled spiritual experience. Also, don't miss the unique Indo-Portuguese Christmas cuisine, including the delectable Bebinca, a traditional Goan layered dessert.
Similarly, in the southern state of Kerala, Christmas celebrations carry a distinctive flavor. The local Christian community, known as Syrian Christians, celebrate with elaborate feasts, traditional music, and the use of coconut and banana leaves for decoration instead of the usual holly and ivy. Participating in a Kerala-style Christmas feast, replete with appam, stew, and other traditional dishes, is an unforgettable gastronomic experience.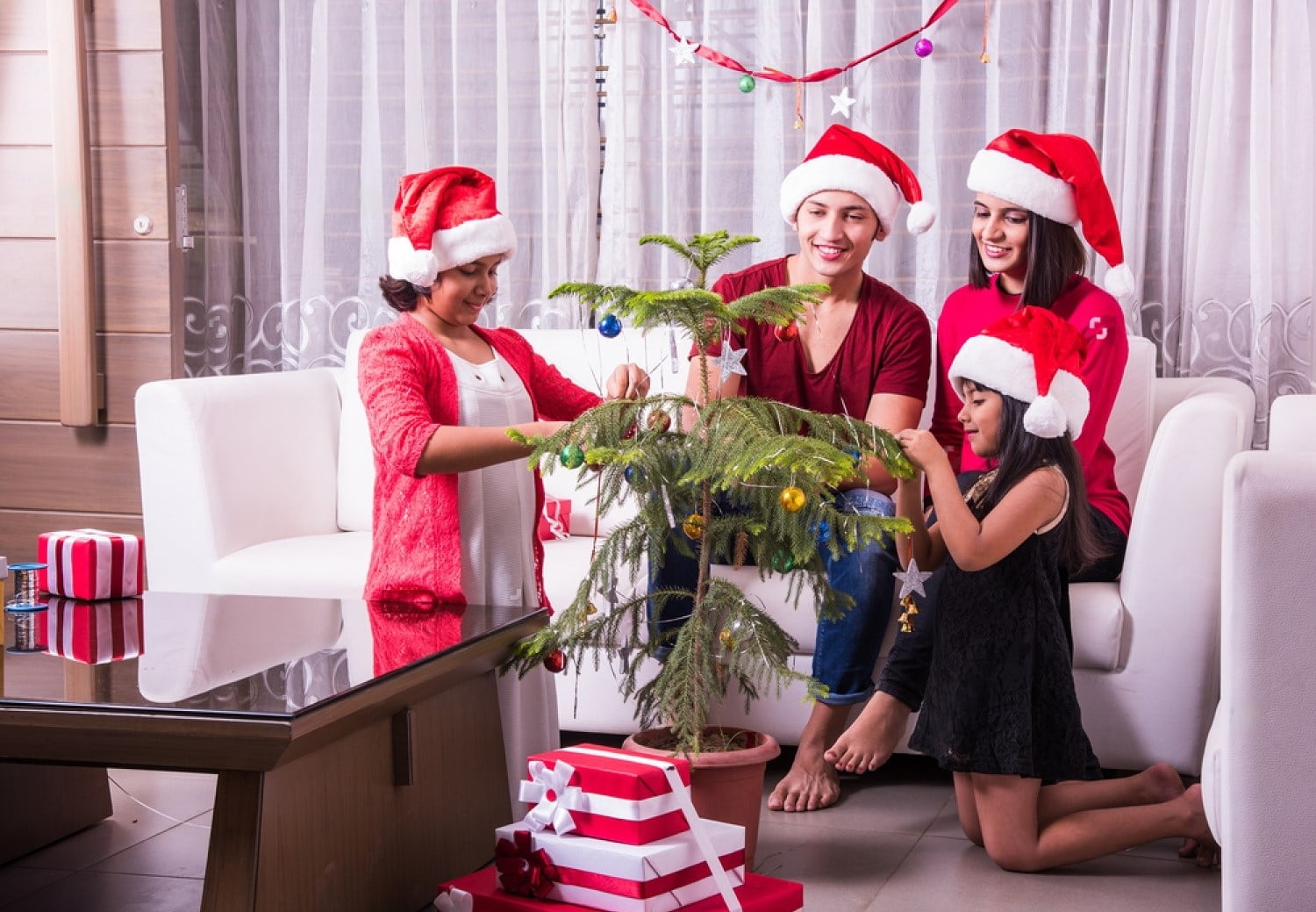 For those who prefer a more Western-style Christmas, cities like Mumbai, Delhi, and Bangalore offer festive events, grand Christmas markets, and beautifully decorated churches. The markets are a must-visit, with stalls selling everything from handcrafted Christmas ornaments and decorations to gourmet food and wine. Experiencing Christmas Mass in iconic churches like Mumbai's Saint Thomas Cathedral, or Delhi's Sacred Heart Cathedral, is also a memorable experience.
Moreover, visiting India during Christmas also provides an opportunity to witness the harmonious coexistence of various faiths. While Christmas is a Christian festival, people from different religions participate in the celebrations, reflecting the country's ethos of unity in diversity. It is heartwarming to see homes, shops, and public places adorned with stars and lights, and the ubiquitous 'Santa Claus' sharing space with symbols of other religions.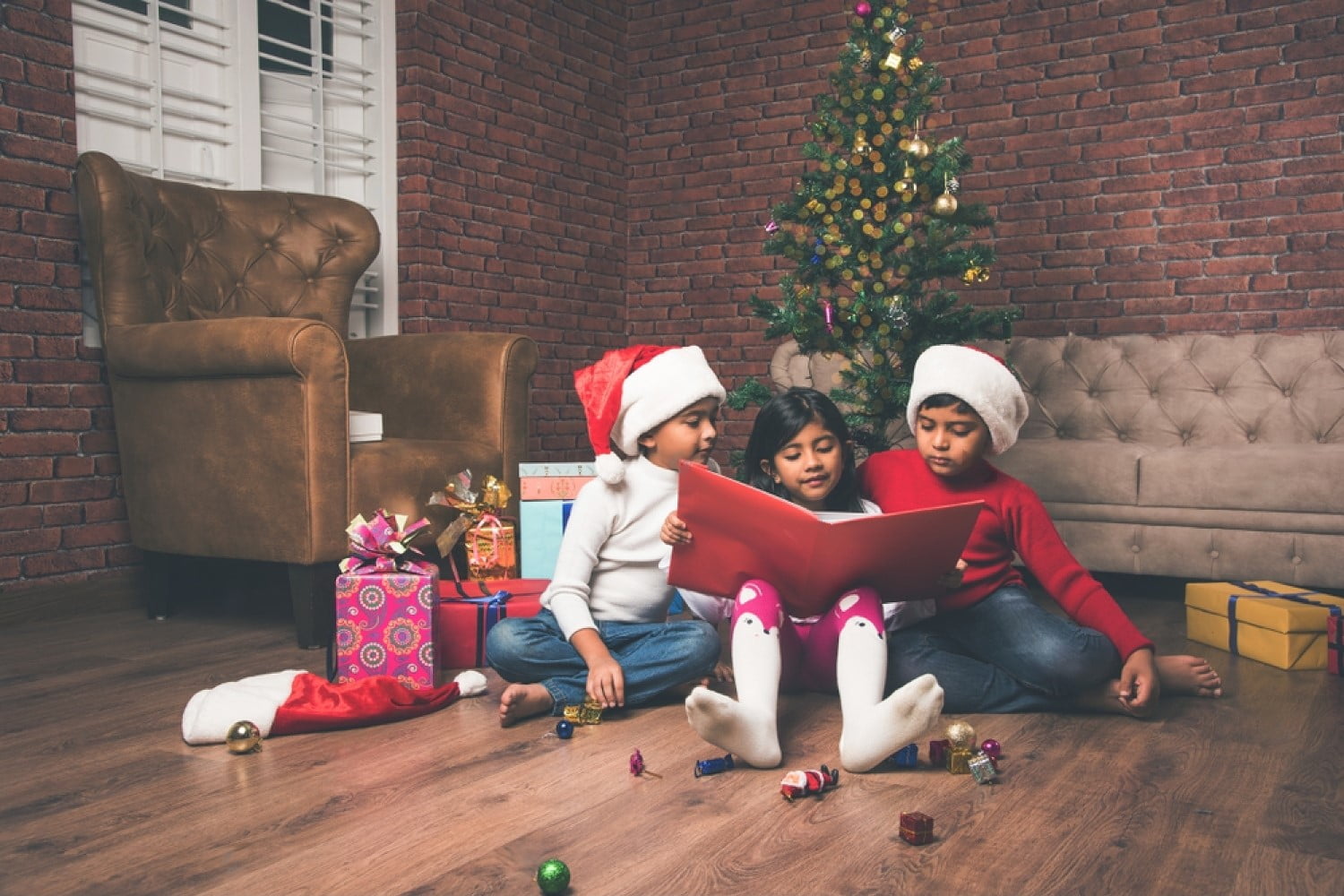 The pleasant weather in December only adds to the charm of exploring India during Christmas. It is the perfect time to visit India's heritage sites, pristine beaches, and bustling cities, making the most of your holiday season.
Christmas in India is a vibrant blend of universal Christmas traditions and regional Indian customs. It offers an intriguing mix of spiritual experience, festive celebrations, cultural exploration, and delightful culinary journey. So, for those looking to experience a Christmas filled with warmth, diversity, and a unique cultural richness, India beckons with open arms. Enjoy a Christmas like no other, and take back memories that will last a lifetime.