Book your Flight Tickets today!
6%
Instant Discount* for Students
Guru Nanak Jayanti | November 27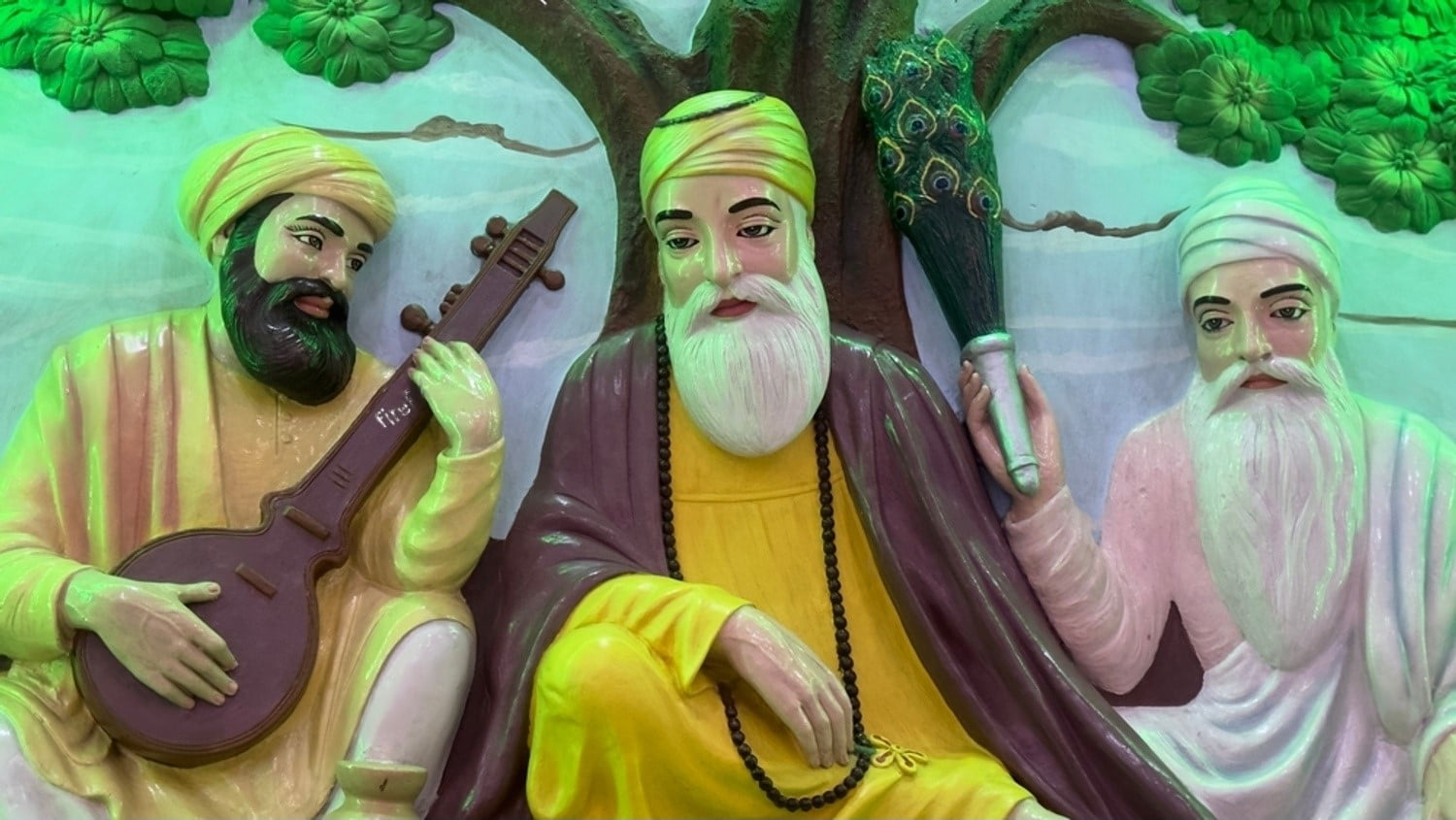 India, with its rich tapestry of traditions and festivals, offers countless unique experiences for the culturally curious traveler. Among these, Guru Nanak Jayanti stands as a celebration of profound spiritual significance and communal harmony, providing a glimpse into the core of Sikhism and its teachings of equality and compassion.
Guru Nanak Jayanti, also known as Gurpurab, marks the birth anniversary of Guru Nanak Dev Ji, the founder of Sikhism. It is a festival of immense reverence, observed with grandeur and devotion. Visiting India during this time enables you to witness the fervor and unity with which Sikhs celebrate this auspicious occasion, with festivities spanning over three days.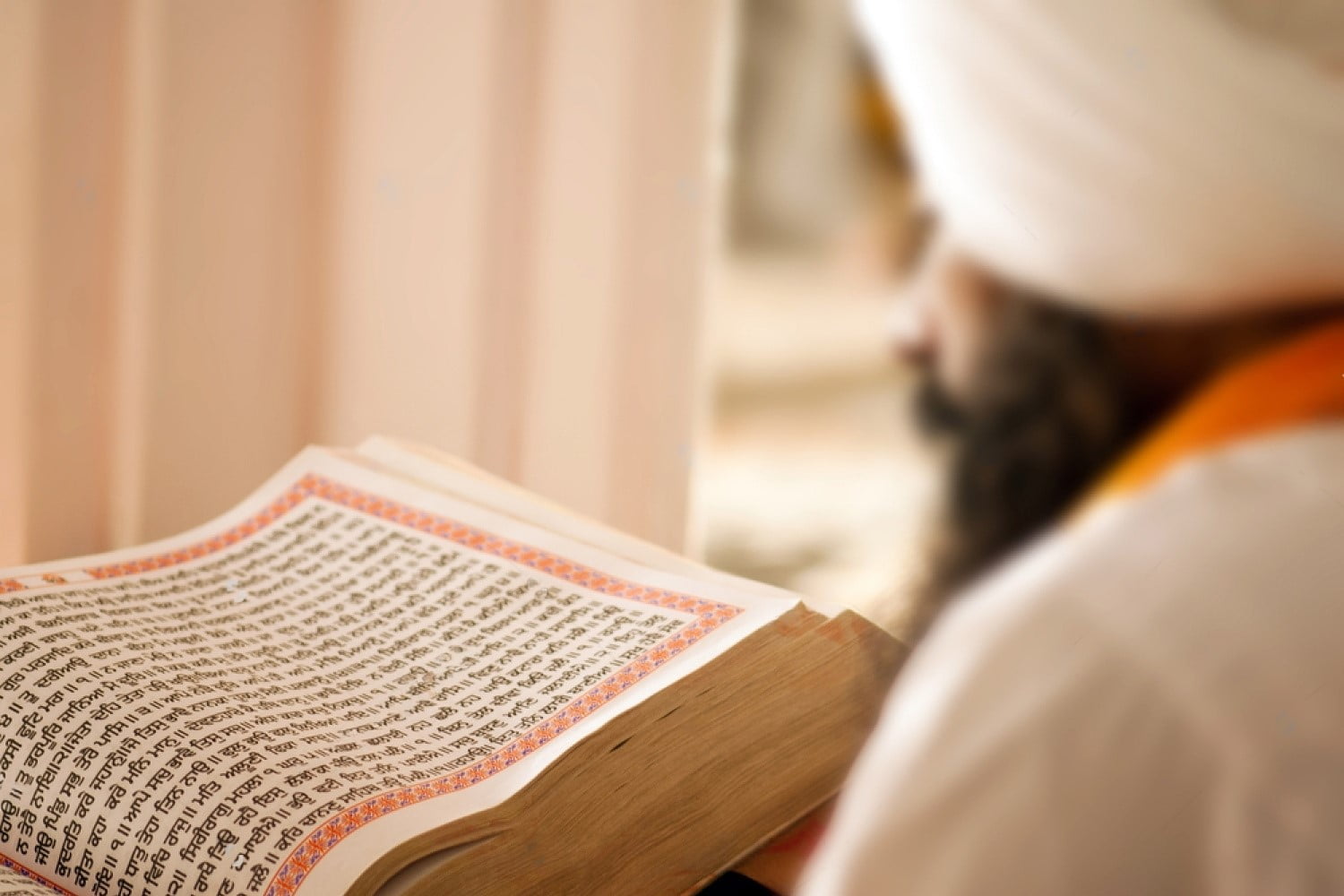 The festivities begin with the non-stop recitation, or Akhand Path, of the holy book of Sikhs, the Guru Granth Sahib, over 48 hours. This serene and soulful experience is an opportunity to soak in the spiritual energy and understand the depth of Sikhism's philosophies. The recitation is followed by a procession known as 'Nagar Kirtan', where devotees sing hymns and spread the messages of Guru Nanak. Witnessing this procession, often led by the Panj Pyaras, the Five Beloved Ones, offers a profound understanding of Sikhism's traditions and beliefs.
Guru Nanak Jayanti also serves as a testimony to the principles of selflessness and service to humanity, central to Sikhism. The hallmark of the celebration is the 'Langar', a community kitchen where free meals are served to all, regardless of caste, creed, or status. Participating in this communal feast not only provides a delectable taste of Punjabi cuisine but also offers a deeper understanding of the principles of equality and brotherhood that underpin Sikhism.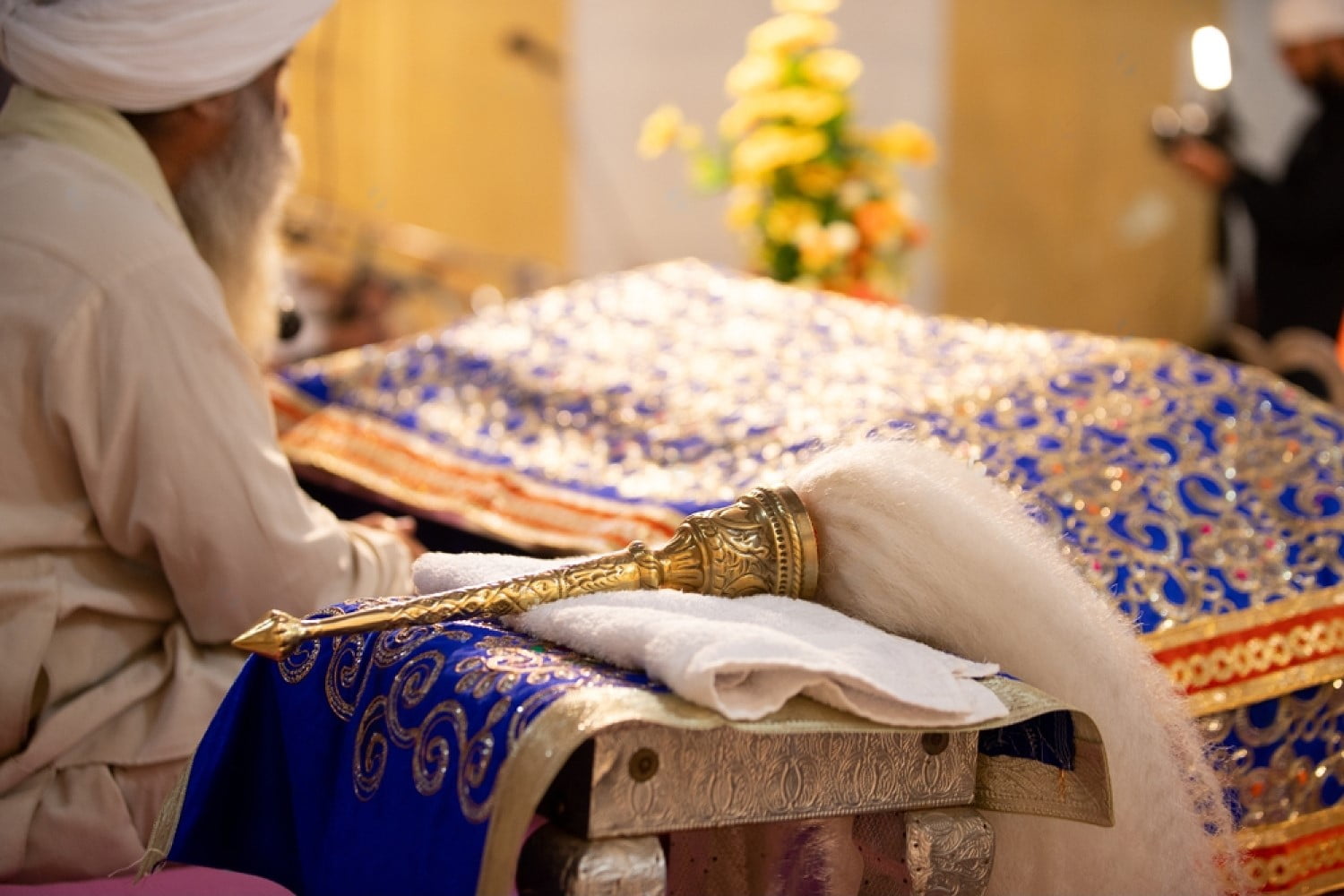 Visiting India during Guru Nanak Jayanti also offers a chance to experience the captivating beauty of Gurdwaras, the Sikh houses of worship. These are illuminated and decorated splendidly during Gurpurab, with the Golden Temple in Amritsar being the highlight. The sight of the Golden Temple, shimmering in countless lights with hymns echoing in the air, is an ethereal experience that stays with you long after your visit.
Apart from the spiritual insights, the festival also offers a rich cultural experience. Traditional folk music and dance performances like Giddha and Bhangra add vibrancy to the celebrations. Moreover, the festival is an excellent opportunity to explore the art, culture, and history of Punjab, a state known for its warm hospitality and rich heritage.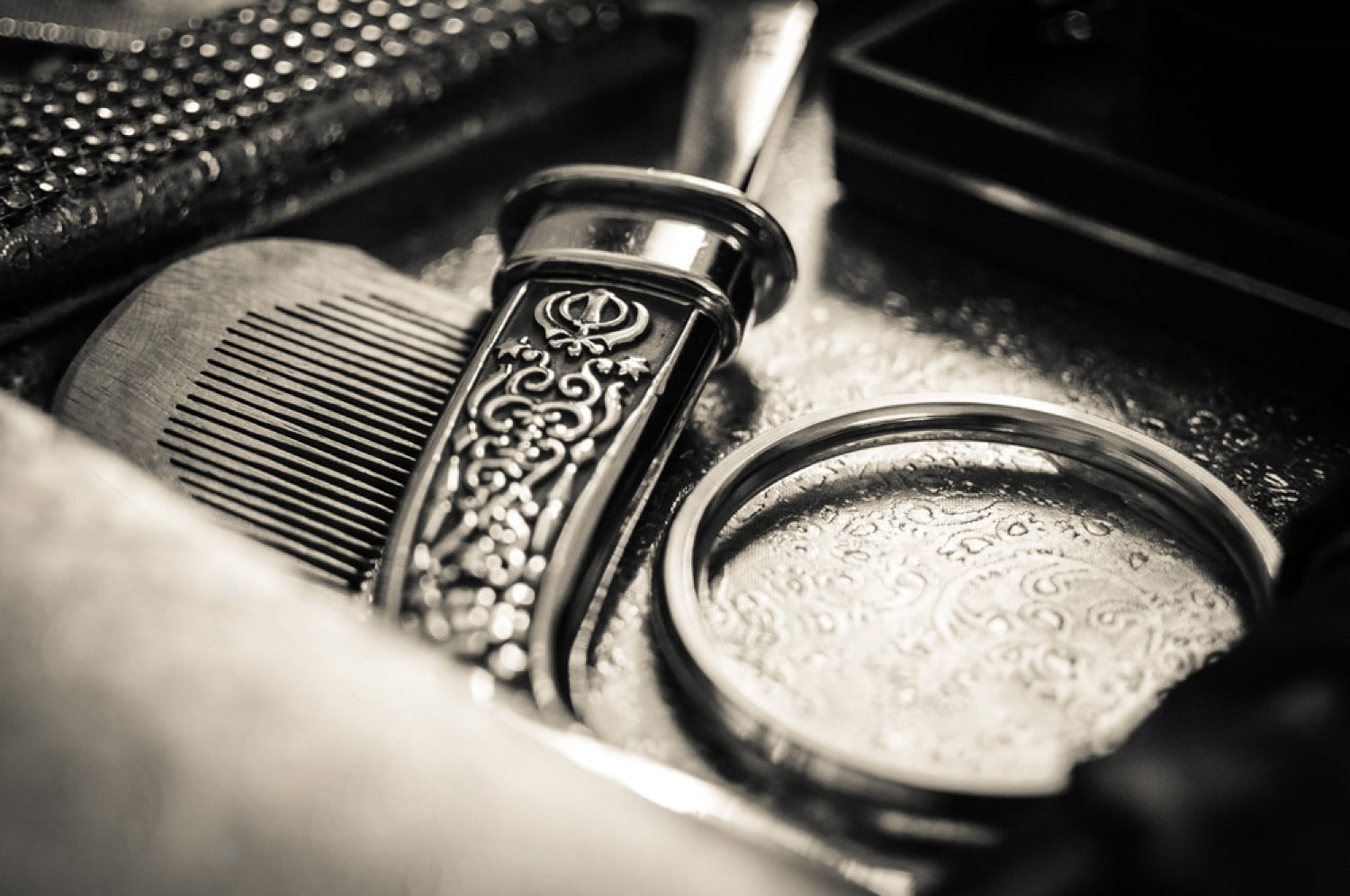 The spirit of harmony and unity that Guru Nanak Jayanti encapsulates makes it a significant festival. It is a time when people from all walks of life come together to celebrate the life and teachings of Guru Nanak. This communal harmony, despite the diversity, truly embodies the essence of India and offers a touching insight into its societal fabric.
A visit to India during Guru Nanak Jayanti provides an enriching blend of spiritual enlightenment, cultural immersion, and societal understanding. It is a journey into the heart of Sikhism, its egalitarian ethos, its joyous traditions, and its universal messages of peace and brotherhood. This celebration truly encapsulates the spirit of India – diverse, vibrant, and profoundly spiritual. It is an experience that promises to leave a lasting impact on every traveler's heart and mind.