Cameroon's aviation sector, like many in the Central African region, is an integral component of its economic and infrastructural development. Given the country's vast landscapes, dense forests, and limited road and rail connectivity in certain areas, air travel has become a crucial mode of transportation for both passengers and cargo. 
Douala International Airport and Yaoundé Nsimalen International Airport are the two primary international gateways, with Douala serving as the major hub for cargo due to its proximity to the economic capital and major port. These airports facilitate not only international connectivity but also serve as vital nodes for domestic flights, connecting major cities and regions within Cameroon. 
Camair-Co, the national carrier of Cameroon, has been a significant player in the domestic and regional aviation market. Founded in the early 2010s, it aimed to fill the void left by the defunct Cameroon Airlines. Though Camair-Co has faced operational challenges, it remains an essential service provider for the nation's connectivity needs, both internally and to neighboring African countries. 
The aviation market in Cameroon, however, faces its set of challenges. Infrastructure development and modernization have lagged behind the growth of the of the aviation sector in the country, leading to constraints in handling increased air traffic and ensuring optimal safety standards. The need for investment in airport facilities, navigation systems, and aircraft maintenance is evident. 
Recognizing the potential growth of air travel, particularly with the rise of the middle class and increasing business opportunities in the region, there have been efforts to improve and expand the aviation sector. International partnerships, bilateral agreements, and collaborations with global aviation bodies are in progress to elevate the industry's standards and facilitate its growth. 
Balancing between its current challenges and the vast potential it holds, Cameroon's aviation market lies at an interesting juncture. With a mix of strategic investment, a focus on safety and efficiency, and leveraging its geographic position in Central Africa, Cameroon is easily capable of further strengthening its aviation footprint on the African continent, benefiting both economies and people.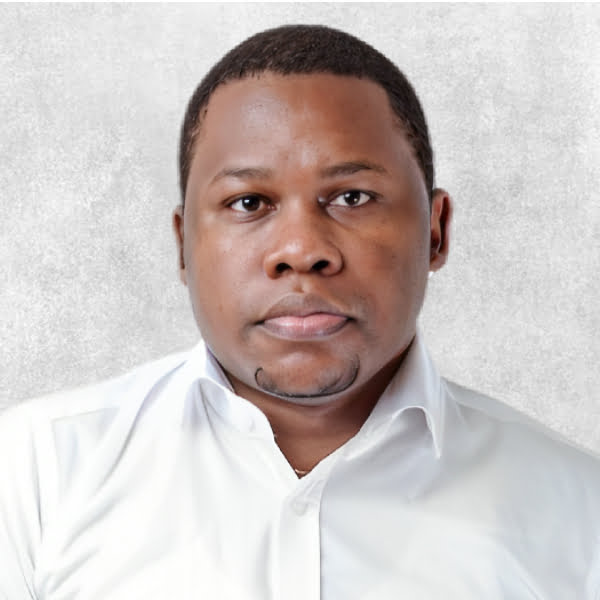 Regional Managing Partner
Franck Dakayi stands as a testament to the power of perseverance, innovation, and strategic thinking in the aviation industry. He has successfully carved out a niche for himself, seamlessly blending his operations background in engineering with his passion for aviation and customer service. Demonstrating an aptitude for technology and problem-solving early on, Franck studied telecommunications engineering at the Technical University of Dortmund, following which he transitioned into the professional world as a software testing and quality assurance engineer in Münster, where he displayed exemplary dedication and commitment.
Franck subsequently honed his skills further, developing a keen eye for detail along with a relentless drive for excellence. His work in technology routinely pushed boundaries, ensuring that the systems he worked on were optimized for peak performance. Franck soon found himself back in Cameroon, driven by a vision to revolutionize the travel industry in Central and West Africa. Determined to make travel more accessible for everyone, he founded EASE, an IATA-accredited travel agency that set itself apart by combining technology, innovation and customer service to assist tens of thousands of individuals with their travel needs.
Franck soon established himself as a leader with a rare combination of technical expertise and a deep understanding of the African travel market. In his current role, Franck continues to push the envelope, building relationships with key stakeholders and driving sales strategies that are not only effective but also aligned with the ever-evolving needs of the modern traveler. His approach is rooted in a clear understanding of technology, which enables him to leverage his unique skill set to enhance marketshare and increase revenue for clients, along with improved customer loyalty that helps propel their growth in the region.