The aviation market in Chile has witnessed considerable growth and development in recent years, establishing itself as one of the most dynamic and competitive markets in Latin America. Driven by factors such as economic growth, increasing tourism, and liberalization policies, the Chilean aviation sector offers diverse opportunities for both domestic and international players.
Chile's airline industry comprises several major airlines, along with a number of smaller carriers. LATAM Airlines, the largest airline in Latin America, is headquartered in Santiago, Chile, and operates an extensive network of domestic and international routes. Sky Airline is another significant player in the domestic market, offering low-cost travel options to passengers. Apart from these key players, smaller airlines like JetSmart and One Airlines cater to niche markets and regional destinations.
Chile has a well-developed airport infrastructure that supports its growing aviation market. The primary airport, Arturo Merino Benítez International Airport in Santiago, serves as a major hub for both domestic and international flights. Other important airports include La Florida Airport in La Serena, El Tepual Airport in Puerto Montt, and Carriel Sur International Airport in Concepción. The Chilean government has implemented various modernization and expansion projects in recent years to accommodate the increasing passenger and cargo demand.
As the Chilean aviation market continues to evolve, several trends are emerging that will shape the industry's future. One significant trend is the growth of low-cost carriers (LCCs), which have gained popularity among budget-conscious travelers. The increased competition among airlines has also driven innovation in services and pricing, leading to improved connectivity and more affordable travel options for passengers.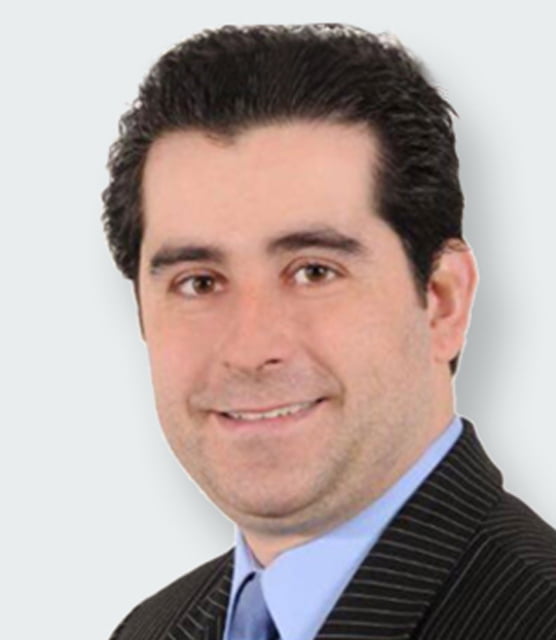 Regional Managing Partner
Klaus Becker is a seasoned aviation professional with more than two decades of experience in the industry. He is currently the Regional Managing Partner for AirlinePros Chile, where he is responsible for driving revenue growth, developing new business opportunities, and building and maintaining strong relationships with clients and partners.
Klaus brings a wealth of knowledge and expertise to his role, having spent much of his career in various positions within the aviation industry. He has a deep understanding of the complexities of the airline business and is known for his innovative and strategic approach to driving growth and profitability.
He began his career in the aviation industry as an Account Executive with Lufthansa in 2000. With his unwavering dedication and sharp business acumen, he soon found himself working for Emirates as a Senior Sales Executive. He moved to Qantas in 2014 and was appointed the Commercial Manager for Brazil. It was not long before he was promoted to Regional Manager for South America.
Throughout his career, Klaus has handled multiple responsibilities in sales and marketing management, allowing him to develop a comprehensive understanding of the industry and hone his skills in relationship-building, negotiation, and strategic planning.
Klaus's skills in sales and marketing are unparalleled, and he has a proven track record of developing and executing successful sales strategies that deliver results. He is a natural leader and mentor, known for his ability to motivate and inspire his team to achieve their goals.
One of Klaus's key strengths is his ability to navigate complex regulatory environments and negotiate favorable agreements with regulatory bodies and stakeholders. He has a deep understanding of the regulatory landscape and is adept at navigating the complex web of rules and regulations that govern the aviation industry.