The aviation market in China has experienced remarkable growth over the past few decades, driven by the country's rapid economic development, urbanization, and increasing demand for air travel. As the world's most populous nation and the second-largest economy, China has emerged as one of the key players in the global aviation industry.
China has an extensive network of airports spread across the country, with more than 200 airports handling passenger and cargo traffic. The three major international gateways are Beijing Capital International Airport, Shanghai Pudong International Airport, and Guangzhou Baiyun International Airport. These airports serve as crucial hubs for both domestic and international flights, connecting China to numerous destinations worldwide.
To accommodate the growing demand for air travel, the Chinese government has invested heavily in airport infrastructure development, including the construction of new airports and the expansion of existing facilities. One notable example is the opening of the Beijing Daxing International Airport in 2019, which is designed to handle up to 100 million passengers annually.
China's aviation market is home to several major airlines, including Air China, China Southern Airlines, and China Eastern Airlines. Air China, the country's flag carrier and a member of the Star Alliance, operates an extensive network of routes, serving more than 180 destinations in 40 countries. China Southern Airlines, a member of the SkyTeam alliance, is one of the largest airlines in the world by fleet size and passenger volume, while China Eastern Airlines, also a SkyTeam member, has a strong presence in the Asia-Pacific region.
In addition to the major carriers, China has numerous regional and low-cost airlines, such as Hainan Airlines, Spring Airlines, and Juneyao Airlines, which provide a wide range of air travel options for both domestic and international passengers.
The aviation market in China is expected to continue its robust growth in the coming years, driven by factors such as increasing demand for air travel, cargo transportation, and MRO services. The International Air Transport Association (IATA) predicts that China will overtake the United States as the world's largest aviation market by the mid-2020s.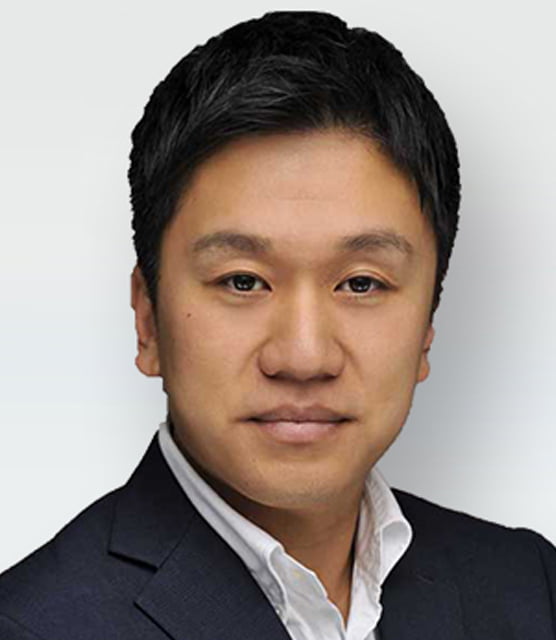 Regional Managing Partner
Felix Kan is a distinguished management expert with over two decades of experience to his name. As the Regional Managing Partner of AirlinePros China, Felix has skillfully harnessed his management acumen to promote operational excellence and maintain steady profitability. His strategic foresight and outstanding leadership abilities have played a significant role in the growth of AirlinePros, earning him admiration and esteem from colleagues and team members alike, as well his peers in the aviation industry.
Starting his career at the bottom, Felix acquired extensive experience in various roles, including operations management, sales and customer service. He swiftly progressed through the ranks, including management roles and senior leadership positions. He has consistently displayed a strong dedication to streamlining processes, enhancing service standards, and encouraging innovation. An advocate for professional development, he has spearheaded several training programs to ensure that teams remain aware of industry trends.
Felix's management philosophy is centered around effective communication, team building, and empowering employees to take ownership of their roles. He has led several initiatives aimed at boosting operational effectiveness and optimizing customer experience. These include the formation of strategic alliances to strengthen the competitive edge of clients in China. His capability to pinpoint and capitalize on growth prospects has led to a larger market presence and continued revenue enhancement for clients.