The aviation market in Côte d'Ivoire, also known as Ivory Coast, has experienced substantial growth and development over the years, becoming a crucial component of the country's economy and infrastructure. Situated on the south coast of West Africa, Côte d'Ivoire has leveraged its strategic location to establish itself as a significant player in the regional aviation market. 
The Félix-Houphouët-Boigny International Airport in Abidjan serves as the main international gateway and is one of the busiest airports in West Africa. This airport plays a vital role in connecting Côte d'Ivoire to major cities across Africa, Europe, and other parts of the world.
Air Côte d'Ivoire, the national flag carrier, has been instrumental in promoting air connectivity within the country and the broader West African region. Since its establishment, the airline has expanded its fleet and network, offering domestic flights to various cities across Côte d'Ivoire and international flights to neighboring countries.
The domestic aviation market is lively, with several regional airports providing crucial connections between urban centers and remote areas. Given the country's varied geography and the challenges associated with road transportation, air travel is an efficient and time-saving alternative for both passengers and cargo. 
Acknowledging the immense potential of the aviation sector, the Ivorian government and stakeholders have been proactive in implementing policies and initiatives aimed at boosting the industry. These efforts include modernizing airport facilities, enhancing safety and security measures, and fostering partnerships to improve service quality and operational efficiency. 
Côte d'Ivoire's aviation market is a dynamic and integral part of its national development, providing essential connectivity and supporting economic growth. With strategic investments and a focus on quality and safety, the future of the aviation sector in Côte d'Ivoire looks promising, poised to play an even greater role in the country's progress and development.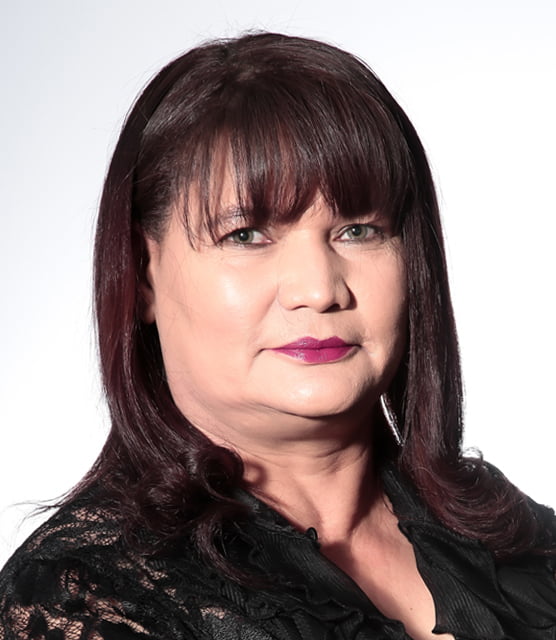 Regional Managing Partner
Marilyn is a seasoned finance professional with a wealth of experience and expertise in the aviation sector. With nearly three decades of experience in finance and accounting, Marilyn has a proven track record of managing complex financial operations and driving business performance.
Marilyn began her career in finance as a management accounting professional at Air Namibia, where she quickly established herself as a top performer. She rose through the ranks to become the Senior Manager in charge of Financial Accounting and Management Accounting at the airline, where she was responsible for managing the company's financial operations and providing strategic financial guidance to the executive team.
As also the Global Financial Controller of AirlinePros, Marilyn is responsible for overseeing the company's global financial operations, including financial reporting, budgeting, forecasting, and analysis. She works closely with other senior leaders to develop financial strategies that support the company's goals and objectives.