Ecuador, a small yet diverse country located in South America, has a growing aviation market that is crucial to its economy and tourism industry. The aviation sector in Ecuador has been steadily expanding in recent years, with the government and private investors working together to improve infrastructure, attract more airlines, and boost the overall growth of the industry.
Ecuador's aviation market is dominated by two major players, the national flag carrier, TAME, and the largest private airline, Avianca Ecuador (formerly known as AeroGal). In addition to these main players, other airlines such as LATAM Ecuador, Wingo, and Copa Airlines also operate in the country, providing domestic and international services.
Ecuador has a number of airports, with the main international gateways being Mariscal Sucre International Airport in Quito, and José Joaquín de Olmedo International Airport in Guayaquil. Both airports have seen significant investment in recent years, aimed at modernizing and expanding their capacity to cater to the increasing demand for air travel.
Domestic air travel within Ecuador is essential due to the country's diverse and challenging geography, which includes the Andes mountains, the Amazon rainforest, and the Galapagos Islands. The domestic market has seen growth in recent years, with airlines adding new routes and increasing frequencies to cater to the demand from both tourists and locals. Major domestic routes include Quito-Guayaquil, Quito-Cuenca, and Quito-Manta, among others.
Ecuador's strategic location on the Pacific coast of South America, combined with its rich biodiversity, cultural heritage, and tourist attractions, has led to an increase in international air travel. The country is well-connected to major cities in North, Central, and South America, as well as Europe, through various airlines. Key international routes include Quito-Miami, Quito-Bogotá, Quito-Madrid, and Guayaquil-New York.
Despite challenges, there are several opportunities for growth in the sector. The demand for air travel, both domestic and international, is expected to continue rising as tourism and business activities increase. Moreover, the untapped potential of the low-cost carrier market and the possibility of new routes to Asia and other parts of the world present opportunities for expansion.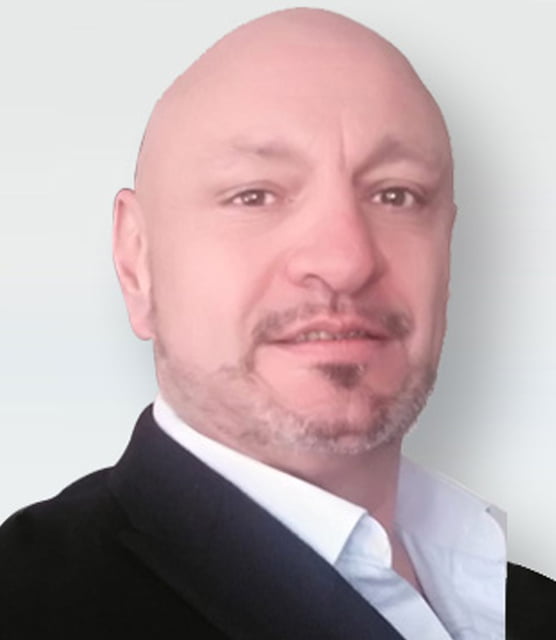 Bruno Fegan
Country Manager
Regional Business Development Manager, South & Central America
Bruno Fegan is a distinguished professional in the aviation industry, serving as the Country Manager for AirlinePros Ecuador as well as the Regional Business Development Manger for Central and South America. With an extensive career in the sector, Bruno has consistently demonstrated his ability to identify and seize opportunities, drive profitability, and foster customer loyalty. His unwavering commitment to excellence and dedication to innovation has made him a widely respected figure in the aviation community.
Bruno's expertise spans multiple areas of the industry, with a particular focus on aviation sales, business development, and customer relations. He is renowned for his deep understanding of market dynamics, which he leverages to identify new growth opportunities and strengthen competitive advantage for clients. Throughout his career, Bruno has showcased his impressive skills by successfully launching new routes, optimizing sales channels, and implementing new technologies to enhance the overall passenger experience.
A natural leader, Bruno is known for his ability to inspire and motivate his teams, fostering a collaborative work environment that encourages innovation and creativity. Under his guidance, clients have achieved several milestones, including significant increases in both passenger traffic and revenue. Bruno's strategic approach to sales has played a crucial role in driving continued expansion and commercial success for clients.
In addition to his business acumen, Bruno is well-versed in the technical aspects of aviation, possessing a comprehensive knowledge of aircraft and their systems. This expertise allows him to make informed decisions that ensure the highest levels of safety and efficiency, while also providing a solid foundation for his sales strategies. Furthermore, his fluency in several languages has proven to be invaluable in fostering relationships with key industry partners and stakeholders around the globe.