Egypt's strategic location connecting Africa, Asia, and Europe has played a pivotal role in establishing its aviation market as a significant player in the region. The sector is integral to the nation's economy, especially given the importance of tourism and the need for robust domestic and international connectivity. 
Cairo International Airport serves as the main hub, being one of the busiest airports in Africa. It caters to a high volume of passenger traffic and is a critical gateway for travelers visiting Egypt's historic and cultural landmarks. The airport is also a vital cargo hub, facilitating trade and commerce. Other significant airports in Egypt include Sharm El Sheikh International Airport and Hurghada International Airport, which are especially popular with tourists visiting the Red Sea resorts. 
EgyptAir, the national flag carrier, is central to the country's aviation landscape. Established in the 1930s, it is one of the oldest airlines in the region and has played a key role in connecting Egypt to the rest of the world. A member of the Star Alliance, one of the world's largest global airline alliances, EgyptAir operates a comprehensive network of domestic and international routes, ensuring Egypt's integration into the global air travel system along with other airlines such as Nile Air, Air Arabia Egypt, and FlyEgypt.
The domestic aviation market is highly active, with numerous airports serving different regions of the country and supporting both tourism and local travel. The development of new airports and the upgrading of regional airports are part of a broader strategy to decentralize air traffic from Cairo and promote balanced regional development. 
Egypt's aviation market is a crucial component of its national infrastructure, facilitating tourism, promoting economic growth, and ensuring connectivity. With its rich history, strategic location, and ongoing investments in the sector, Egypt's aviation market is well-positioned for continued growth and development.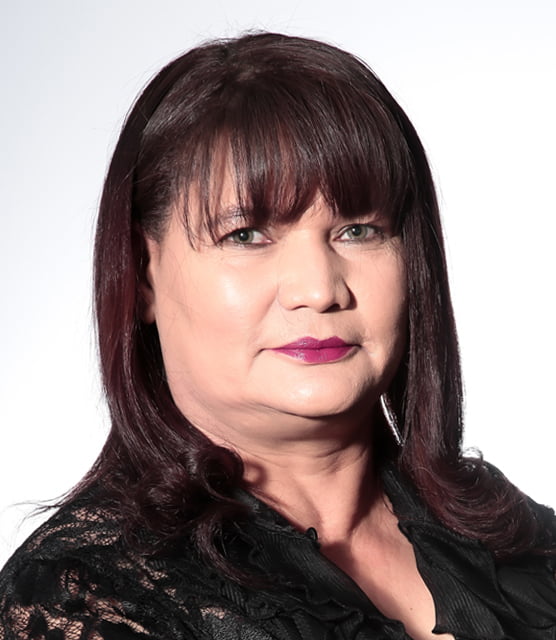 Regional Managing Partner
Marilyn is a seasoned finance professional with a wealth of experience and expertise in the aviation sector. With nearly three decades of experience in finance and accounting, Marilyn has a proven track record of managing complex financial operations and driving business performance.
Marilyn began her career in finance as a management accounting professional at Air Namibia, where she quickly established herself as a top performer. She rose through the ranks to become the Senior Manager in charge of Financial Accounting and Management Accounting at the airline, where she was responsible for managing the company's financial operations and providing strategic financial guidance to the executive team.
As also the Global Financial Controller of AirlinePros, Marilyn is responsible for overseeing the company's global financial operations, including financial reporting, budgeting, forecasting, and analysis. She works closely with other senior leaders to develop financial strategies that support the company's goals and objectives.