Ghana's aviation market has seen substantial growth and development in recent years, becoming an increasingly important player in the West African region. Its strategic location along the Gulf of Guinea, political stability, and strong economy have all contributed to the growth of its aviation sector. 
Kotoka International Airport in Accra, the capital city, serves as the country's main international gateway and is one of the most prominent airports in West Africa. The airport has undergone significant upgrades and expansions to cater to growing passenger and cargo traffic, and to ensure compliance with international safety and service standards. Other airports such as Kumasi International Airport and Tamale International Airport also play vital roles in domestic and regional connectivity. 
Ghana's national airline, Ghana Airways, once played a significant role in the country's aviation sector but ceased operations in the early 2000s. In its absence, a number of private airlines have emerged to fill the gap, contributing to a vibrant and competitive domestic and regional aviation market. International carriers also have a strong presence in Ghana, providing critical links to Europe, North America, and other parts of Africa. 
The domestic aviation market in Ghana is crucial for national development, as it enhances connectivity between urban and rural areas, supports tourism, and facilitates business. Investments in regional airports have been made to ensure that different parts of the country are accessible by air, which is particularly important given the challenges associated with road transportation in some areas. 
Despite its progress, the Ghanaian aviation market faces challenges including the need for continuous investment in infrastructure, human resource development, and the maintenance of high safety and service standards. Additionally, the volatility of the global aviation industry, influenced by fluctuating fuel prices, economic conditions, and geopolitical issues, poses challenges to the sector's sustainability and growth. 
The Ghanaian government has recognized the importance of aviation for national development and has been proactive in implementing policies to support the industry. Efforts to liberalize the aviation sector, improve regulatory frameworks, and attract investment have been key components of this strategy. The government has also shown interest in reviving a national airline to further strengthen Ghana's position in the regional and global aviation markets. 
Ghana's aviation market is a vital part of the country's infrastructure, playing a crucial role in fostering connectivity, supporting economic growth, and enhancing regional integration. With ongoing investments, a commitment to quality and safety, and a clear strategic vision, the aviation sector in Ghana is well-positioned for continued growth and success, contributing significantly to the nation's development trajectory.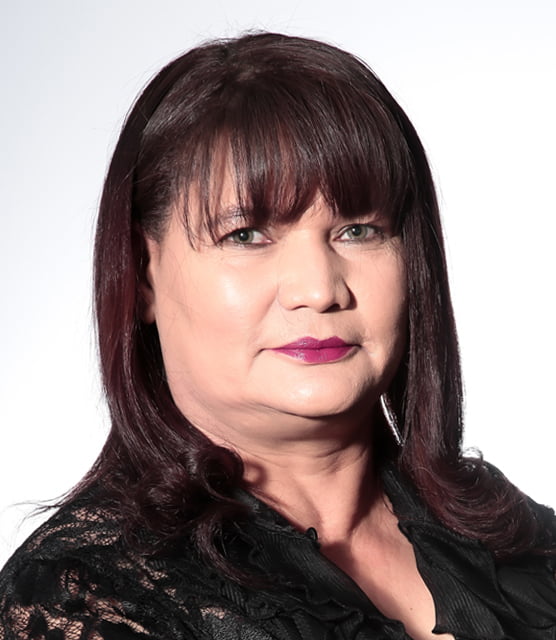 Regional Managing Partner
Marilyn is a seasoned finance professional with a wealth of experience and expertise in the aviation sector. With nearly three decades of experience in finance and accounting, Marilyn has a proven track record of managing complex financial operations and driving business performance.
Marilyn began her career in finance as a management accounting professional at Air Namibia, where she quickly established herself as a top performer. She rose through the ranks to become the Senior Manager in charge of Financial Accounting and Management Accounting at the airline, where she was responsible for managing the company's financial operations and providing strategic financial guidance to the executive team.
As also the Global Financial Controller of AirlinePros, Marilyn is responsible for overseeing the company's global financial operations, including financial reporting, budgeting, forecasting, and analysis. She works closely with other senior leaders to develop financial strategies that support the company's goals and objectives.