The aviation market in Hong Kong is a critical component of the region's transportation system, connecting the city with numerous international destinations and contributing significantly to the local economy.
Hong Kong's airline industry consists of full-service carriers, low-cost airlines, and cargo carriers. Cathay Pacific, the region's flag carrier, is a leading global airline providing services to various destinations across Asia, Europe, the Americas, and Oceania.
Cathay Pacific's subsidiary, Cathay Dragon, offers regional services to destinations in Asia. Hong Kong Airlines, another major airline, operates both domestic and international flights. Low-cost carriers like HK Express provide affordable air travel options within Asia.
Furthermore, airlines such as Air Hong Kong and Cathay Pacific Cargo contribute significantly to the region's thriving cargo transportation industry.
Hong Kong International Airport (HKIA) is the primary aviation hub in the region and one of the busiest airports in the world. Located on the island of Chek Lap Kok, HKIA serves as a crucial gateway for passenger and cargo traffic in Asia. The airport not only caters to domestic and international travel but also supports the robust tourism and trade industries in Hong Kong.
Hong Kong's strategic location in the Asia-Pacific region has positioned it as a vital aviation hub, with strong connections to Mainland China and other key markets in Asia. The ongoing development of the Greater Bay Area, which aims to integrate Hong Kong, Macau, and the Guangdong Province in China, may further increase the region's aviation market potential.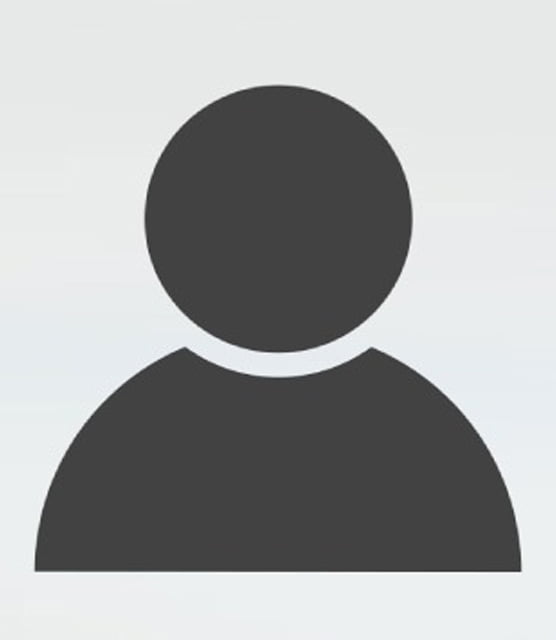 Thomas Mung is an accomplished management professional with two decades of experience in the aviation industry. As the Regional Managing Partner of AirlinePros Hong Kong, Thomas has effectively leveraged his management expertise to drive operational excellence and deliver consistent profitability. His strategic vision and exceptional leadership skills have contributed to the continued growth and expansion of AirlinePros, earning him recognition and respect among his peers and subordinates.
Thomas began his career in Human Resources, where he quickly developed a knack for identifying the right people. Over the years, he quickly rose through the ranks, holding senior positions and even acting as a consultant to the industry. Throughout his career, Thomas has demonstrated a strong commitment to optimizing processes, improving service quality, and fostering innovation.
He has spearheaded numerous initiatives aimed at enhancing operational efficiency and maximizing customer satisfaction. These efforts include the successful implementation of new technologies and the establishment of strategic partnerships to improve the competitive positioning of clients in the Hong Kong region. His ability to identify and seize growth opportunities has resulted in increased market share and sustained revenue growth for clients.
Thomas's people-centric approach to management has contributed to a thriving corporate culture, marked by high employee morale and engagement. His unwavering commitment to nurturing talent and promoting professional development has led to the creation of a strong leadership pipeline within the organization.