Kenya has a vibrant aviation market, with several airlines operating both domestically and internationally, and a number of modern airports serving the country. The industry is regulated by the Kenya Civil Aviation Authority (KCAA), which is responsible for overseeing air transport operations and ensuring compliance with international standards.
The national carrier of Kenya is Kenya Airways, which operates domestic and international flights to several destinations in Africa, Europe, Asia, and the Americas. The airline has a hub at Jomo Kenyatta International Airport in Nairobi and offers connections to other destinations in East Africa through its subsidiary, Jambojet.
Other airlines that operate in Kenya include Fly540, Jambojet, Safarilink Aviation, EastAfrican, Skyward Express, Timbis Air, Renegade Air, Mombasa Air Safari, AirKenya Express, Freedom Airline Express, Blue Bird Aviation, Astral Aviation, 748 Air Services, Blue Sky Aviation Services, African Express Airways, and Silverstone Air Services. There are also several international airlines that operate in the country, such as Emirates, Ethiopian Airlines, Qatar Airways, and Turkish Airlines.
Kenya's airport infrastructure is modern and extensive, with Jomo Kenyatta International Airport and Moi International Airport in Mombasa being the two main international gateways to the country. Other airports in the country include Kisumu International Airport, Eldoret International Airport, and Wilson Airport in Nairobi, which serves as a hub for domestic flights.
The Kenyan government is committed to developing the aviation sector, and there are several opportunities for private investment in airport infrastructure and airline operations. Kenya is also a popular tourist destination, with its national parks, beaches, and wildlife attracting millions of visitors each year, providing a potential market for the aviation industry.
The aviation market in Kenya has significant potential for growth, particularly in the areas of regional and international connectivity, and tourism. With a strong national carrier, modern airport infrastructure, and government support, the industry is well-positioned for expansion in the coming years.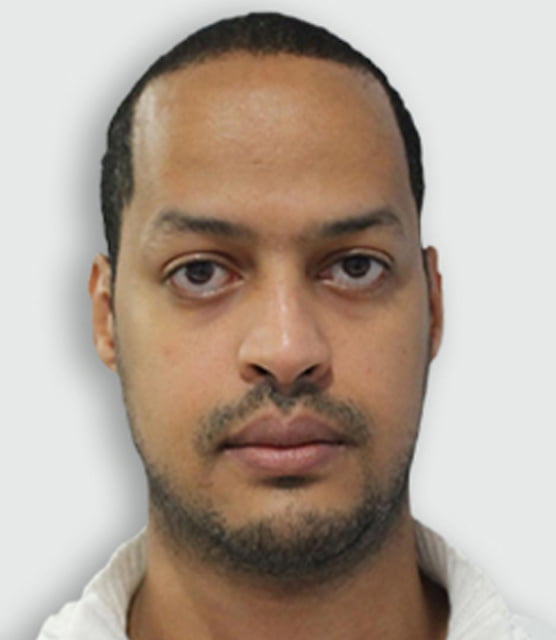 Hussein Ahmed is an accomplished leader in the aviation sector, with more than two decades of experience to his name. His diverse background in various aviation roles, including finance, operations and strategic planning makes him a well-rounded professional who can be counted on to deliver. Outside his professional responsibilities, Hussein takes a keen interest in studying industry benchmarks and exploring how they can be improved upon for the benefit of everyone.
Hussein began his career as an analyst, where his exceptional analytical skills and financial acumen earned him recognition. He transitioned into operations management, where he excelled in identifying inefficiencies and implementing innovative solutions to optimize performance. He has also handled other responsibilities such as overseeing day-to-day operations, driving growth, and maintaining high-quality service standards.
Under his leadership, airlines have achieved record passenger numbers and revenue growth, solidifying his reputation as a results-driven executive. As the Regional Managing Partner of AirlinePros Kenya, Hussein has made a lasting impact by championing the adoption of sustainable practices. His expertise in crisis management, cost control, and risk mitigation has come in handy to clients navigating the challenges of the ever-evolving aviation landscape.