Myanmar, a Southeast Asian nation with a rich history and abundant natural resources, has long been seen as a market with significant potential for aviation growth. With its strategic location between large aviation markets like China and India, as well as its own population of over 50 million people, the country possesses the fundamental elements necessary for a robust aviation sector. 
For many years, Myanmar's aviation market was relatively underdeveloped due to a combination of economic sanctions, political isolation, and limited infrastructure investment. However, following political reforms that began in the 2010s, the nation saw an increase in international engagement and foreign investment. This shift led to rapid growth in the aviation sector, with the entrance of several new airlines, both domestic and international, and the expansion of its existing carriers. 
Yangon International Airport serves as the primary international gateway to the country and has witnessed substantial growth in passenger traffic. With the surge in tourism and business travel, there has been a corresponding rise in the number of international routes and carriers serving Myanmar. To cope with this growth, there have been significant infrastructure upgrades and expansions at major airports in the country. 
However, the aviation market in Myanmar has also faced challenges. The rapid growth led to concerns over safety standards, as the local aviation industry tried to keep pace with the surging demand. International and domestic airlines have sometimes struggled with infrastructure, which has sometimes failed to keep pace with the growing needs. 
Despite these challenges, the long-term potential of Myanmar's aviation market remains substantial. With continued investments in infrastructure, a growing middle class, and the inherent appeal of the country's cultural and natural attractions, the aviation sector is poised to play a significant role in Myanmar's future economic growth.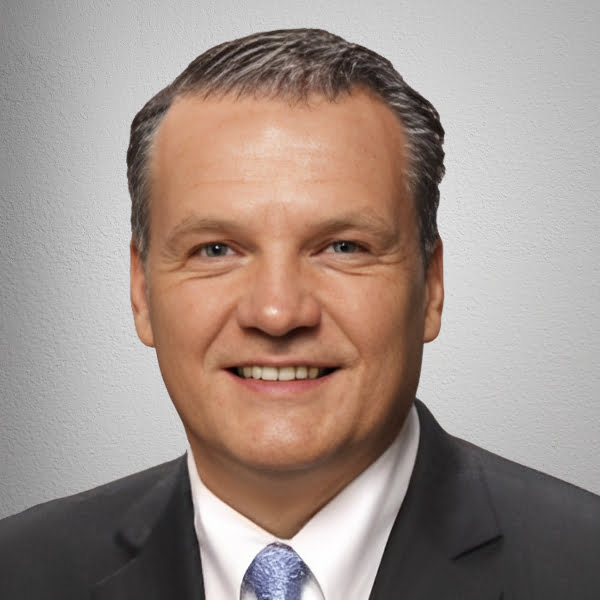 With a commendable career trajectory spanning almost four decades in the aviation sector, Todd Neuman stands tall, with his journey marked by several leadership roles with renowned airlines and significant contributions to the travel and tourism industry, encapsulating his passion, dedication, and ability to lead and innovate. His foray into aviation was with Delta Air Lines, where he honed his skills in Customer Service. Todd's natural aptitude for understanding the needs and aspirations of customers quickly made him a vital asset to the airline.
Transitioning into a Sales and Marketing role at American Airlines, he demonstrated an innate ability to strategize, communicate, and execute with precision. Over the course of his 22-year tenure with American Airlines, Todd climbed the corporate ladder steadily, eventually being promoted to Director of Leisure Sales and Tour Development. His leadership, characterized by an unwavering focus on customer satisfaction and team collaboration, fortified the company's presence in the leisure segment, expanding its footprint in crucial markets.
Todd then joined South African Airways as their Vice-President in charge of Sales for North America, where he played a pivotal role in strengthening the airline's position in one of the most competitive aviation markets in the world. Recognizing his unmatched expertise and leadership qualities, he was soon elevated to Executive Vice-President in charge of the Americas. His 17-year-old tenure wasn't just about numbers and market share; it was more of a testament to his ability to bridge cultural divides, adapt to diverse markets, and inspire teams across continents.
Todd also has ample high-level experience in the travel and tourism industry. Serving on the Board of Directors at World Travel Holdings, he handled airline relations while also collaborating with a diverse range of stakeholders including cruise operators, rental car companies, hospitality chains, and National Tourism Organizations in the Caribbean. This role underscored his versatility, and his ability to navigate and influence diverse segments of the travel ecosystem.