Qatar's aviation market is recognized globally for its rapid growth and significant contribution to the country's economy. Strategically located at the crossroads of East and West, Qatar has capitalized on its geographical position to establish itself as an important hub in the global aviation network. 
Central to this growth is Qatar Airways, the state-owned flag carrier, which has witnessed remarkable expansion since its establishment in the 1990s. The airline operates an extensive network of routes, connecting Doha to various destinations across the world. With its modern fleet and high standards of service, Qatar Airways has secured numerous awards and commendations, solidifying its reputation as one of the world's leading airlines. 
Hamad International Airport, inaugurated in 2014, serves as the primary international gateway to the country and the home base for Qatar Airways. Designed with cutting-edge infrastructure, it is equipped to handle large volumes of passengers and cargo, positioning it as a major transit point for international travelers. The airport's sophisticated architecture and state-of-the-art amenities provide passengers with a premium travel experience. 
The government of Qatar has been proactive in investing heavily in aviation infrastructure and promoting a regulatory environment that fosters growth. The state's support for the aviation sector is seen as a key component of its broader strategy to diversify the national economy away from oil and gas dependence. The aviation industry, therefore, not only plays a pivotal role in facilitating global connectivity but also significantly contributes to job creation and other downstream economic activities in the country. 
Qatar's aviation market is characterized by its rapid growth, advanced infrastructure, and the strong presence of its flagship carrier, Qatar Airways. The sector's success is driven by a combination of strategic vision, significant state investment, and a commitment to excellence in service and operations.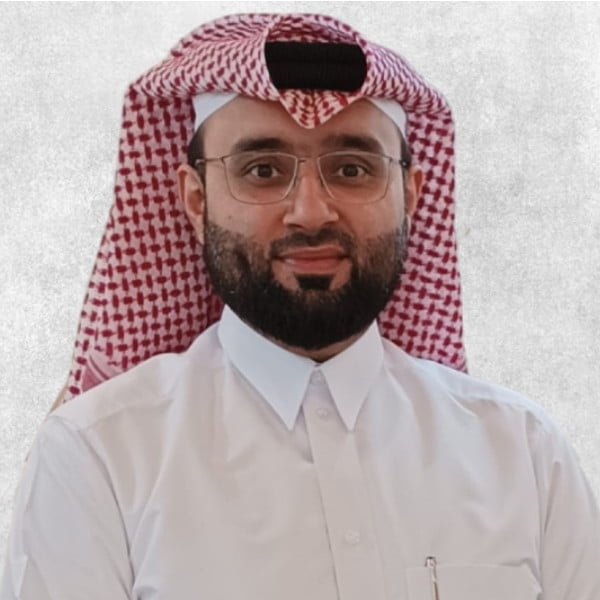 Regional Managing Partner
Standing tall as a beacon in the world of air travel and tourism, Fahad Momin Shah's journey has been nothing short of inspirational, rightfully earning him a reputation as a farsighted business leader, an enthusiastic entrepreneur, and an industry visionary. With his passion for travel, Fahad established Arab Travel & Tourism, which is now an IATA-approved travel agency. Under his leadership, the agency has grown rapidly in stature and scale, marking its place not just in Qatar, but on the international scene as well. It is a testament to Fahad's relentless dedication and his deep understanding of the intricacies of the travel ecosystem.
What makes Fahad stand out in the field is his uncanny ability to merge the nuances of traditional Arab hospitality with the fast-paced demands of modern-day travel. His efforts are squarely focused on enhancing customer experiences, with client satisfaction being at the pinnacle of his priorities. Many have experienced his willingness to go the extra mile, a quality that has earned him the admiration and respect of his peers in the industry. With a track record of innovative strategies, meticulous planning, and sheer determination, he helps pave the way for new opportunities and collaborations in the travel and tourism sector.
Apart from his business acumen, Fahad's vision for promoting travel and tourism in the Arab world is commendable. Fahad sees travel not just as a mode of transportation or a leisure activity but as a bridge to connect cultures, foster understanding, and spur economic growth. He emphasizes the transformative power of travel and believes that the Arab world, with its rich history, culture, and landscapes, has the potential to be a premier travel destination. He is an ardent advocate of sustainable tourism, the importance of adapting to changing consumer behaviors, and leveraging technology to enhance travel experiences.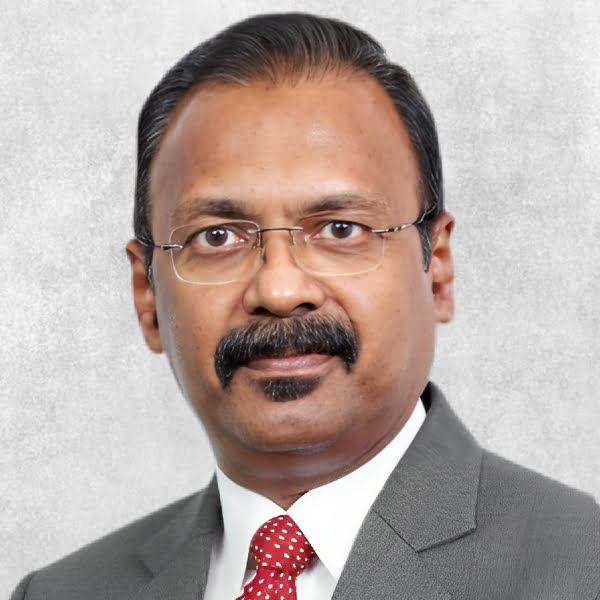 Sales and Marketing Director
In the rapidly evolving world of travel and tourism, few have navigated the industry's many twists and turns as adeptly as Biju David. With 25 years of experience in the sector, Biju plays a pivotal role in shaping the travel experiences of countless individuals across the globe, standing high as a testament to dedication, foresight, and innovative leadership. Outside the boardroom, Biju is recognized for his empathetic leadership style, always placing the well-being of his employees and customers at the forefront. His natural ability to strike a balance between business objectives and human connections is truly remarkable.
From spearheading sales initiatives and ensuring impeccable customer service to overseeing complex operations, Biju's multifaceted roles in the industry have been a masterclass in adaptability and innovation. The rigorous academic training that he received during his MBA has equipped him with the capability to dissect the nuances of business strategy, consumer behavior, and market dynamics. With his deep understanding of the region's unique travel landscape and customer expectations, he has helped airline clients experience significant growth and cement their reputation as trusted names in the industry.
Throughout his career, Biju David has been characterized by his forward-thinking approach and a genuine commitment to excellence. He has a keen eye for identifying industry trends well ahead of the curve, allowing him to craft strategies that resonate with the ever-changing consumer mindset. This proactive attitude is complemented by his dedication to fostering a culture of continuous learning and development among his teams. By prioritizing training and mentorship, Biju ensures that he is not the only leader in the room but that he is surrounded by a team of emerging leaders, well poised to take on tomorrow's challenges.