Thailand's aviation market has emerged as one of Southeast Asia's most vibrant, underpinned by strong economic growth and a rising middle class with an increasing propensity for air travel. The sector is dominated by two major players, Thai Airways and Bangkok Airways, as well as several low-cost airlines like AirAsia, Nok Air, and Thai Lion Air, that offer a wide range of services to cater to the nation's needs.
Thai Airways, the national flag carrier, has been central to the country's aviation history, providing a mix of domestic and international services. Bangkok Airways, known as the boutique airline, focuses on premium services to popular tourist destinations. Low-cost carriers like Thai AirAsia and Nok Air have dramatically expanded their operations, capitalizing on the growing demand for affordable travel within the country and across the region.
Thailand's strategic location at the heart of Southeast Asia makes it an attractive aviation hub. The government has made significant investments in infrastructure, including the expansion of Suvarnabhumi Airport, Don Mueang International Airport, and the development of the new U-Tapao International Airport at Pattaya.
These developments have not only improved the country's capacity to handle the growing number of air travelers but also enhanced its competitiveness as a regional transit hub. While the market has seen a resurgence in domestic flights; international travel, particularly from China and India, has also played a crucial role in the sector's recovery.
Despite facing numerous challenges, including the COVID-19 pandemic, the market has shown resilience, with the national carriers and low-cost airlines playing a significant role in its recovery and continued growth. The Thai government has been proactive in promoting Thailand as a major tourist destination, and this has resulted in a steady increase in international passenger numbers.
Regional Managing Partner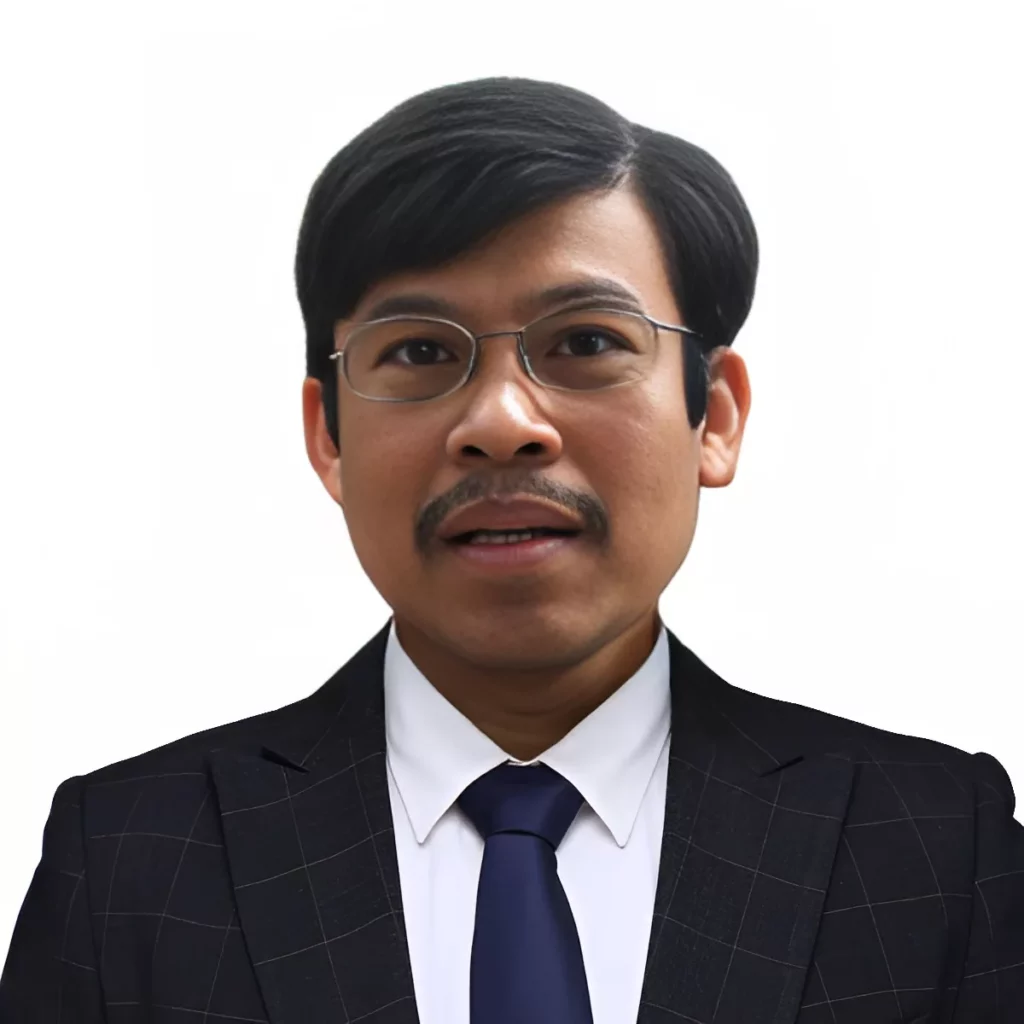 Gamjorn Bhalayasuta is a seasoned aviation executive with more than two decades of experience to his name. He began his journey in the field of aviation assisting airlines resolve ticketing and pricing-related problems. He later moved to the Commercial Department of Lao Airlines, where he showcased his knack for identifying profitable routes, implementing effective sales strategies, and maintaining strong relationships with global partners. His understanding of regional markets and customer behavior helped increase passenger volumes significantly.
Gamjorn's skills extend beyond strategy and commercial operations. He is known for his leadership style, marked by his ability to inspire and lead diverse teams, encouraging innovative thinking in the face of industry changes. His deep understanding of the aviation ecosystem, including regulatory environments, market dynamics and customer preferences, allows him to foresee industry trends and position clients for future growth. His expertise in negotiating partnerships and alliances has been vital in airlines strengthening their global presence.
In his current role, Gamjorn helps airlines focus on operational restructuring, cost management, and diversification of revenue streams. He is also an advocate for sustainability and the adoption of environmentally friendly practices within the aviation sector. He has been instrumental in driving green initiatives, including investments in fuel-efficient aircraft and the implementation of eco-friendly operational procedures. This commitment to sustainability is a testament to his forward-thinking approach and long-term vision for the future.