AirlinePros International, among the leading General Sales Agents in the world, is looking for an experienced, and dynamic person to head sales in Canada. The position will be based out of Toronto along a hybrid working model.
Job Summary
A great opportunity for you to grow your career in sales and marketing, driving growth for several international airlines operating in various parts of the world selling and marketing to the travel trade community in Canada. The Head of Sales will fulfill revenue targets for the airlines in the AirlinePros Canada portfolio, lead commercial relationships with key travel trade partners and coach and lead the sales team. Together with the Country Director and the sales team, the Head of Sales will develop and implement the sales and marketing plan for each of the partner airlines.
This role requires high levels of collaboration with team members and other stakeholders to ensure impactful, integrated activity that creates action toward the strategic goals of all our airlines within the portfolio.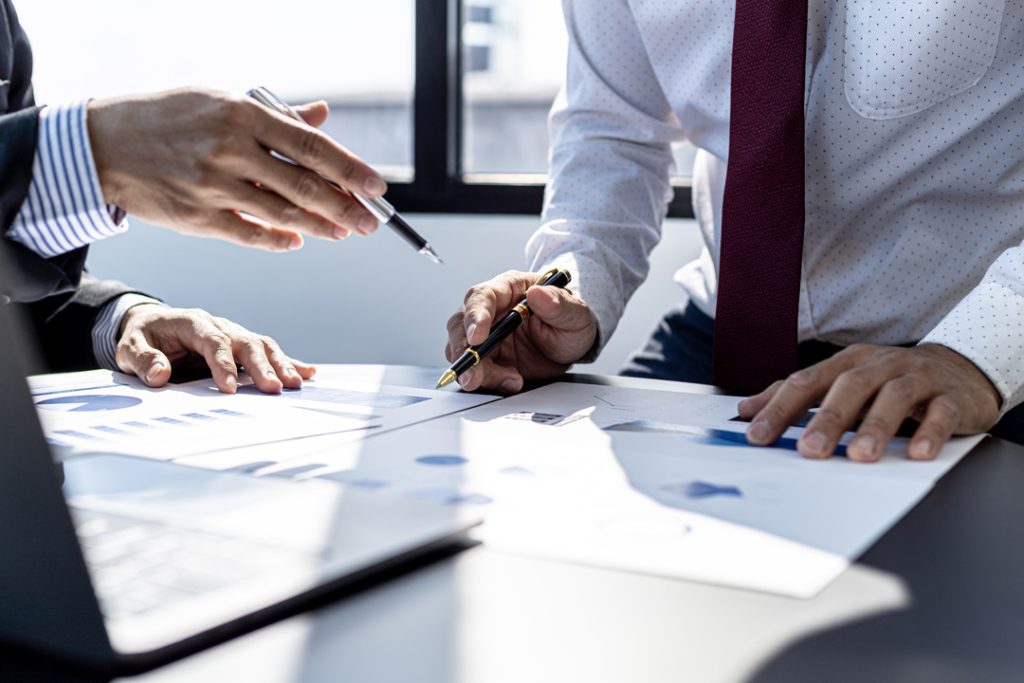 Responsibilities
Developing and implementing sales and marketing plans that deliver against the commercial strategy and revenue plan for the carriers within the AirlinePros portfolio.
Cultivating B2B partnerships with trade partner accounts and other business partners.
Ensuring efficiency and effectiveness of the sales pipeline, focusing the sales team on timely advancement of opportunities.
Continuously monitoring and analyzing performance data.
Monitoring the commercial landscape, collating, and disseminating customer, competitor, and marketplaces insights, both internally and with the respective airlines.
Shaping the culture, strategy, and ways of working, serving as a key member within the AirlinePros North America Commercial Team.
Qualifications
Ability to achieve business objectives by leading and motivating team members in a hybrid and/ or remote working environment.
Experience of planning at a strategic level.
Sales and marketing experience within an airline or applicable travel industry vertical.
Strong leadership and team building skills with ability to coach and mentor sales staff.
Command of using Microsoft Office applications.
Familiarity with airline and/or travel industry accounting procedures and bank settlement plan.
Knowledge of global distribution systems (GDS).
Proficiency in using analytical tools.
Commercially minded, highly organized, and able to balance multiple airline relationships.
Detail oriented with strong written and verbal communication skills.
Highly personable, able to identify and build mutually beneficial relationships with clients.
Employment authorization to work in Canada and valid driver's licence.
About AirlinePros
AirlinePros today is an award-winning leader and a trusted choice in representation, distribution, and commercial solutions for the aviation and tourism industry. With a collective experience of over half a millennium, we facilitate airlines access new markets and support their sales and distribution. Our expertise covers the entire spectrum of the industry to include besides airlines, airports, travel service providers, aviation regulatory bodies and associated industry facilitators like the IATA, ARC, ICAO, ACI, etc. Backed by a culture of integrity, passion, true dedication, and quality partnerships, we ensure the success of our over 60 airline partners from more than 40 global offices.
Interested candidates please apply with resume and any other supporting document to careers@airlinepros.com