AASA Associate Membership for AirlinePros International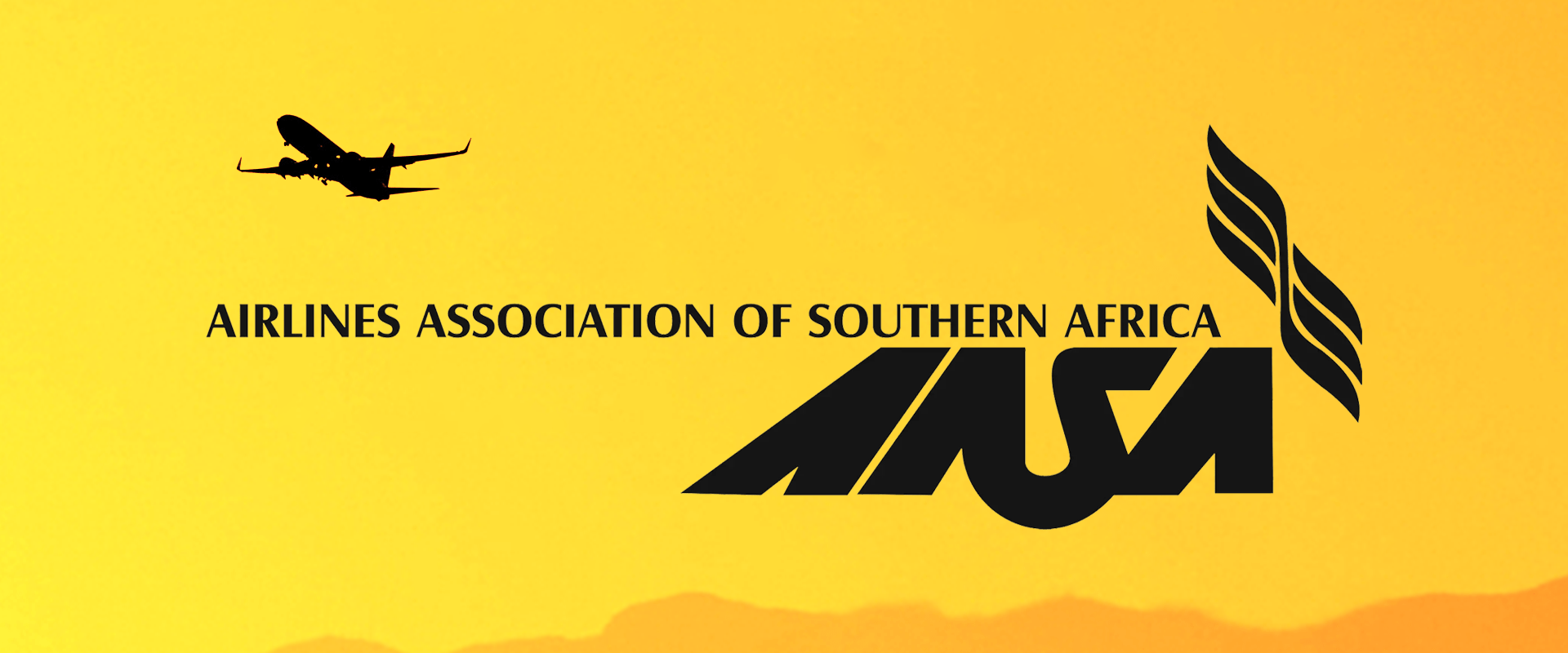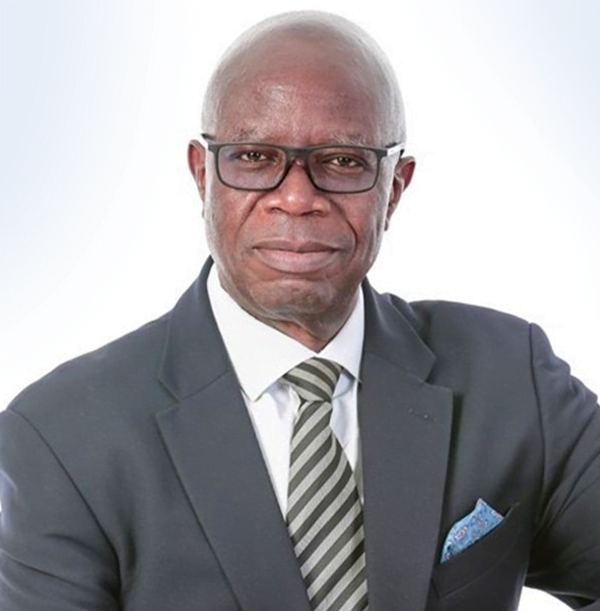 AirlinePros International has become an Associate Member of the Airlines Association of Southern Africa (AASA). AASA is a leading regional airline association recognized by IATA focusing on the Southern African Development Community (SADC) which includes the Indian Ocean islands. AASA plays the important role of leading and coordinating the airline industry position on airports, airspace, and civil aviation related matters. AirlinePros International is a leader in airline representation space with offices in Southern Africa and many other locations globally. AirlinePros partners with both ARC in the USA and IATA in the rest of the world to provide Financial Settlement and Global Distribution Solutions.
"AASA welcomes AirlinePros as an associate member whose role towards enhancing the ability of our member airlines to have the best possible representation in various regions is a critical success factor in these competitive markets," said Aaron Munetsi, CEO, AASA. "We are confident that our member airlines will establish a mutually beneficial relationship with AirlinePros for the benefit of the industry."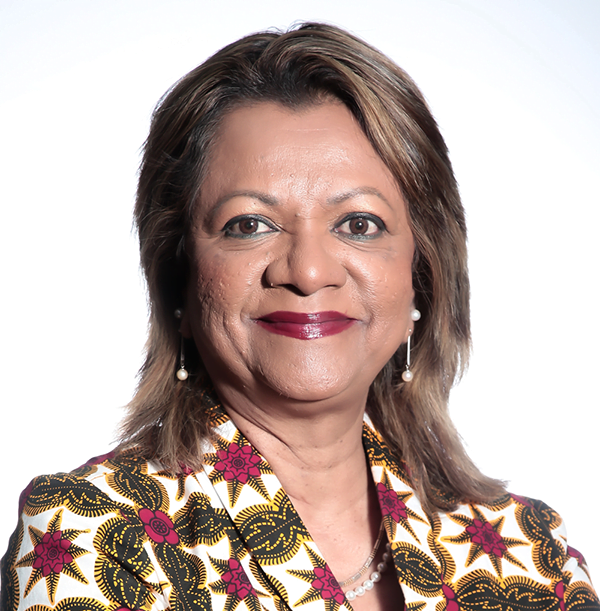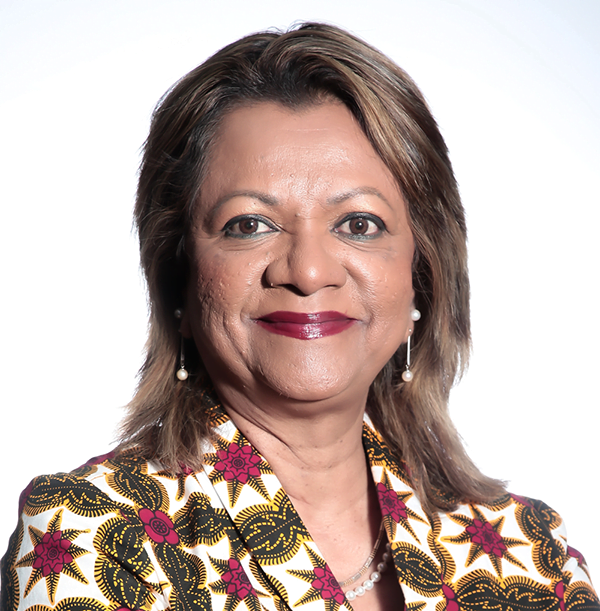 AASA is the voice and the leading airline representative organization within Southern Africa. It supports IATA's global initiatives as they impact the regional agenda and priorities. AASA works closely with senior airline industry as well as regulatory and government officials and leaders of other aviation industry constituents on policy, regulatory, planning, operational, security, safety and financial matters that affect the overall profitability of the airlines. The Association ensures the interests of the airline industry are promoted, works towards fair and practical legislative and regulatory solutions as well as containing or eradicating costs to benefit the sector.
"AASA plays a vital role in promoting collaboration and cohesiveness between all the constituents of the aviation industry in Southern Africa," said Achma Asokan Foster, Group CEO, AirlinePros International. "This is critical for the realization of positive outcomes for its airline and non-airline members on issues of common interest in the region, and it enables members to allocate more time and focus on their primary business areas. We are delighted to become an Associate Member of AASA and look forward to working with all the members to further the prospects of Southern African aviation and that of the entire continent."
AASA is also responsible for the representation of SADC-based airlines on the SADC Civil Aviation Committee as the Airline Consultative Member.
About AASA
The Airlines Association of Southern Africa (AASA) was established in 1970 to represent the mutual interests of its members comprising of airlines and associate members who are partners, service providers or organizations engaged in activities that support and add value to the operations of airlines. It works closely with the government and aviation industry leaders on matters related to the overall profitability and continued sustainability of the airlines. There are currently 16 airline members and 37 associate members including oil companies, aircraft manufacturers, ground handling companies and engine manufacturers. AASA is also a regular participant and contributor to the IATA and ICAO initiatives in the region.
About AirlinePros
AirlinePros International is an award-winning leader and a trusted choice in airline representation, distribution, and commercial solutions. With nearly 50 global points of sale and a collective aviation experience of over half a millennium, we facilitate airlines' access to new markets and support their sales, representation and distribution. Our expertise covers the entire spectrum of the industry including airlines, airports, travel service providers, aviation regulatory bodies, and associated industry facilitators. Backed by a culture of integrity, passion, true dedication, and quality partnerships, we ensure the success of over 60 – and counting – airline partners.