AirlinePros Appointed as Fastjet Representative in 12 Countries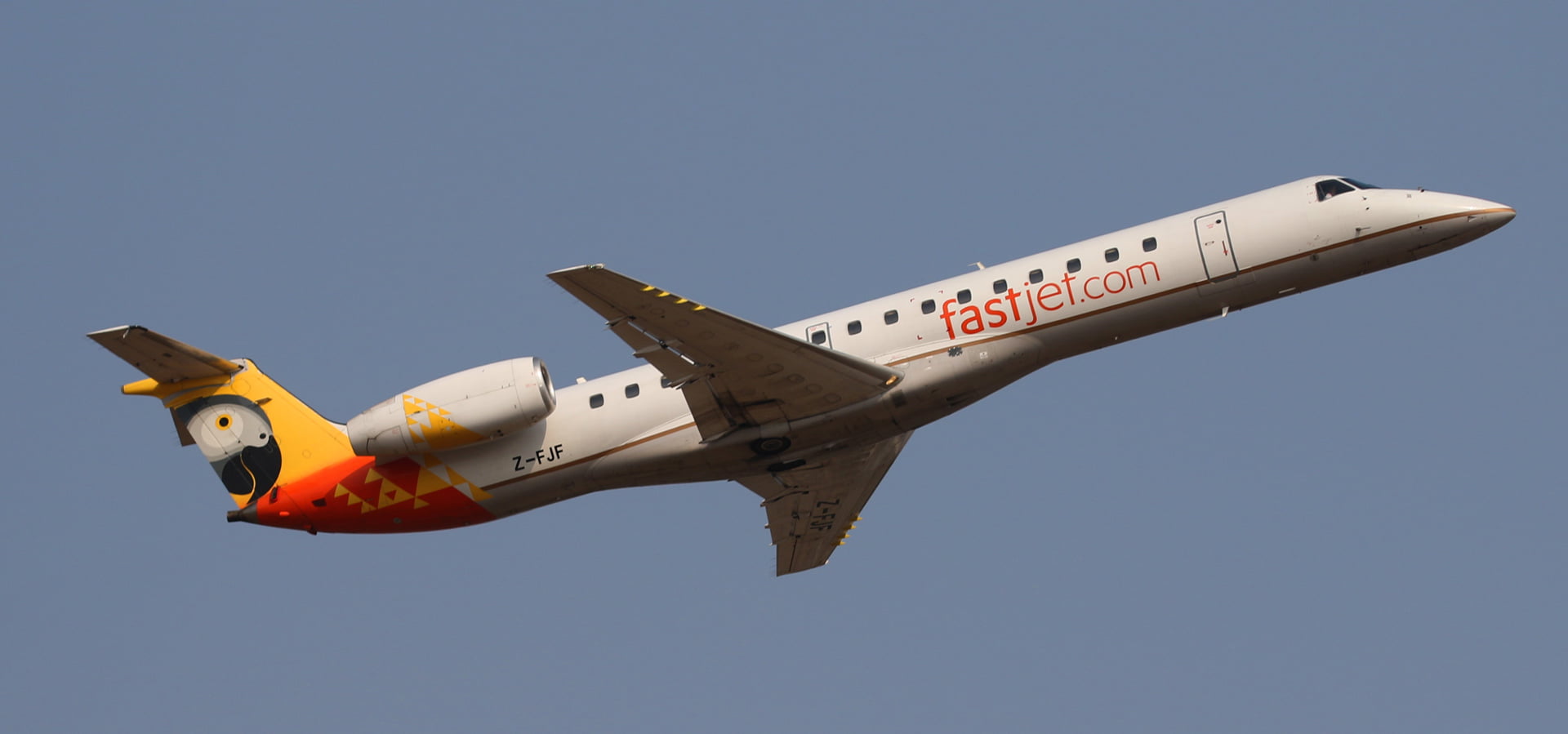 AirlinePros, the leading airline representation and distribution company has been appointed by Fastjet to represent them in Australia, Canada, Germany, Switzerland, Spain, France, Greece, India, Italy, Japan, Netherlands and Sweden. The Southern Africa-based airline is already a client of AirlinePros International in the US market.
"AirlinePros International has a long-standing relationship with Fastjet in the USA," said Achma Asokan, Group CEO, AirlinePros International. "We are delighted to be expanding our relationship with the Southern African carrier, which has its sights set on becoming the most successful pan-African airline brand. Their flights to one of the natural wonders of world, the Victoria Falls is a personal favorite."
With an uncompromising thrust on safety and security, Fastjet has been diligently pursuing its vision to provide affordable air transportation in the markets the airlines serves.
About Fastjet
Fastjet is a multi-award winning, value African airline group that began flight operations in November 2012 with its first airline, Fastjet Tanzania. Having flown over four million passengers since commencing operations, Fastjet, as part of its commitment to offering flexibility and choice customers, offers a wide range of value-added products and services like generous baggage allowances, multiple payment channels, flexible change options and airport lounge access on select routes.
About AirlinePros
AirlinePros International is an award-winning leader and a trusted choice in airline representation, distribution, and commercial solutions. With nearly 50 global points of sale and a collective aviation experience of over half a millennium we facilitate airlines access new markets and support their sales and distribution. Our expertise covers the entire spectrum of the industry to include airlines, airports, travel service providers, aviation regulatory bodies and associated industry facilitators. Backed by a culture of integrity, passion, true dedication, and quality partnerships, we ensure the success of our over 60 and counting global airline partners.
For more information about the airline and media queries, please contact: