AirlinePros Appointed as Sunrise Airways' GSA in the United States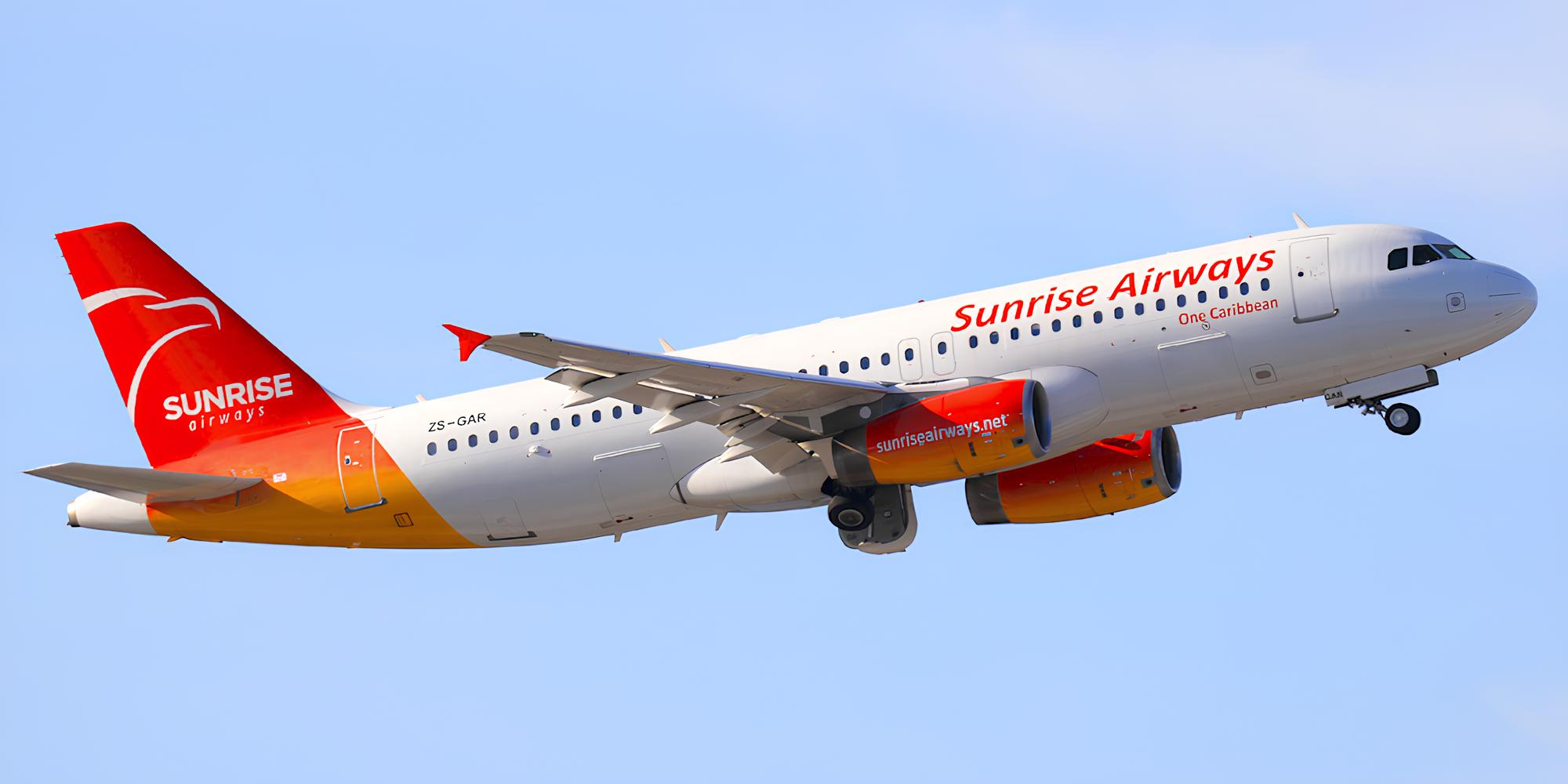 Sunrise Airways, the National Airline of Haiti, founded by Philippe Bayard, a pilot and a successful business executive, has appointed AirlinePros International as their General Sales Agent in the United States. Sunrise Airlines, which is known for its safe, reliable and on-time performance, has now set up to connect the Caribbean islands to the USA offering the best prices. Sunrise Airways also supports the development of the island community and the economic upliftment of the region.
"We are delighted to be representing Sunrise Airways in the USA" said Achma Asokan Foster, Group CEO, of AirlinePros International. "it is indeed a privilege to work with Phillipe Bayard and the team at Sunrise who are passionate about aviation and the economic development of Haiti and the region.  We at AirlinePros are determined to make it happen for Sunrise Airways."
The Haiti-based Sunrise Airways, the National Airline of Haiti, recently launched service to the United States, specifically, to Miami from Port-Au-Prince on September 15. The service is on Mondays, Wednesdays, Fridays, and Sundays. On September 26, Sunrise Airways will be launching service to Miami from Cap Haitian on Tuesdays, Thursdays, Fridays, and Sundays. Sunrise Airways uses state-of-the-art Airbus A320s with a capacity of 170 passengers for these new services.
 Sunrise Airways from Port-au-Prince serves domestic destinations such as Les Cayes and Jeremie. It also serves destinations across the Caribbean islands including destinations within Cuba, Dominican Republic, Turks and Caicos Islands, and others.
About Sunrise Airways
Founded by businessman and pilot Philippe Bayard, Sunrise Airways flies towards the objective of connecting the Caribbean islands by providing safe and timely services at the best prices for customers. Safety, comfort, and punctuality are the top priorities, and at the center is the development of a genuine Caribbean network mindful of fliers' needs and the environment. Sunrise Airways supports the 'One Caribbean' vision to develop and strengthen the ties of the different communities in the region. Its fleet comprises of a mix of ATRs, Embraer, Cessna Grand Caravan, and A321.
About AirlinePros
AirlinePros International is an award-winning leader and a trusted choice in airline representation, distribution, and commercial solutions. With nearly 50 global points of sale and a collective aviation experience of over half a millennium, we facilitate airlines access new markets and support their sales and distribution. Our expertise covers the entire spectrum of the industry to include airlines, airports, travel service providers, aviation regulatory bodies and associated industry facilitators. Backed by a culture of integrity, passion, true dedication, and quality partnerships, we ensure the success of our over 60 and counting global airline partners.
For media queries and press conference: