AirlinePros Brazil adds new services for travelers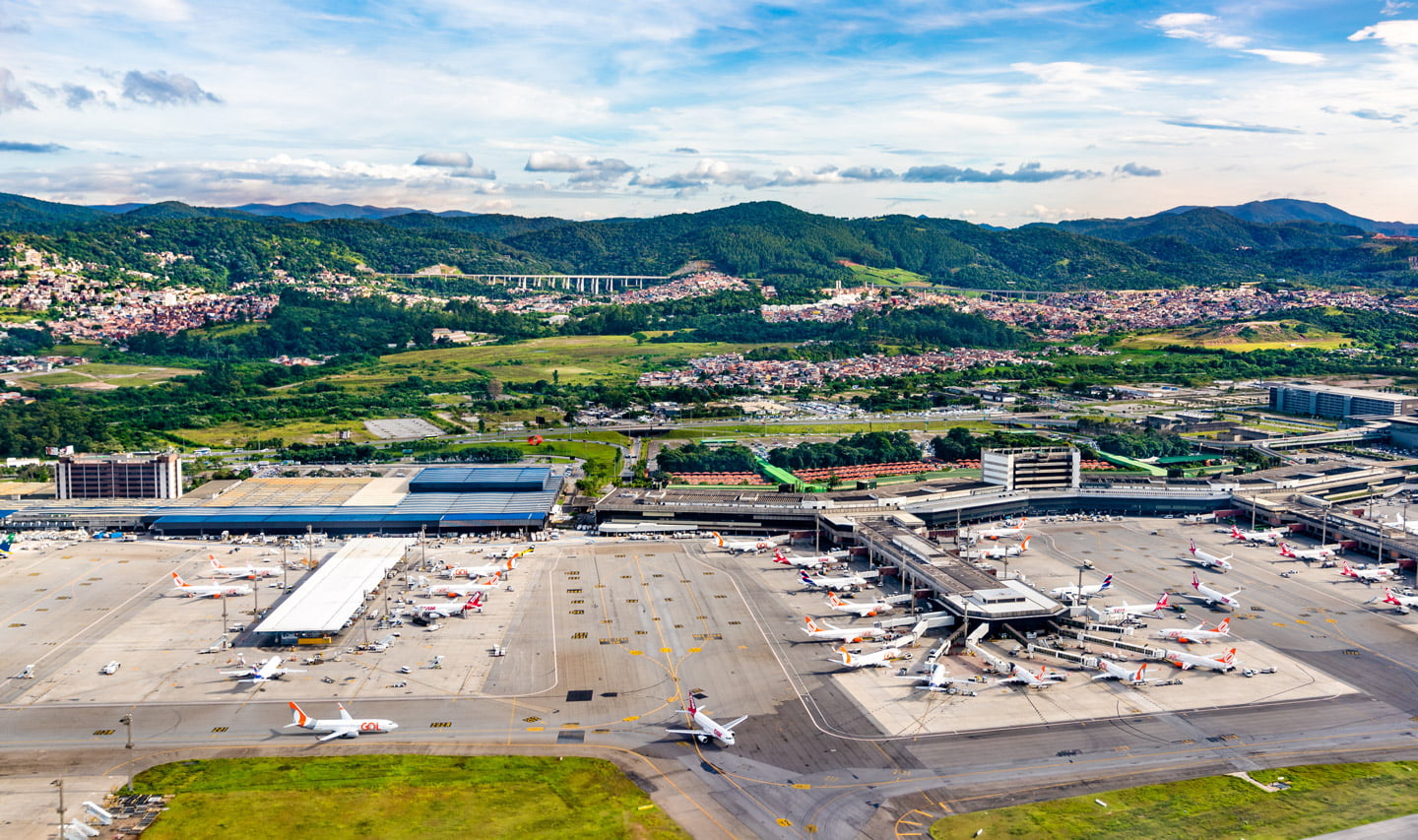 Brazil aviation – poised for growth like never before
The burgeoning air transport market globally has resulted in the development of cost-effective aviation services that will further market growth. Showing no signs of slowdown in the near future, this has led to the need to expand airport infrastructure. Airports are thus under continuous development expanding and improving customer experience. As the world emerges from the challenging years, the rapidly growing economies has positively impacted the demand for air travel. Leisure, business, and VFR travel are on the rise. A shift in consumer spending patterns is propelling expansion of all travel-related sectors. With more spending power, fliers are buying more comfort, and extra paid services which support market expansion.
With one of the largest airspaces in the world, aviation in Brazil is poised for growth like never before. The economy has been on a strong, steady, path which gives the aviation market immense potential for growth. AirlinePros Brazil, after reinforcing its position as a leading airline GSA in the region, has now expanded to offer tourism and airport services so that fliers can have a seamless travel experience.
"We are always on the lookout for new opportunities to serve our customers better," said Rebecca Meadows, Regional Managing Partner, AirlinePros Brazil. "Take TAAG Angola Airlines, one of our clients, for example. We not only take care of sales and marketing but also customer service and call centre, ticketing office at the airport, and consultancy for onboard service." All tourism and airport ancillary service staff are highly trained with years of airline experience and duly certified by competent authorities. The added services by AirlinePros covers assisting with check-in and gate services as well as cargo.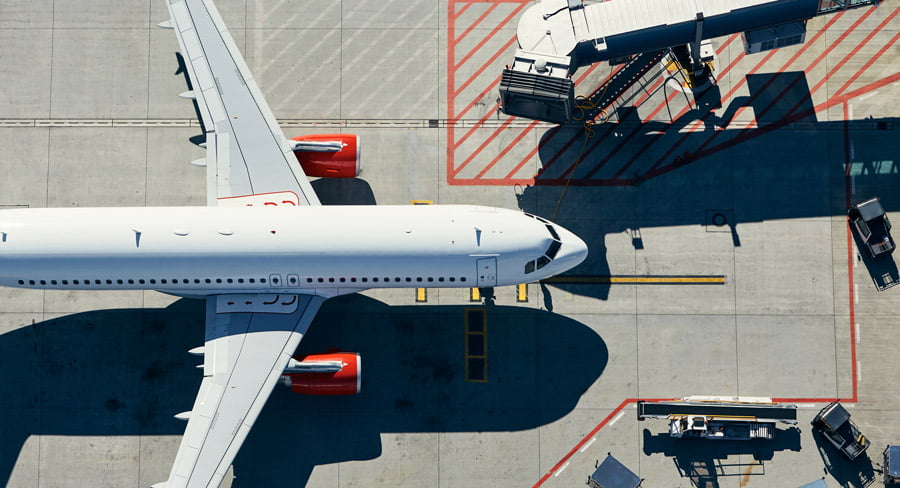 Airport services – for a seamless flier experience
"Besides airport services, we have also expanded to include destination marketing, hotel and DMC representation," elaborates Altamiro Medici, Regional Managing Partner. "We have some of the best professionals in the travel industry, great technological resources and the backing of a leading global GSA, our parent company, AirlinePros International. You can expect more announcements on airline, hotel and attraction representation and distribution in the near future."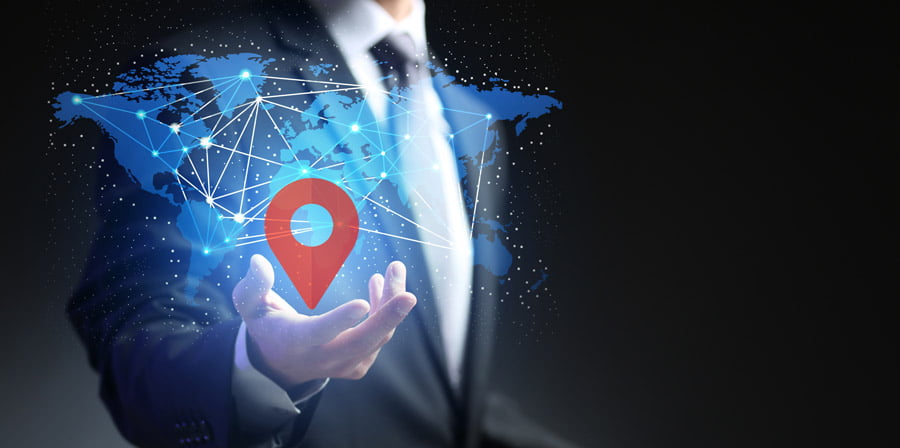 Destination management with the best professionals and technology
The expertise and experience that drives the expansion comes from deep knowledge of the international airline ecosystem and close connections with the travel trade in the nearly 50 countries AirlinePros works in. As specialists in travel and go-to-market strategies, travel companies benefit vastly from tying up with AirlinePros. AirlinePros has entered into a partnership to represent Potencial Travel, a DMC, based out of Turkey with travel services spanning Egypt, Lebanon, Morocco, Greece and the UAE.
"Our brilliant team in Brazil recognised the opportunity presented by the booming aviation and travel markets and has responded proactively," said Achma Asokan Foster, Group CEO, AirlinePros International. "The expansion of our services in Brazil is a shape of things to come – regionally as well as globally."
About AirlinePros
AirlinePros International is an award-winning leader and a trusted choice in aviation and travel representation, distribution, and commercial solutions. With nearly 50 global points of sale and a collective aviation experience of over half a millennium, we facilitate airlines, and our travel partners access new markets and support their sales and distribution. Our expertise covers the entire spectrum of the industry including airlines, airports, travel service providers, aviation regulatory bodies, and associated industry facilitators. Backed by a culture of integrity, passion, true dedication, and quality partnerships, we ensure the success of our over 60 global airline partners and a growing number of other travel industry partners.
For media queries and press conference: