Star Peru Airlines appoints AirlinePros as GSA in the United States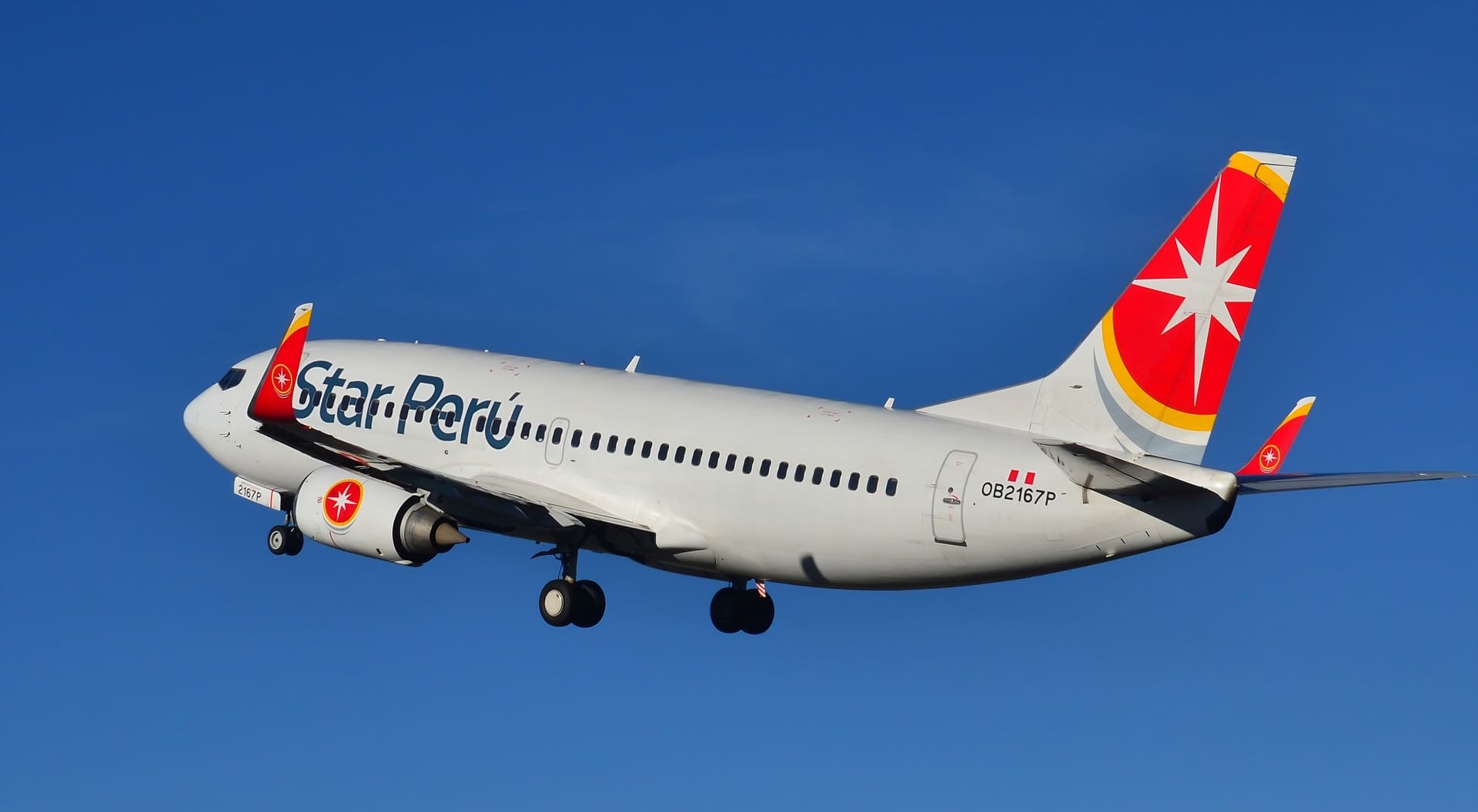 Star Peru Airlines, based in Lima, Peru, has appointed AirlinePros International as their General Sales Agent in the USA. Under the agreement, AirlinePros will provide Star Peru with marketing, sales development, and a wide range of promotional services in the United States.
Star Peru, an efficient and modern airline with over 25 years in the market and over 250 employees, is committed to providing a warm and personalized service.  Established in 1997, Star Peru provides service to seven destinations in Peru.
"We are excited to announce our appointment as the General Sales Agent for Star Peru Airlines in the United States," said Achma Asokan Foster, Group CEO, AirlinePros International. "Star Peru's dedication to passenger transport in the region is very impressive and through our relationship, we will enhance their visibility in the USA."
About Star Peru
The Lima-based Star Peru Airlines began operations in 1997 providing cargo transportation and charter flights for national and international companies with a fleet of Antonov aircraft. In 2004 the airline acquired its first Boeing 737-200 aircraft and started commercial operations with Pucallpa as the first destination. A year later five more were incorporated expanding to cities of Tarapoto, Iquitos, Cusco, Arequipa, Juliaca, Trujillo, and Chiclayo. Fleet renewal and route expansions are ongoing enhancements at the airline which currently serve seven national destinations.
About AirlinePros
AirlinePros International is an award-winning leader and a trusted choice in airline representation, distribution, and commercial solutions. With nearly 50 global points of sale and a collective aviation experience of over half a millennium, we facilitate airlines access new markets and support their sales and distribution. Our expertise covers the entire spectrum of the industry to include airlines, airports, travel service providers, aviation regulatory bodies and associated industry facilitators. Backed by a culture of integrity, passion, true dedication, and quality partnerships, we ensure the success of our over 60 and counting global airline partners.
For media queries and press conference: