Welcome to the United Arab Emirates
Book your Flight Tickets today!
6%
Instant Discount* for Students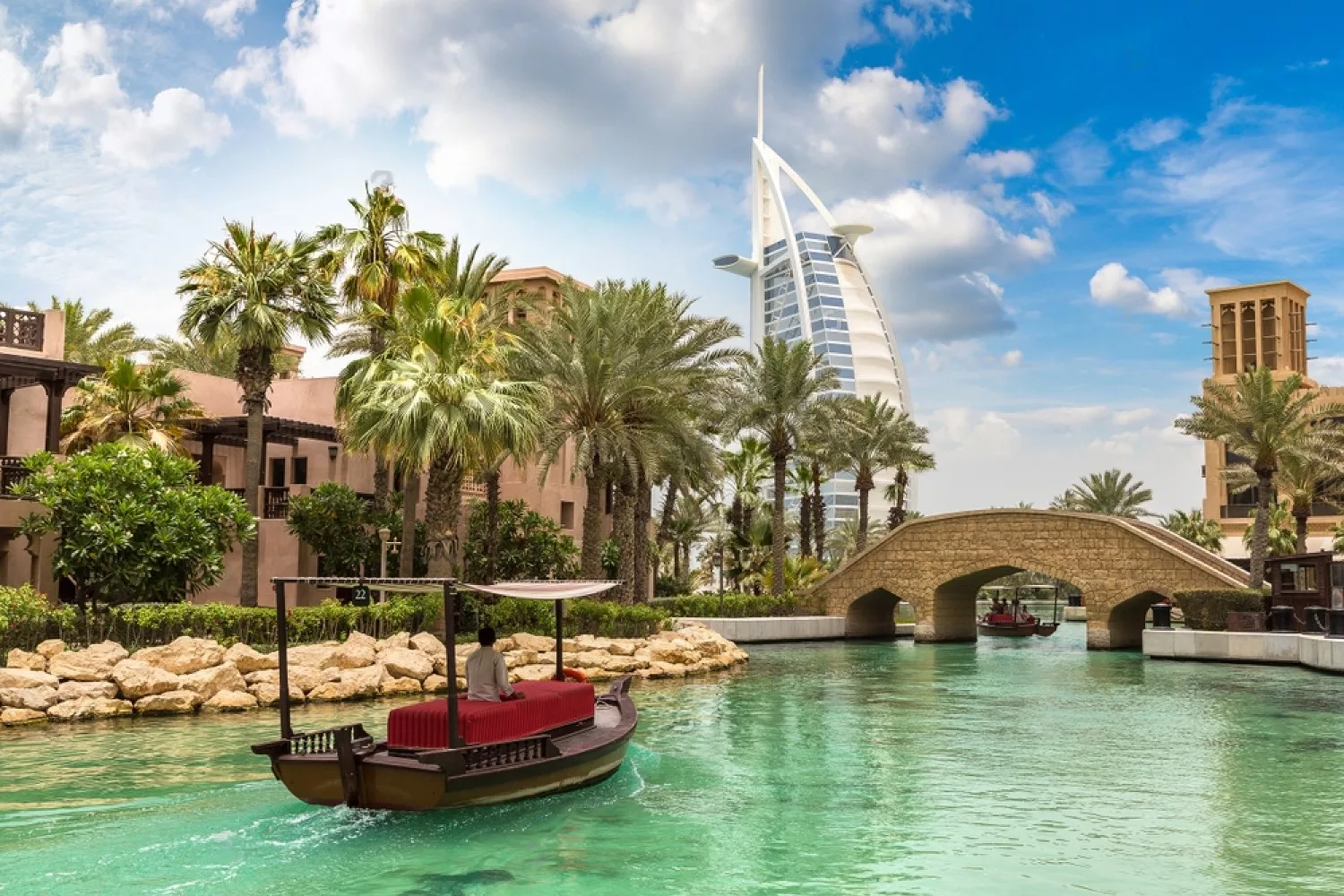 Dubai, a shimmering oasis in the heart of the United Arab Emirates, is a city of superlatives. Known for its audacious architecture, plush shopping experiences, vibrant culinary scene, and an intriguing blend of tradition and innovation, Dubai offers an exhilarating sensory journey that transcends the boundaries of ordinary travel.
The city's skyline, dotted with futuristic skyscrapers, is a testament to human ingenuity. The Burj Khalifa, the world's tallest building, pierces the heavens and offers breathtaking views of the cityscape from its observation deck. Nearby, the Burj Al Arab, often described as the world's most luxurious hotel, stands on its island, its sail-shaped structure a recognizable symbol of Dubai's ambitions.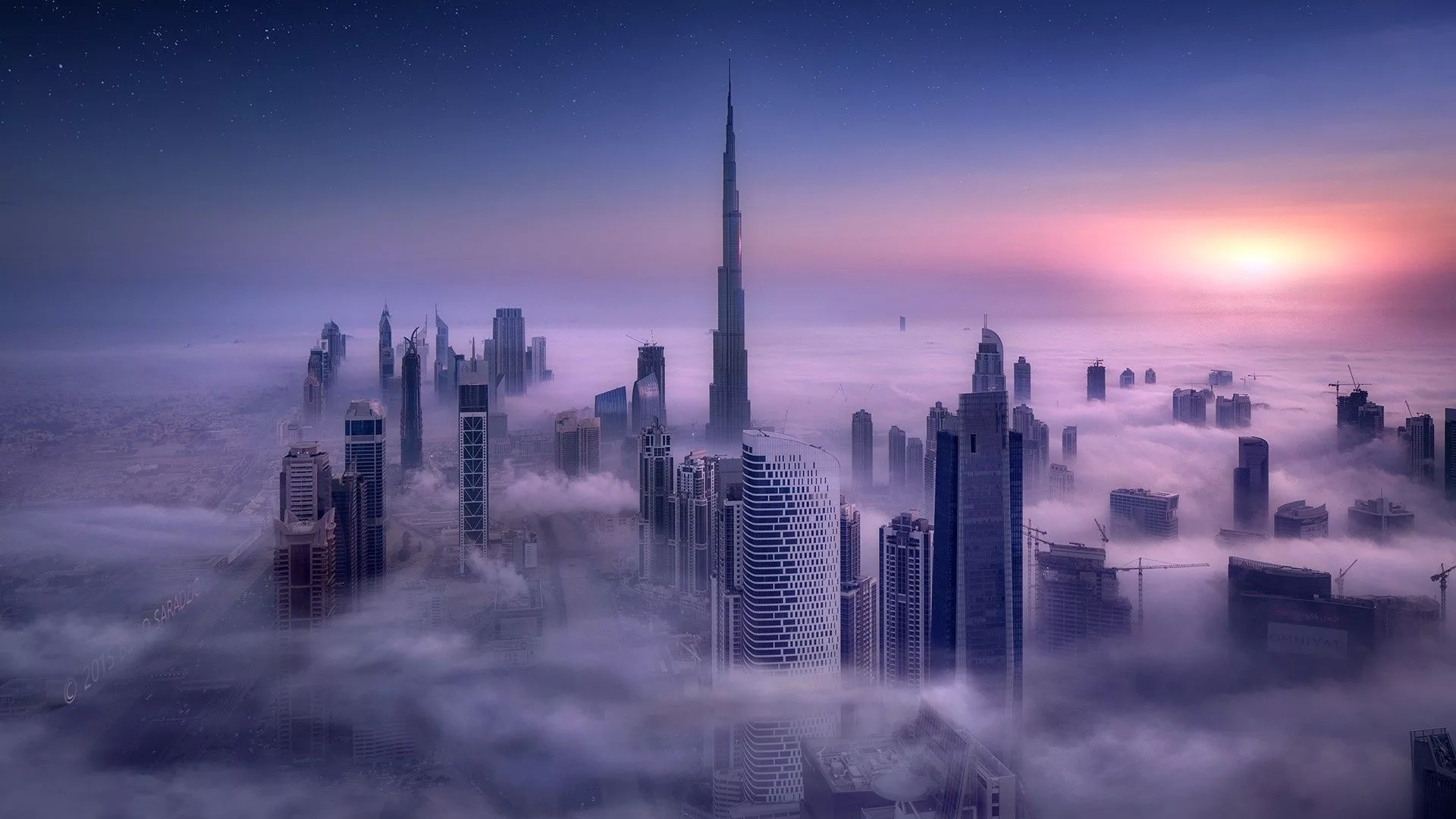 Yet, amidst this architectural bravado, Dubai retains profound connections to its roots. The Al Fahidi Historic District, with its wind towers and labyrinthine alleys, offers a glimpse into the city's past. A traditional abra ride across the Dubai Creek to the bustling spice and gold souks further cements the city's age-old mercantile spirit.
Dubai's cultural fabric is as rich as its history. The Dubai Opera, a dhow-shaped architectural masterpiece, hosts a wide range of performances, while the Alserkal Avenue arts district showcases contemporary Middle Eastern and international artists. The Dubai Museum, located in the 200-year-old Al Fahidi Fort, narrates the Emirate's transformation from a small fishing village to a global metropolis.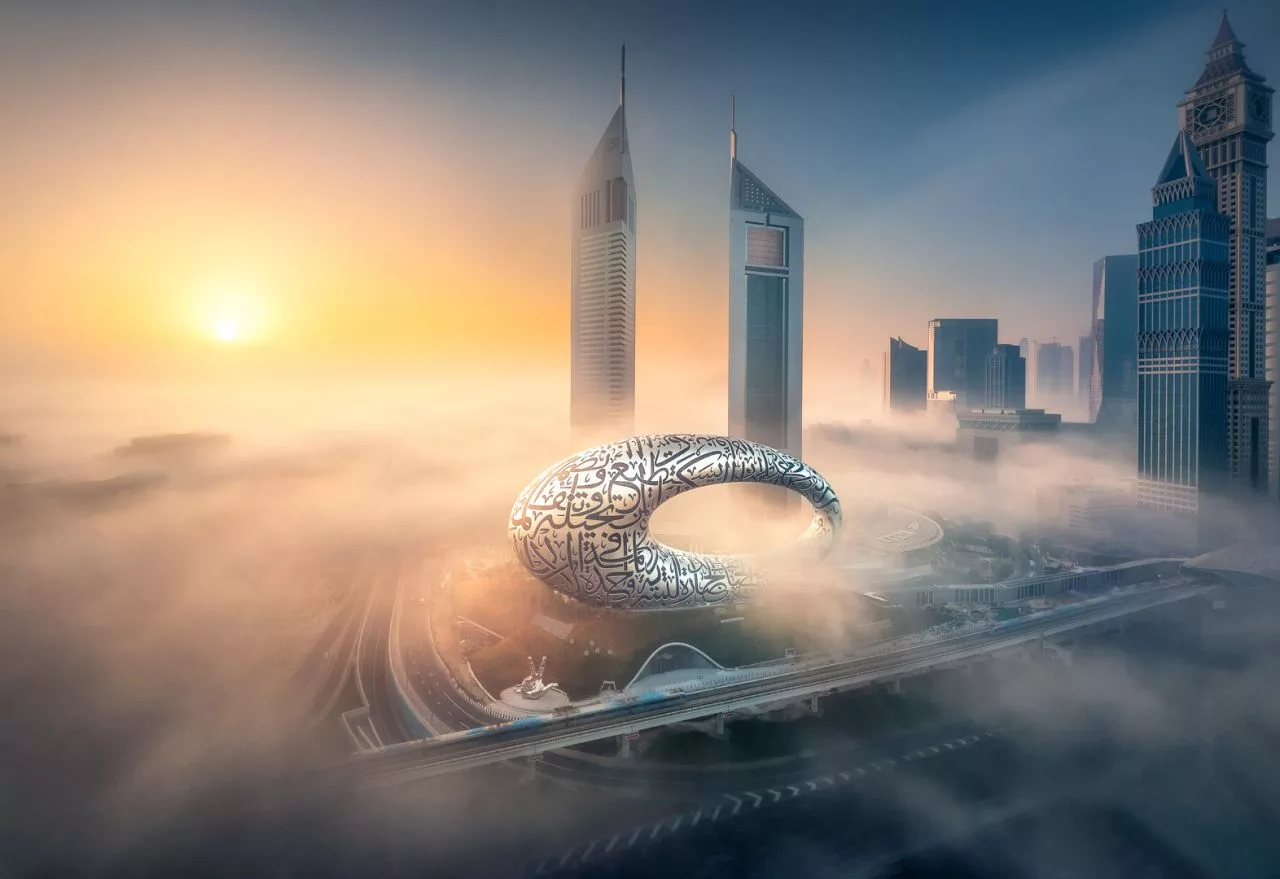 The culinary journey in Dubai is as diverse as its population. From exquisite dining at Pierchic with views of the Burj Al Arab, to devouring succulent kebabs at Al Ustad Special Kabab, the city offers a gastronomic landscape that ranges from lavish to local.
Adventure-seekers will find their thirst quenched in Dubai. Whether it is dune bashing in the Arabian Desert, indoor skiing at Mall of the Emirates, or skydiving with a view of the Palm Jumeirah, the city is an adrenaline junkie's playground.
The city's love for opulence translates into its shopping scene. From the sprawling Dubai Mall, housing luxury fashion brands and a gigantic aquarium, to the Mall of the Emirates, home to an indoor ski resort, Dubai's shopping centers are destinations in their own right.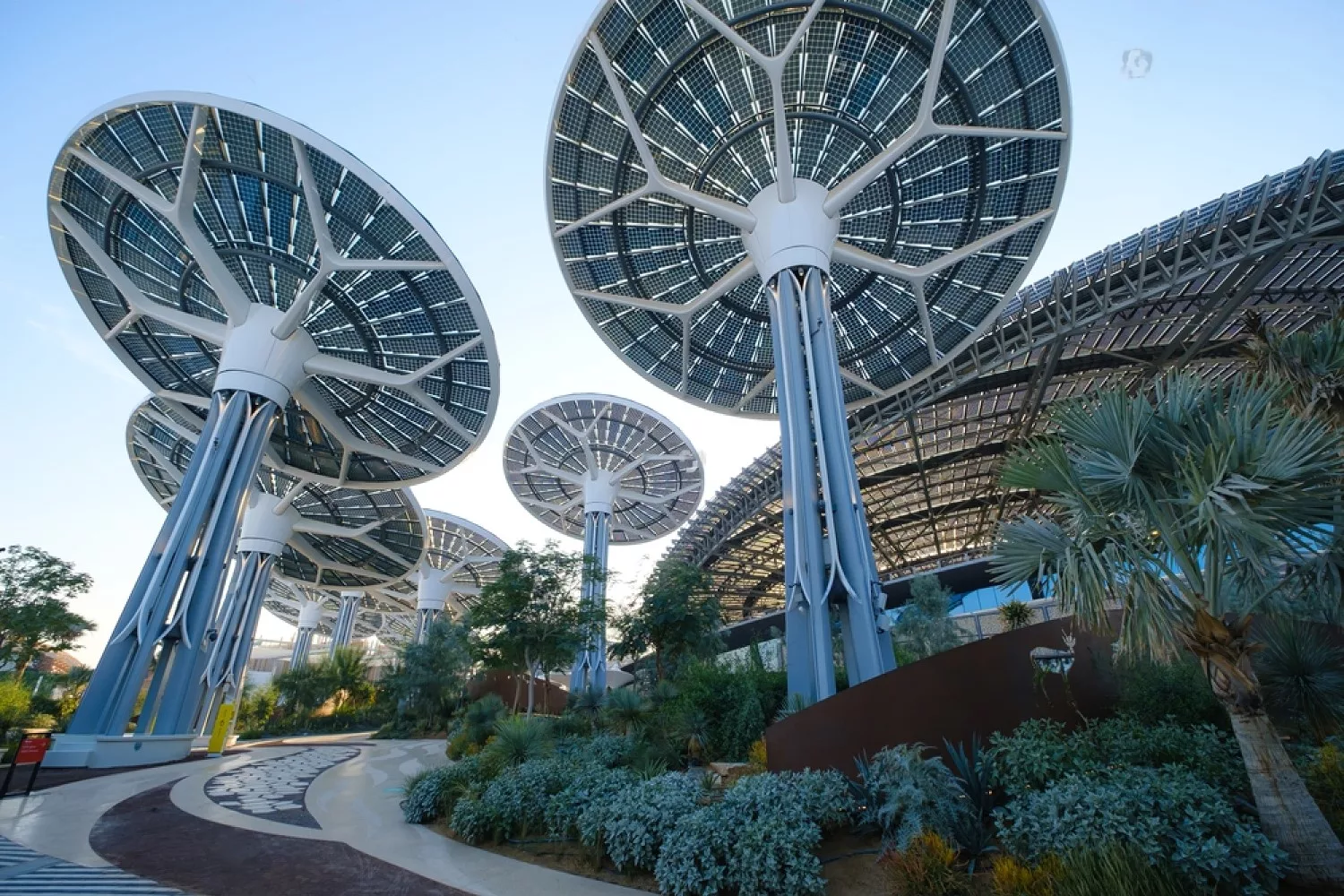 Dubai's ambition does not stop at the city's limits. Future projects like the Museum of the Future, emphasizing high-tech installations, and the Marsa Al Arab, featuring two islands on either side of the Burj Al Arab, promise continued innovation.
In Dubai, the bold vision of the future coexists seamlessly with deep-rooted traditions. The city's diverse offerings, from awe-inspiring architecture and vibrant markets to fine dining and thrilling adventures, make it a destination that promises more than just a travel experience – it promises the extraordinary.
To book your flight to Dubai, please call Air Astana at +1 888 855 1557 for assistance.