Book your Flight Tickets today!
6%
Instant Discount* for Students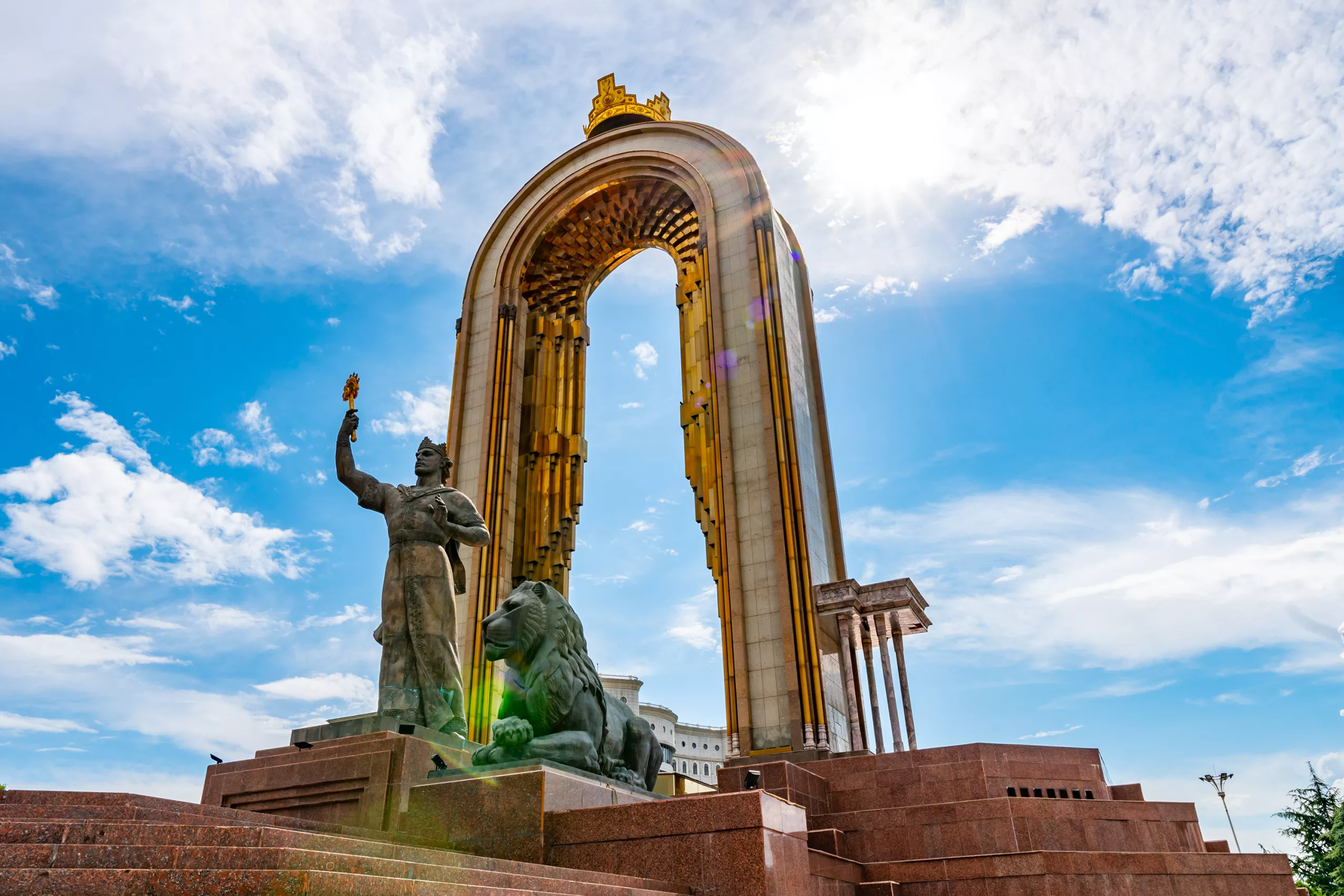 A vibrant city nestled in a dramatic mountain landscape, Dushanbe, the capital of Tajikistan, is a compelling blend of modern architecture, rich history, lively culture, and warm hospitality. Despite being a bustling metropolis, Dushanbe maintains a relaxed charm, making it an appealing destination for travelers seeking to unravel the mysteries of Central Asia.
Dushanbe's architectural landscape speaks volumes about its varied influences and rapidly evolving modernity. A striking example is the world's tallest flagpole in the center of town, proudly flying the Tajik flag. Nearby, the grandeur of Navruz Palace – an opulent venue used for high-profile events – captivates with its ornate craftsmanship. Contrastingly, the 18th-century Haji Yakoub Mosque in the old part of the city offers a glimpse into Dushanbe's historic and spiritual side.
The city is home to many beautiful parks, the most famous being Rudaki Park, named after the celebrated Persian poet. Framed by fountains, statues, and flower gardens, it is a perfect spot for a leisurely stroll. Botanical Garden, another serene oasis, is admired for its diverse flora and tranquil setting.
Art enthusiasts will be thrilled by Dushanbe's vibrant cultural scene. The Tajikistan National Museum houses a wealth of artifacts that chronicle the country's history, while the Gurminj Museum showcases an impressive collection of traditional musical instruments. For those interested in local arts and crafts, the bustling Mehrgon Market offers beautiful handmade carpets, ceramics, and jewelry.
Dushanbe's culinary scene is also noteworthy. Traditional Tajik dishes such as plov, manti, and shashlik can be enjoyed in quaint local teahouses or 'choykhonas', while a range of international cuisines is also available. Be sure to try the national beverage — green tea, a staple at any social gathering.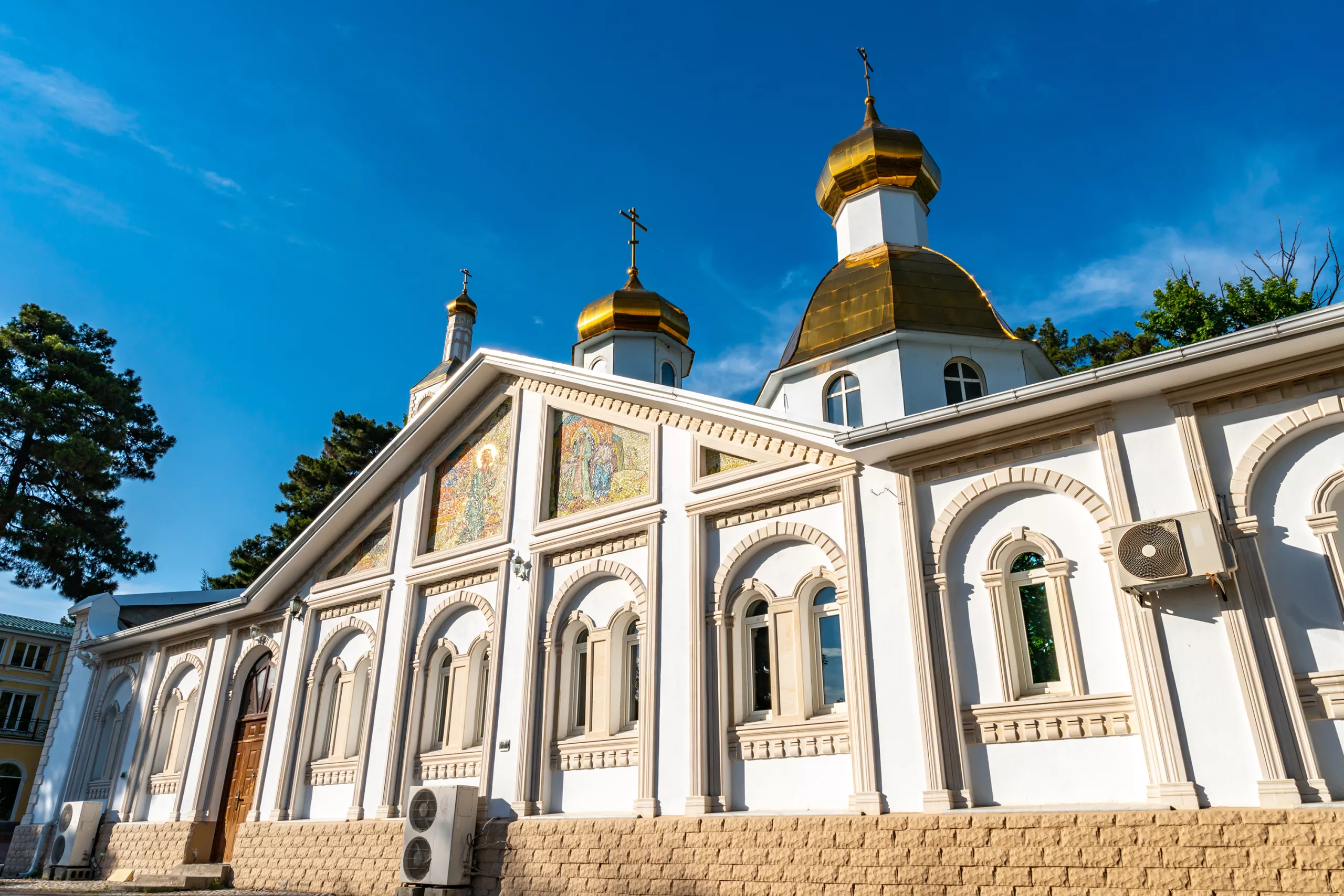 The city's location, surrounded by the snow-capped peaks of the Pamir mountains, offers fantastic opportunities for hiking, rock climbing, and exploring the scenic countryside. The stunning Varzob Valley, a short drive from the city, provides idyllic natural beauty and outdoor adventure.
What sets Dushanbe apart is the warmth and hospitality of its people. Despite the language barrier, locals go out of their way to help and make visitors feel welcome. The city's vibe is inherently friendly, adding an invaluable dimension to your travel experience.
In Dushanbe, one finds an intriguing mixture of the old and the new, the traditional and the modern, all set against a stunning mountain backdrop. This, combined with the city's rich culture, colorful markets, exciting gastronomy, and the unmistakable charm of its people, makes Dushanbe a captivating destination that offers a unique window into the heart of Central Asia.
Call Air Astana at +1 888 855 1557 for more information.