Book your Flight Tickets today!
6%
Instant Discount* for Students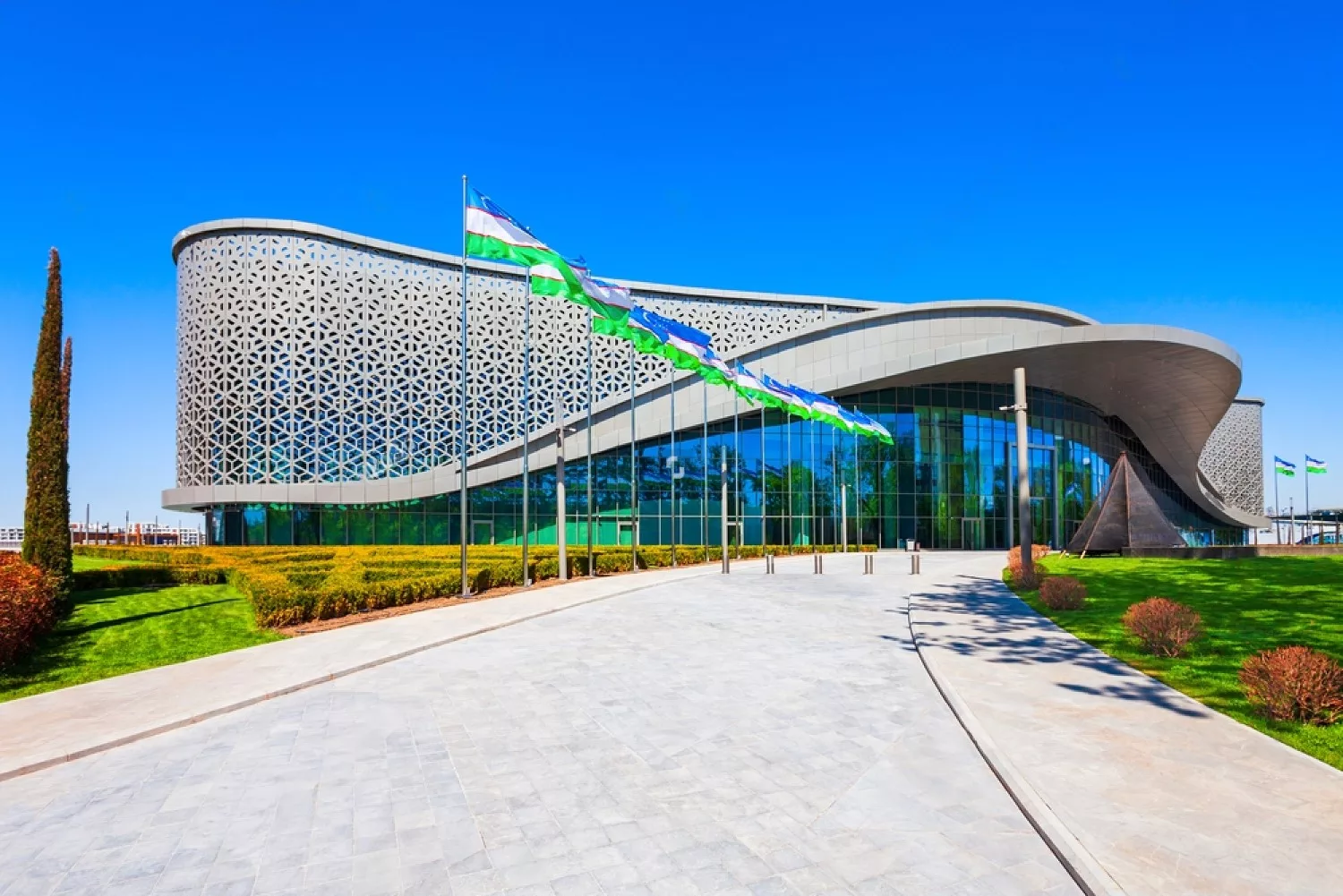 Tashkent, the bustling capital of Uzbekistan, often flies under the radar of globetrotters, yet it remains one of Central Asia's most intriguing destinations. Boasting a rich history, vibrant culture, impressive architecture, and warm hospitality, Tashkent offers a fascinating experience that blends the ancient and the modern in a vibrant, cosmopolitan setting.
Tashkent's historical heritage can be traced back over two millennia, and it flourished as a strategic city on the Silk Road. Remnants of its past glory are evident in the architectural splendor found around the city. One striking example is the Khast Imam Complex, housing the ancient Quran of Caliph Uthman, one of the world's oldest. The beautifully decorated Madrasahs with their azure blue domes and intricate mosaics are a testament to the city's historical richness.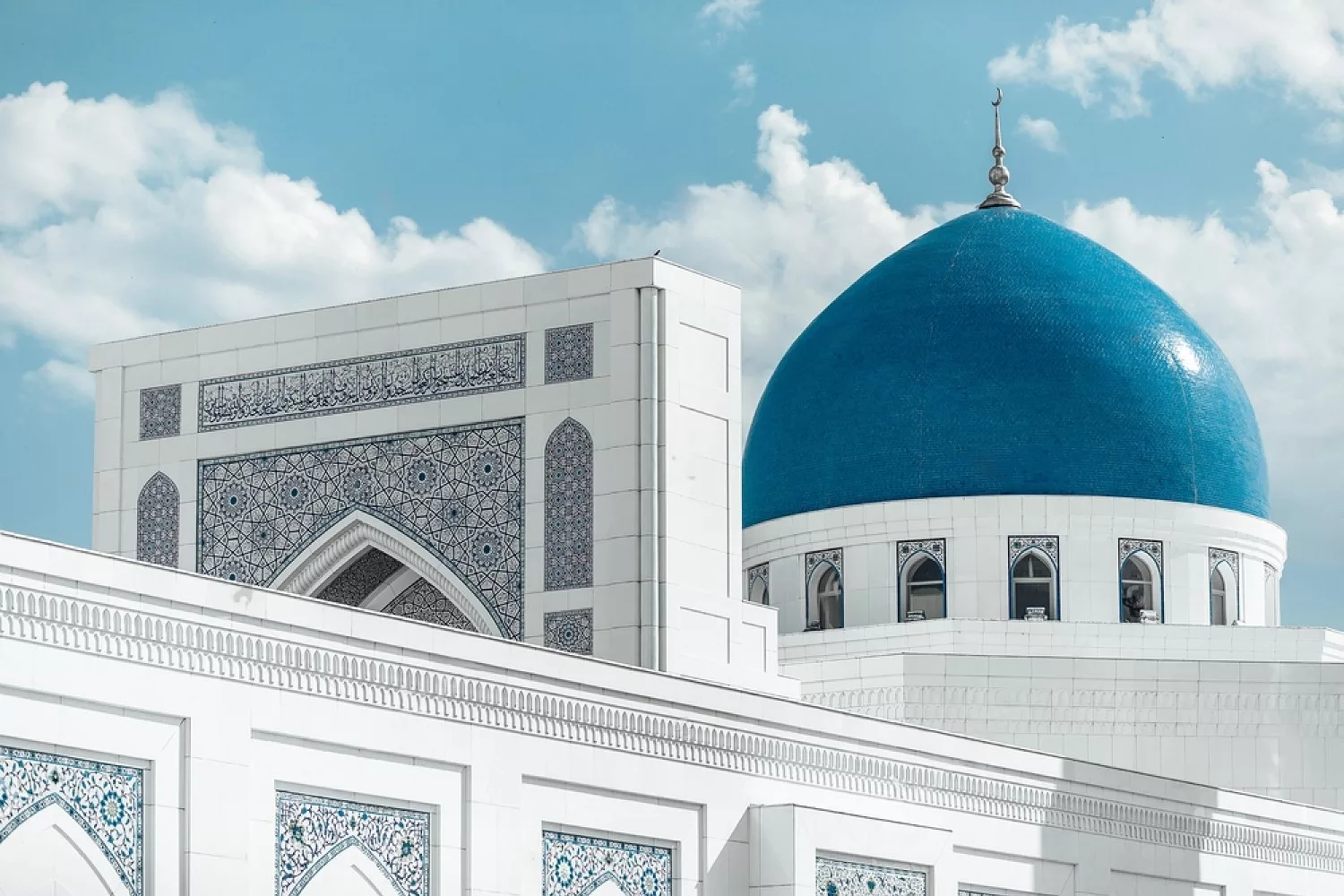 The city, however, is not just rooted in its past. It has a surprisingly modern outlook, visible in its wide, tree-lined avenues, fountains, and sleek buildings. Tashkent's metro system, one of the most beautiful in the world, is a perfect embodiment of this blend. Each station is a work of art, adorned with ornate chandeliers, mosaics, and sculptures.
Tashkent's culture is as vibrant as its cityscape. At the heart of the city is the Chorsu Bazaar, a bustling market where the air is filled with the aroma of fresh bread, spices, and fruits. Here, you can sample local culinary delights, such as plov, manti, and shashlik, making it a must-visit for food enthusiasts.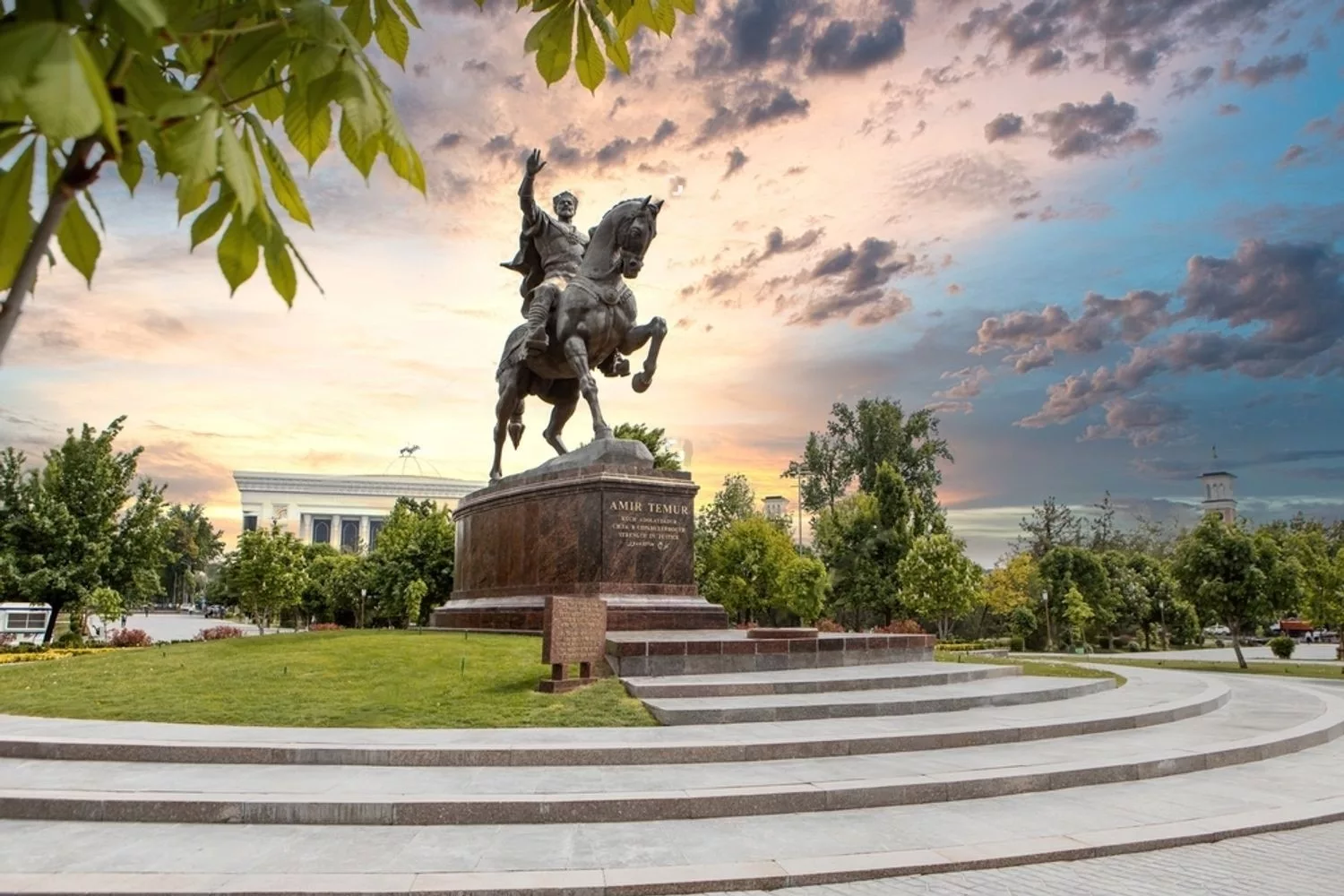 The city's cultural scene is diverse, with several theatres, museums, and art galleries. The Navoi Opera and Ballet Theatre, built by Japanese prisoners of war in the traditional Soviet style, hosts some of the finest performances in Central Asia. The Museum of Applied Arts, with its impressive collection of Uzbekistan's artisanal history, is another cultural jewel.
But what truly sets Tashkent apart is its people. Uzbeks are known for their hospitality, and you are likely to be greeted with warm smiles and friendly conversation. This warmth permeates the city, making it a welcoming destination for travelers.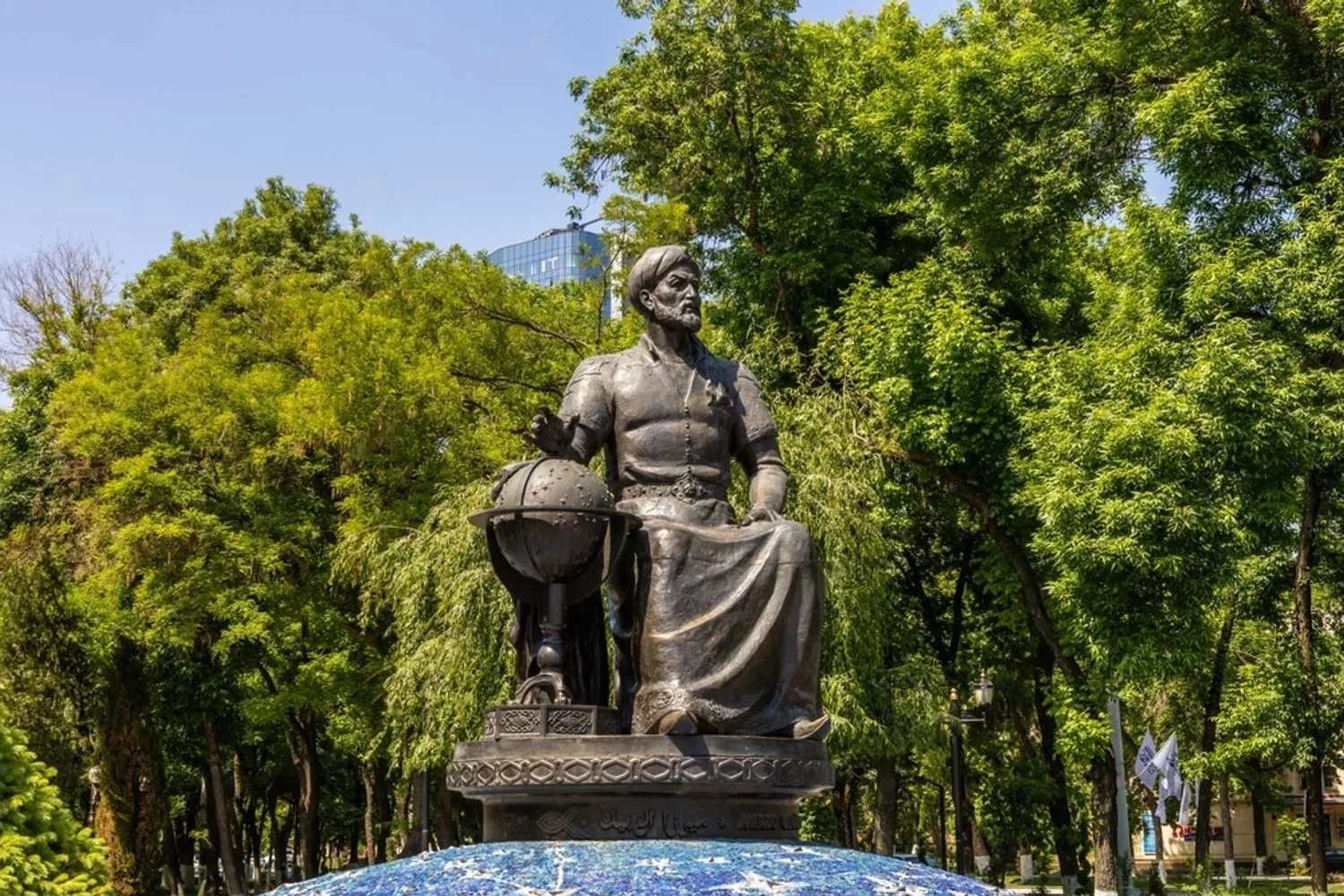 Just outside the city, the Chimgan Mountains and Charvak Lake provide excellent opportunities for outdoor activities. Whether it is hiking, skiing, or simply picnicking by the lake, Tashkent's natural surroundings offer a refreshing break from the city buzz.
Tashkent might not be the first city on every traveler's list, but it is a city that surprises and delights. It presents a mesmerizing blend of old and new, where the ancient Silk Road legacy coexists with modern dynamism, a city of fascinating contrasts, waiting to be discovered.
To book your flight to Tashkent, please call Air Astana at +1 888 855 1557 for assistance.