Côte d'Ivoire's Cosmopolitan Hub
Book your Flight Tickets today!
6%
Instant Discount* for Students
Côte d'Ivoire's economic powerhouse, Abidjan, is a city of contrasts. Often referred to as the "Paris of West Africa", it offers a blend of bustling urban life, vibrant cultural scenes, and a captivating history. These elements converge to create a city brimming with life and color, making Abidjan an unmissable destination for any intrepid traveler.
Abidjan's architecture is an eclectic mix of modern high-rises and colonial-era buildings. Take a walk through the Le Plateau district, the city's commercial heart. Here, skyscrapers tower above the horizon, epitomizing the city's rapid modernization. Meanwhile, the St Paul's Cathedral, a fusion of modern architecture and religious symbolism, stands as an iconic monument in the city skyline, offering breathtaking views over the Ébrié Lagoon.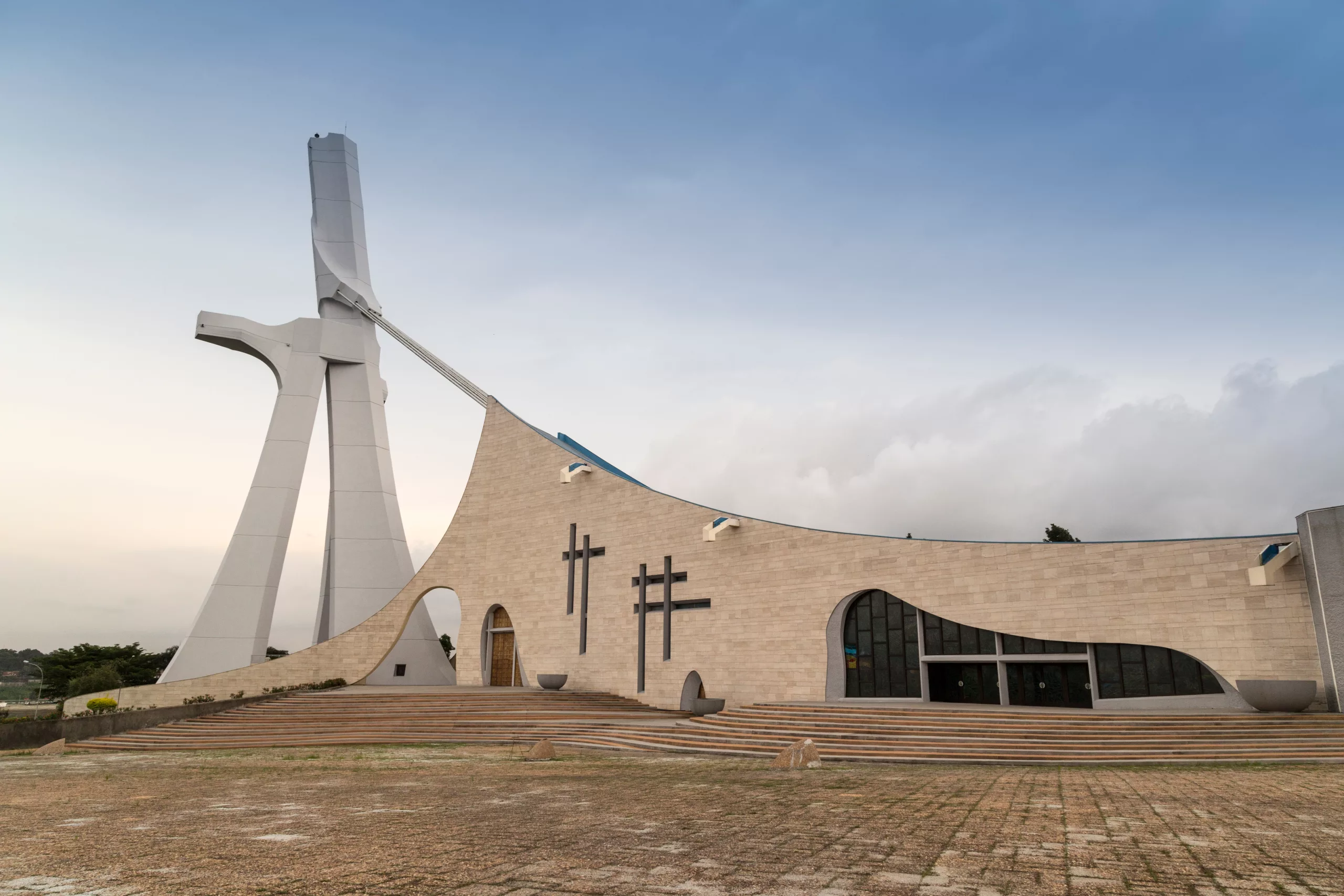 The city boasts vibrant markets that are an assault on the senses. Marché de Treichville is a bustling hub of activity where you can find an array of items, from fresh produce to local handicrafts. For a more eclectic shopping experience, Marché de Cocody offers a fantastic array of local and international goods. Engage in friendly bartering with vendors, sample delicious street food, and soak in the lively ambiance of Abidjan's markets.
The Parc National du Banco, on the outskirts of the city, offers a respite from the urban hustle and bustle. This verdant rainforest reserve, crisscrossed by walking trails, is perfect for a leisurely hike amidst rich biodiversity. It is a delightful escape for nature enthusiasts within the city's reach.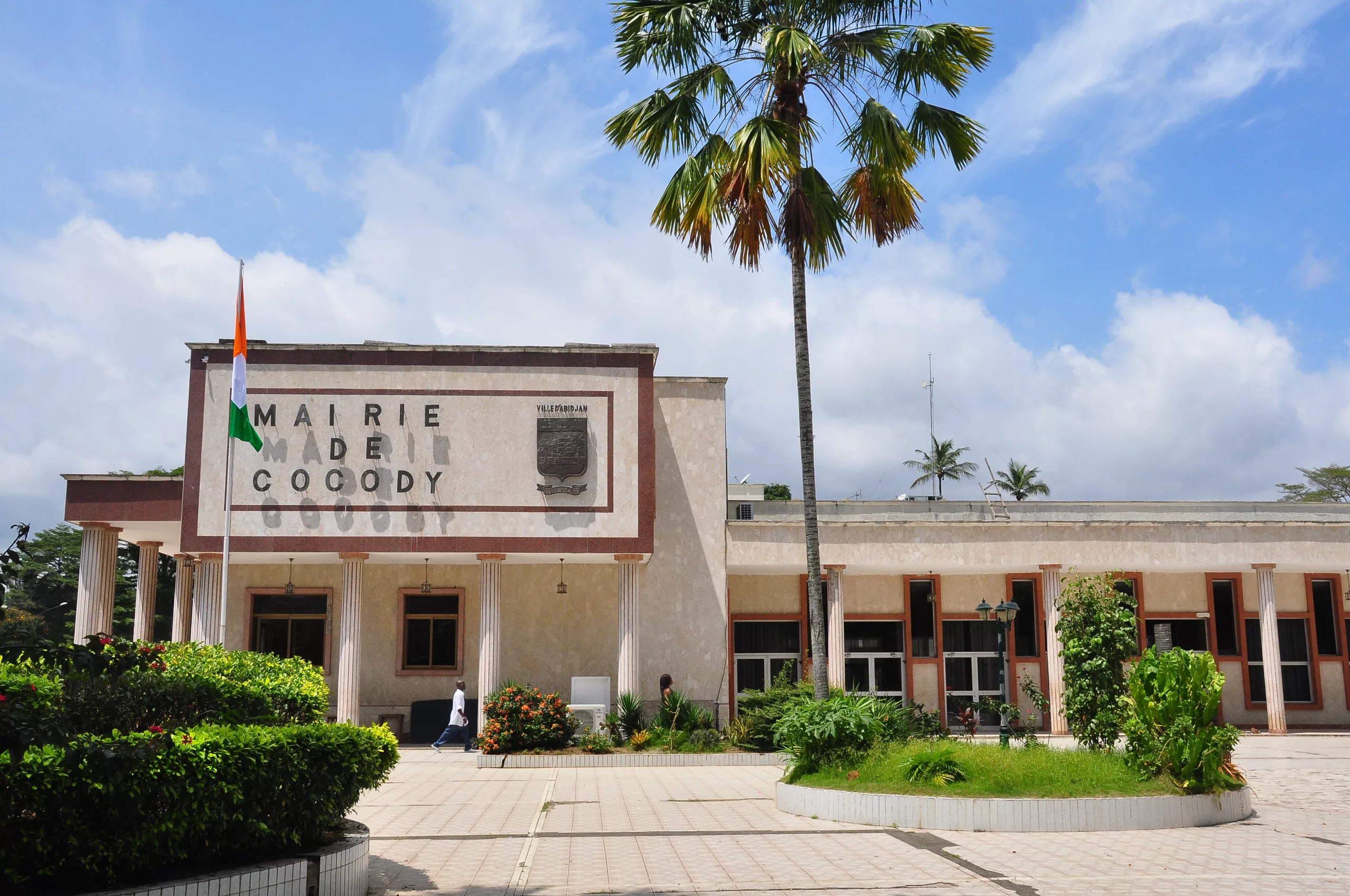 Abidjan is home to a thriving arts scene. Visit the contemporary art galleries in the Zone 4 district, where you can find the works of emerging Ivorian artists. The city is also a cultural hub for dance and music, with vibrant nightlife and live performances showcasing the rhythmic dance music known as Coupé-Décalé, a genre that originated in this very city.
Food in Abidjan is a delightful mix of French influence and Ivorian tradition. Be sure to try Poisson Braisé, a popular street food of grilled fish served with Attiéké, a side dish made from cassava. For a more sophisticated dining experience, the upscale restaurants in Le Plateau and Cocody offer a plethora of gastronomic delights.
Abidjan, with its architectural elegance, vibrant markets, natural beauty, rich arts scene, and culinary delights, is a city that captures the essence of Côte d'Ivoire. It is a dynamic and evolving city that offers a unique blend of experiences to any visitor, making it a must-visit destination on the West African trail.
To book your ticket to Abidjan, please call Air Senegal at +1 877 411 9134 for assistance.