Belgium's Enchanting Capital
Book your Flight Tickets today!
6%
Instant Discount* for Students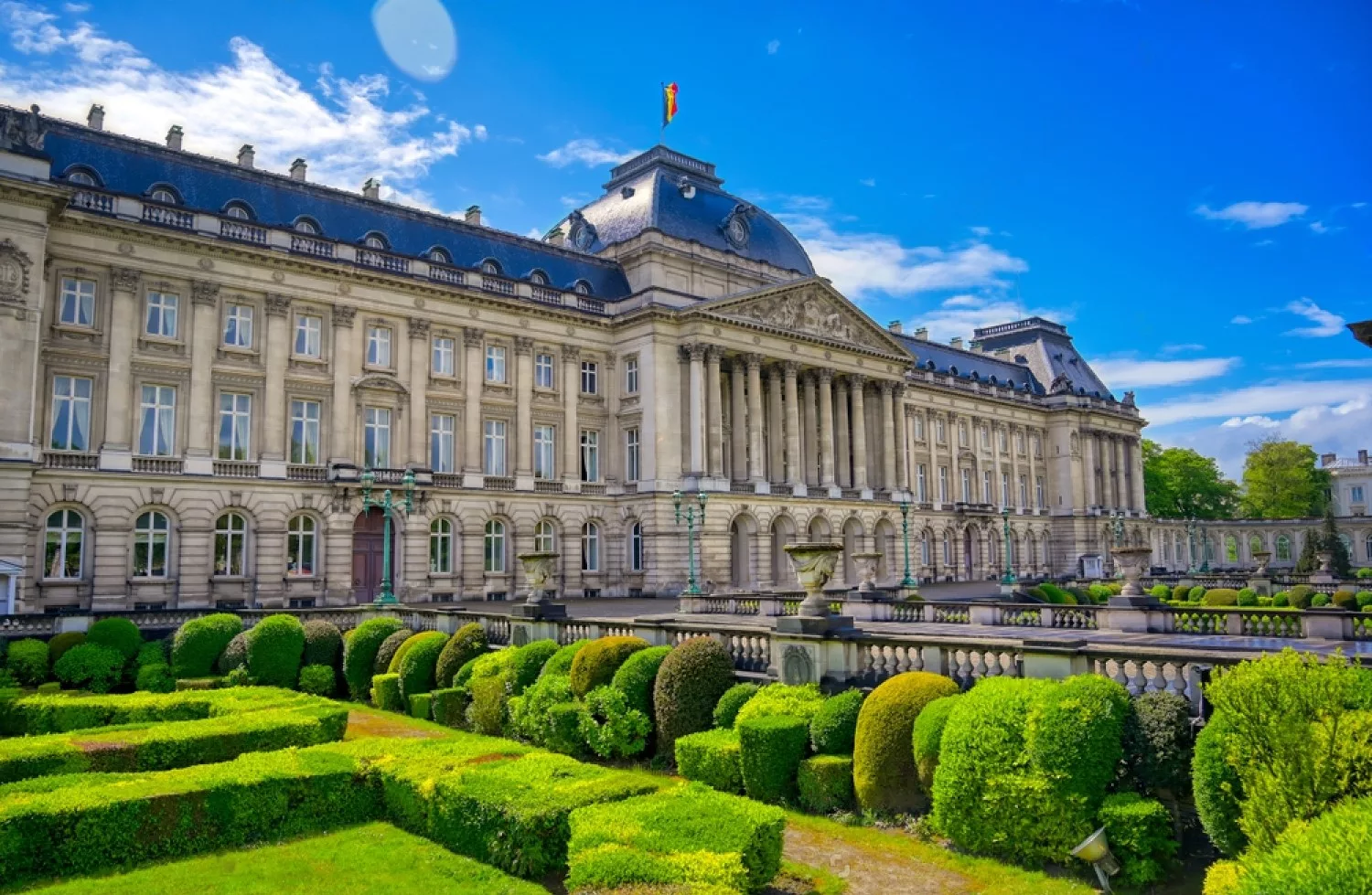 When it comes to captivating cities of Europe, Brussels, the bustling capital of Belgium, often flies under the radar. Yet, this cosmopolitan heartland is a treasure trove of architectural splendor, gastronomic delights, and a lively art scene waiting to be discovered.
The city's cultural depth unfurls in its diverse architectural styles, from medieval majesty to Art Nouveau finesse. A visit to the city centre, the Grand-Place, reveals the pulsating heart of Brussels. The square, a UNESCO World Heritage Site, is surrounded by ornate guildhalls and dominated by the imposing Gothic Town Hall. As dusk descends and the buildings glow under the city lights, it is easy to understand why it is often referred to as one of the most beautiful squares in the world.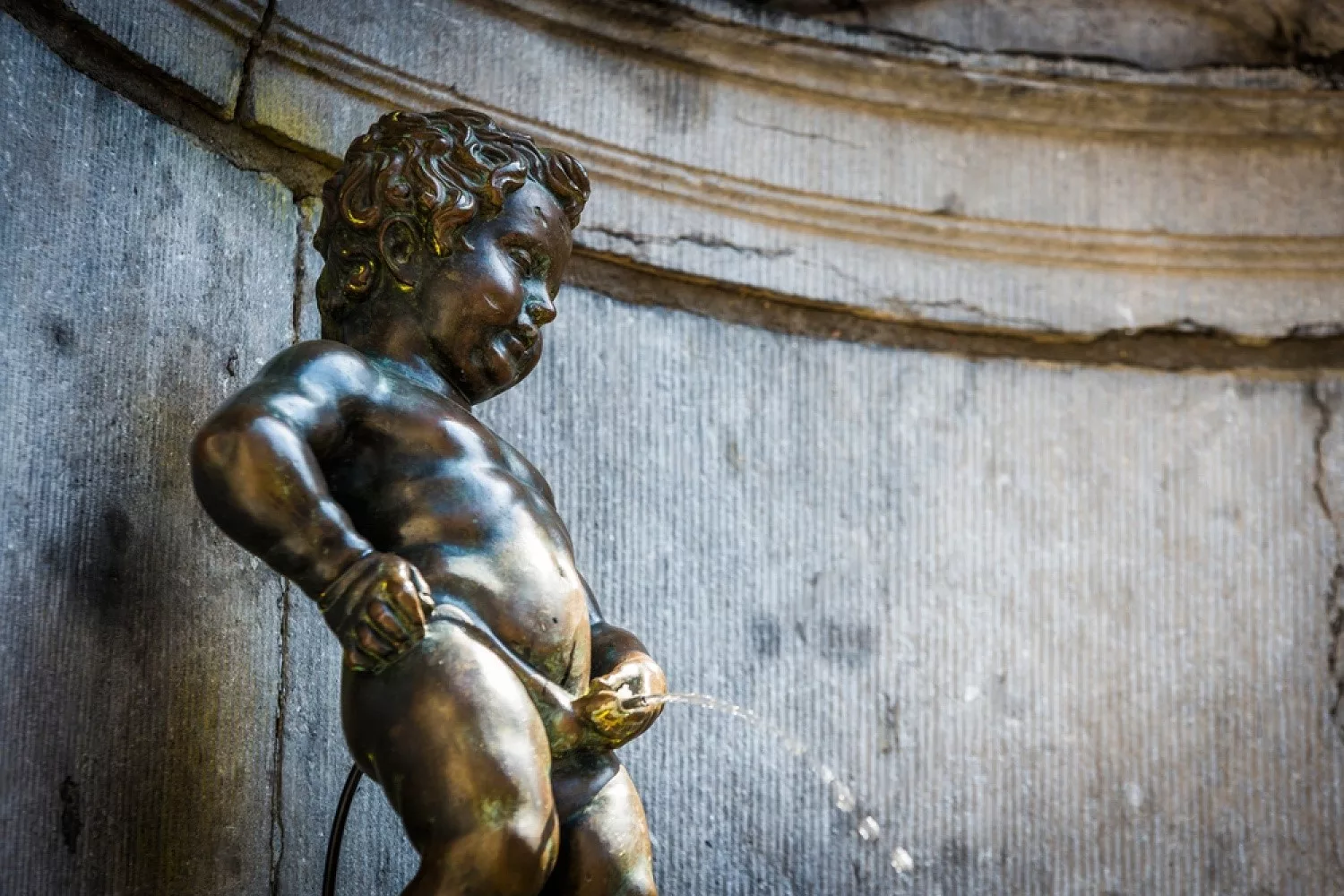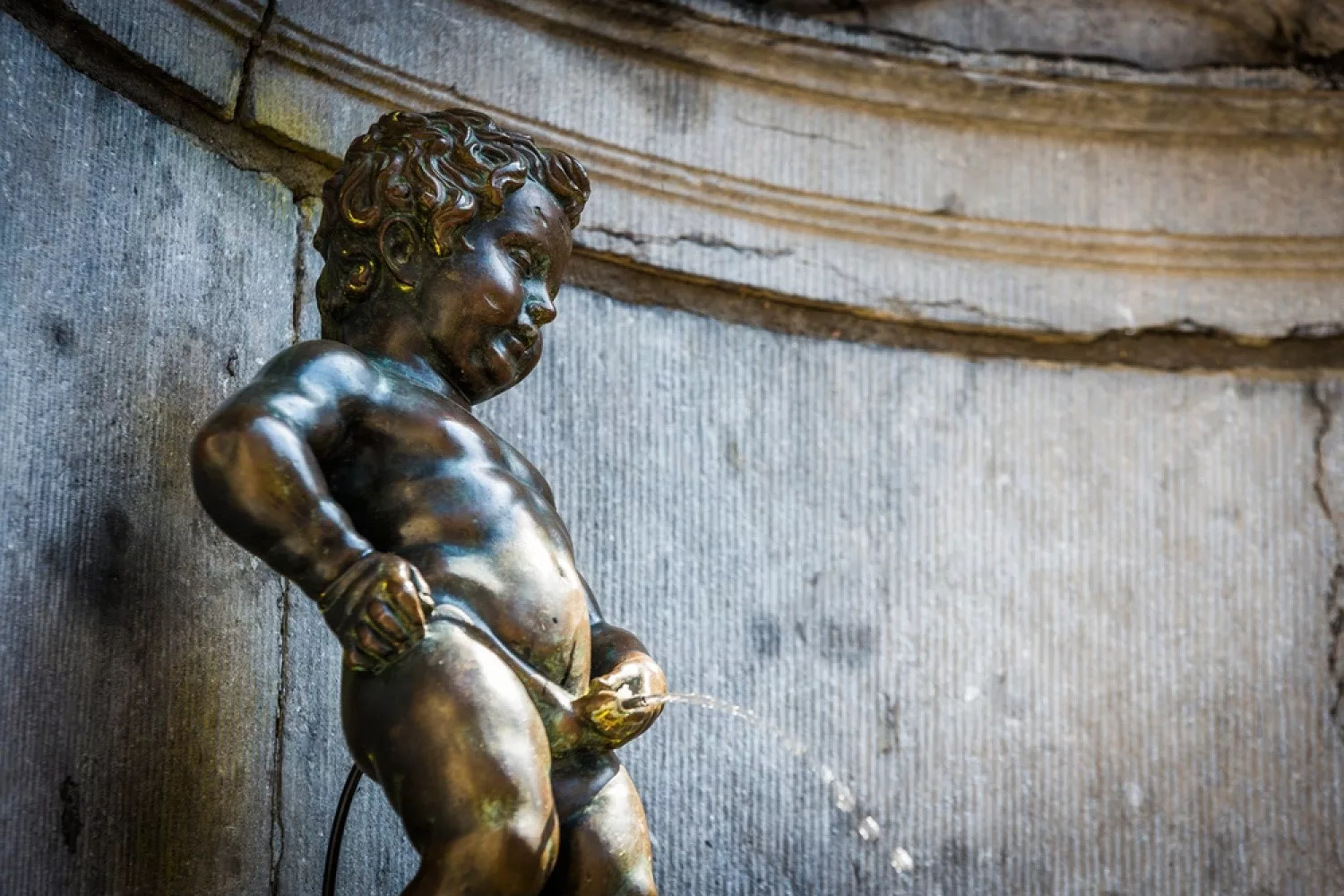 But there is more to Brussels than its picturesque squares. The city is an open-air museum of the visionary Art Nouveau architect Victor Horta. His masterpieces, like the Horta Museum and Maison Saint Cyr, are scattered across the city, their sinuous lines and organic motifs offering an aesthetic treat for the design aficionado.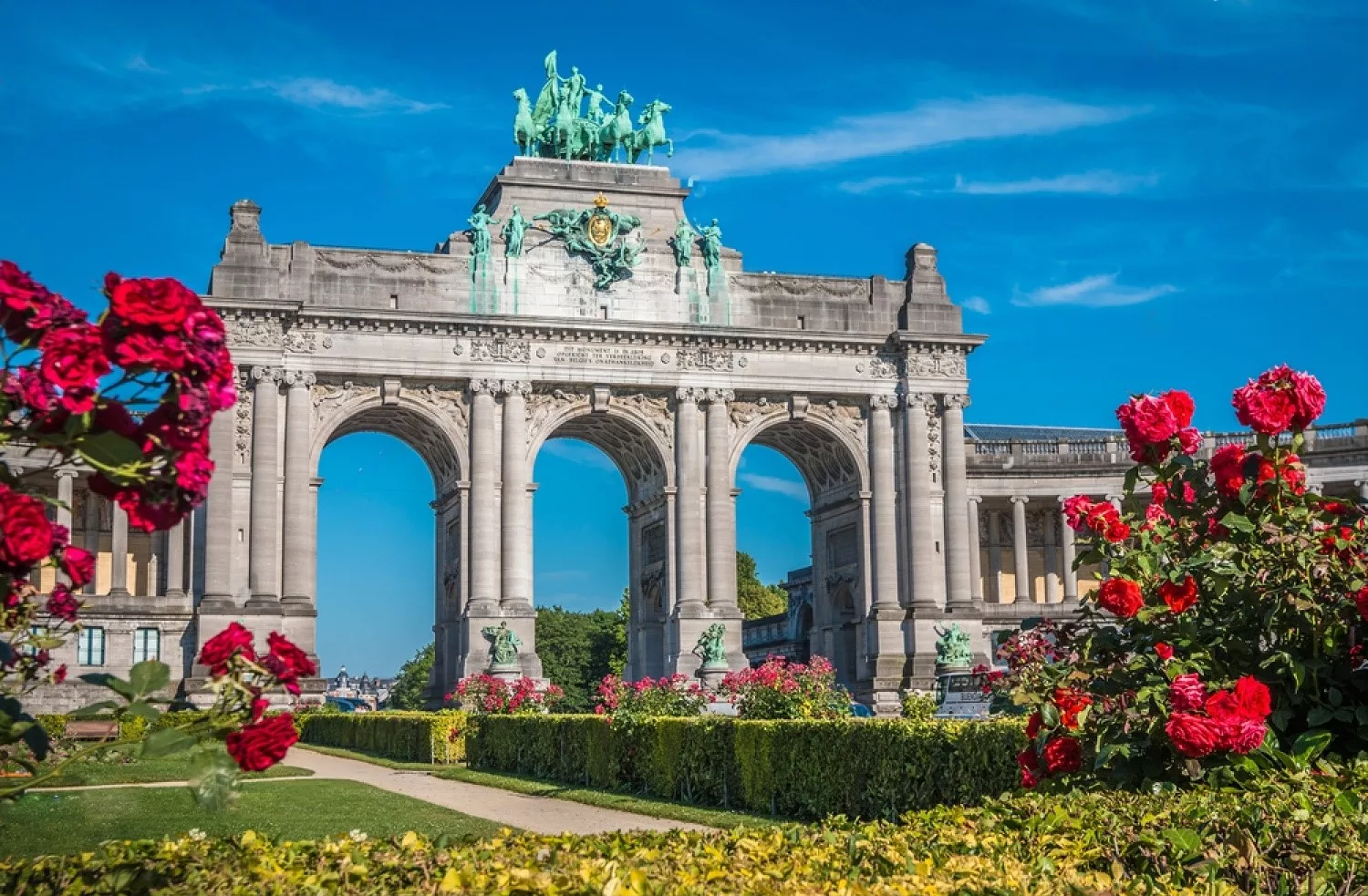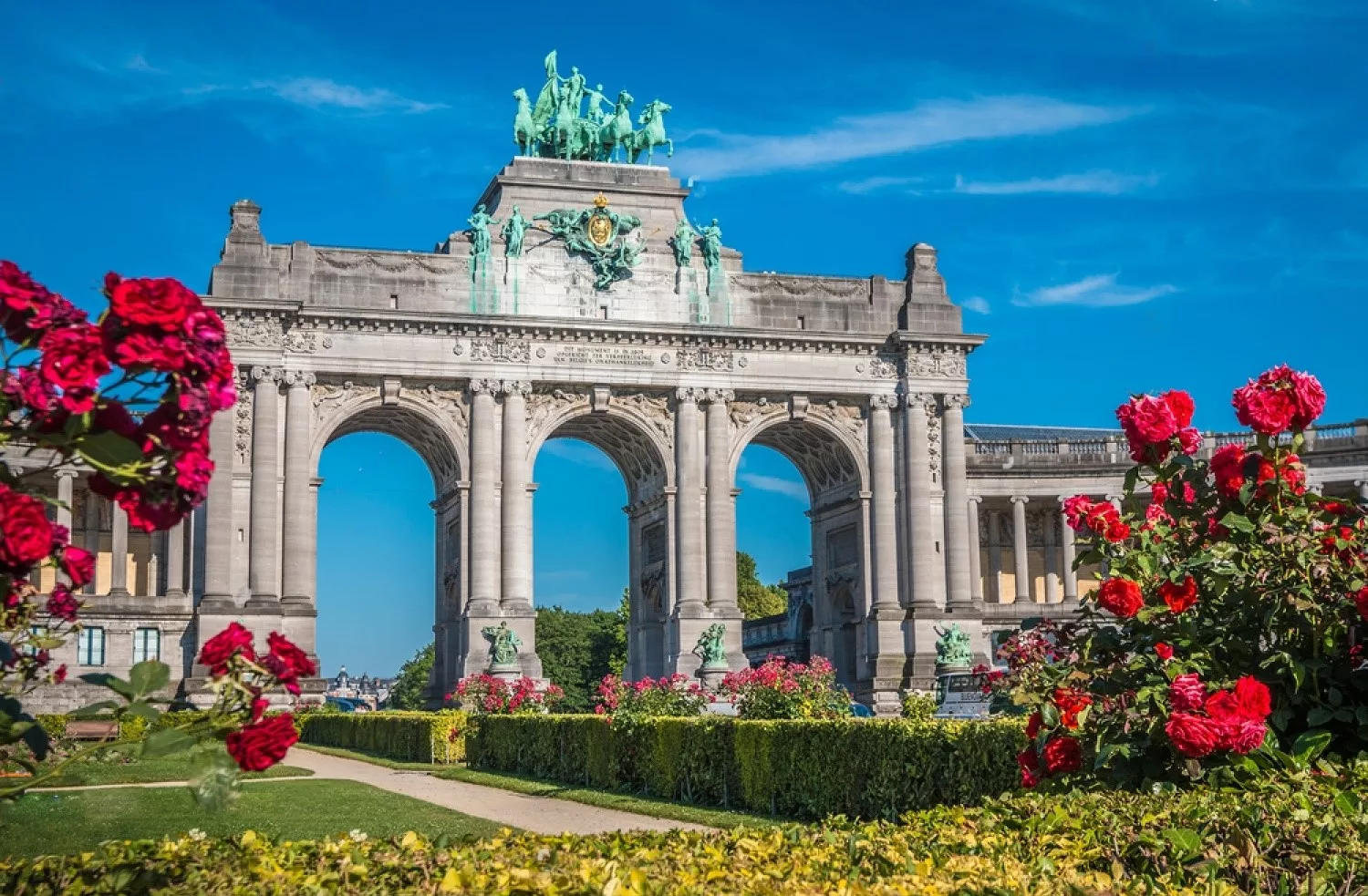 In Brussels, every corner turned is a chance to indulge in Belgium's iconic culinary delights. No visit would be complete without savoring their world-renowned chocolates at a local chocolatier. Pair this with a sip of an equally celebrated Belgian beer from one of the city's many quaint brasseries, and your taste buds will thank you. For a true Brussels experience, a meal of Moules Frites (mussels and fries) is a must.
The city is also home to an energetic art scene. The René Magritte Museum showcases the surrealist master's finest works, while the Comic Strip Center celebrates Belgium's love affair with the graphic novel, showcasing Belgian comic heroes such as The Smurfs and Tintin. For a contemporary touch, MIMA, on the former brewery site, delivers cutting-edge exhibitions in a range of mediums.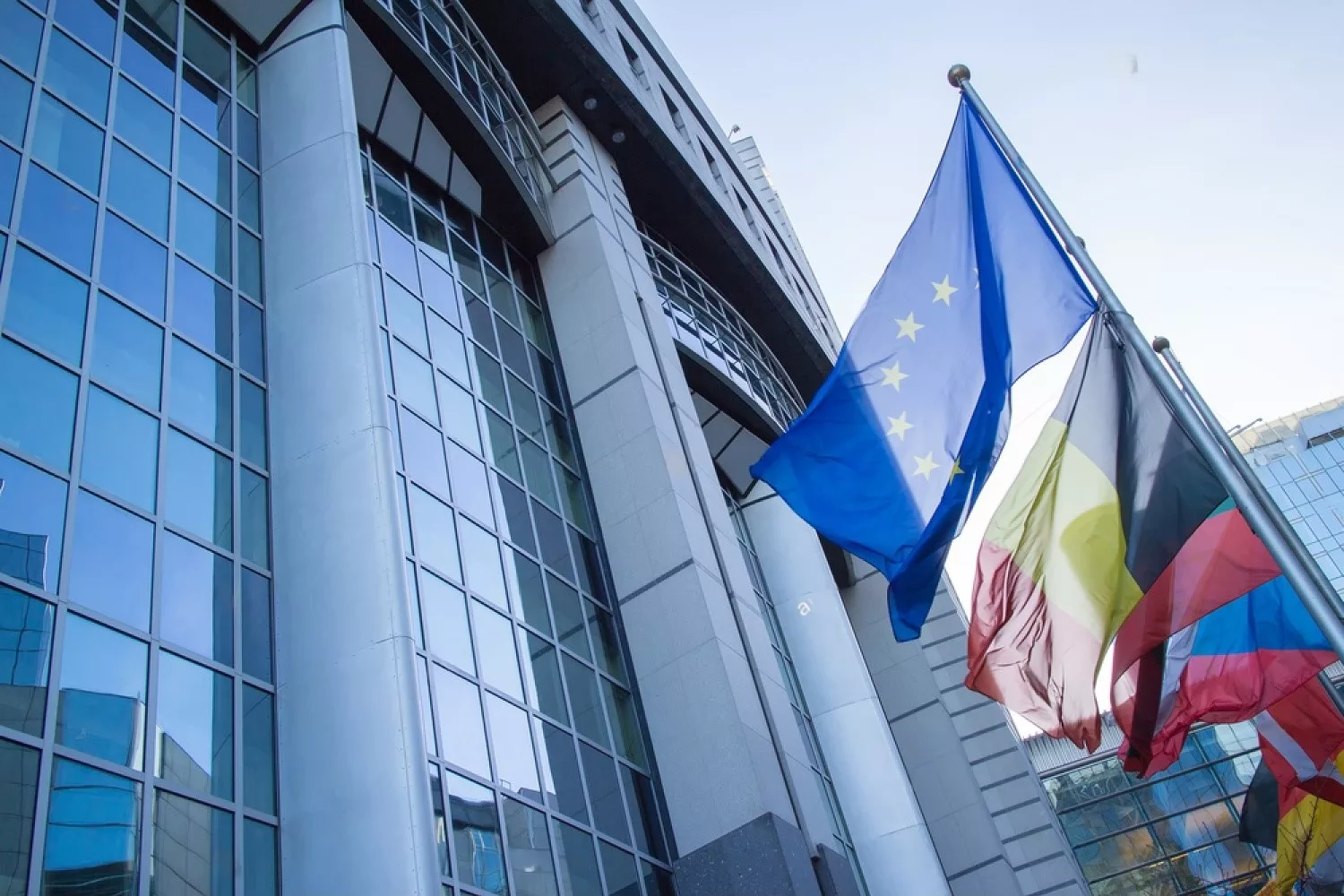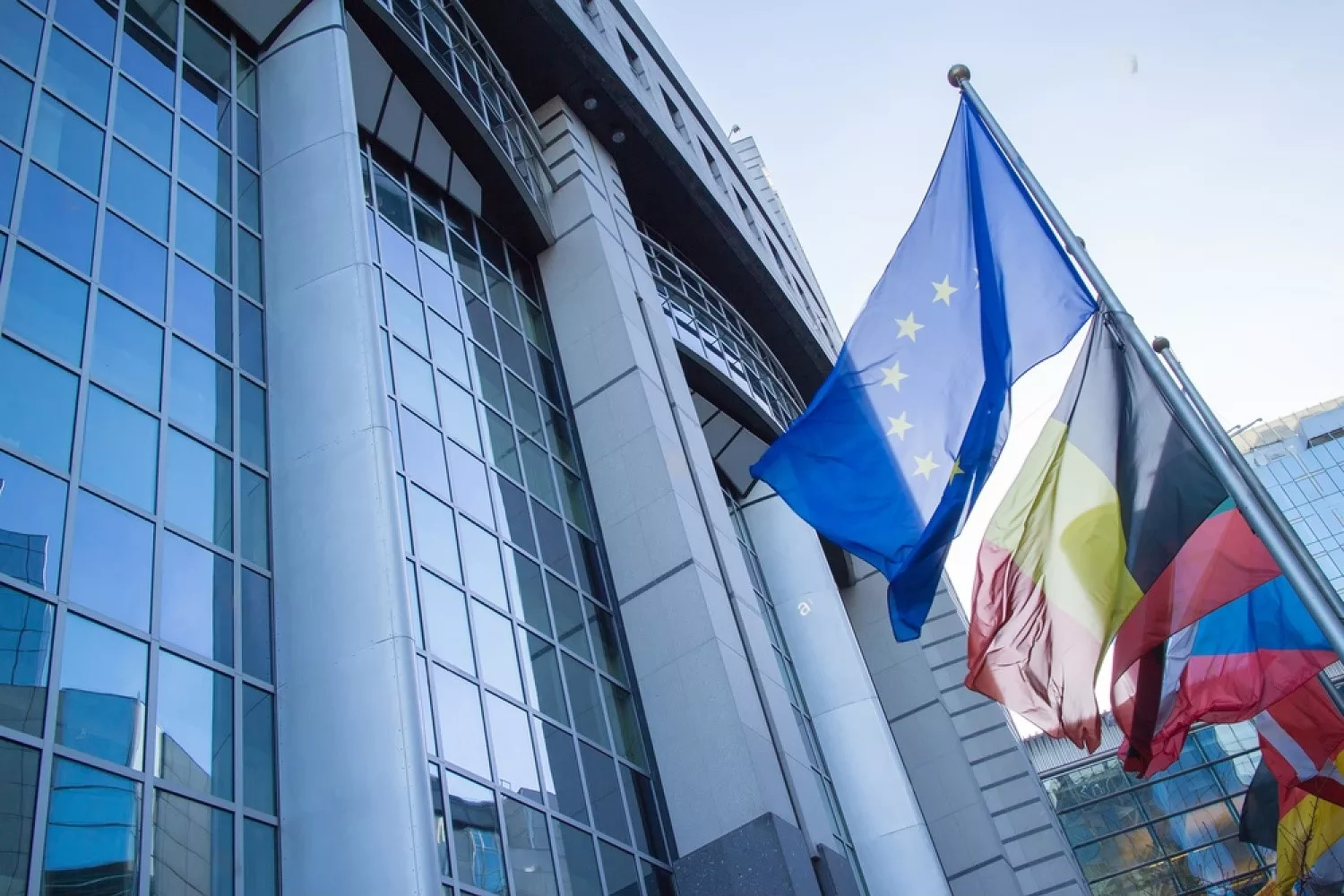 At the intersection of French and Flemish cultures, Brussels also offers an invigorating blend of languages, traditions, and people. This cultural dynamism breathes life into the city's festivals, music scene, and vibrant street art that embellishes its walls.
Brussels extends an invitation to a world of rich history, delectable food, architectural charm, and an art scene that rivals its European counterparts. This city that straddles the historic and the modern, the provincial and the cosmopolitan, is well worth your time. So, whether you are a seasoned traveler or embarking on your first European exploration, Brussels in Belgium deserves to be on your itinerary.
To book your flight to Brussels, please call Air Senegal at +1 877 411 9134 for assistance.