Book your Flight Tickets today!
6%
Instant Discount* for Students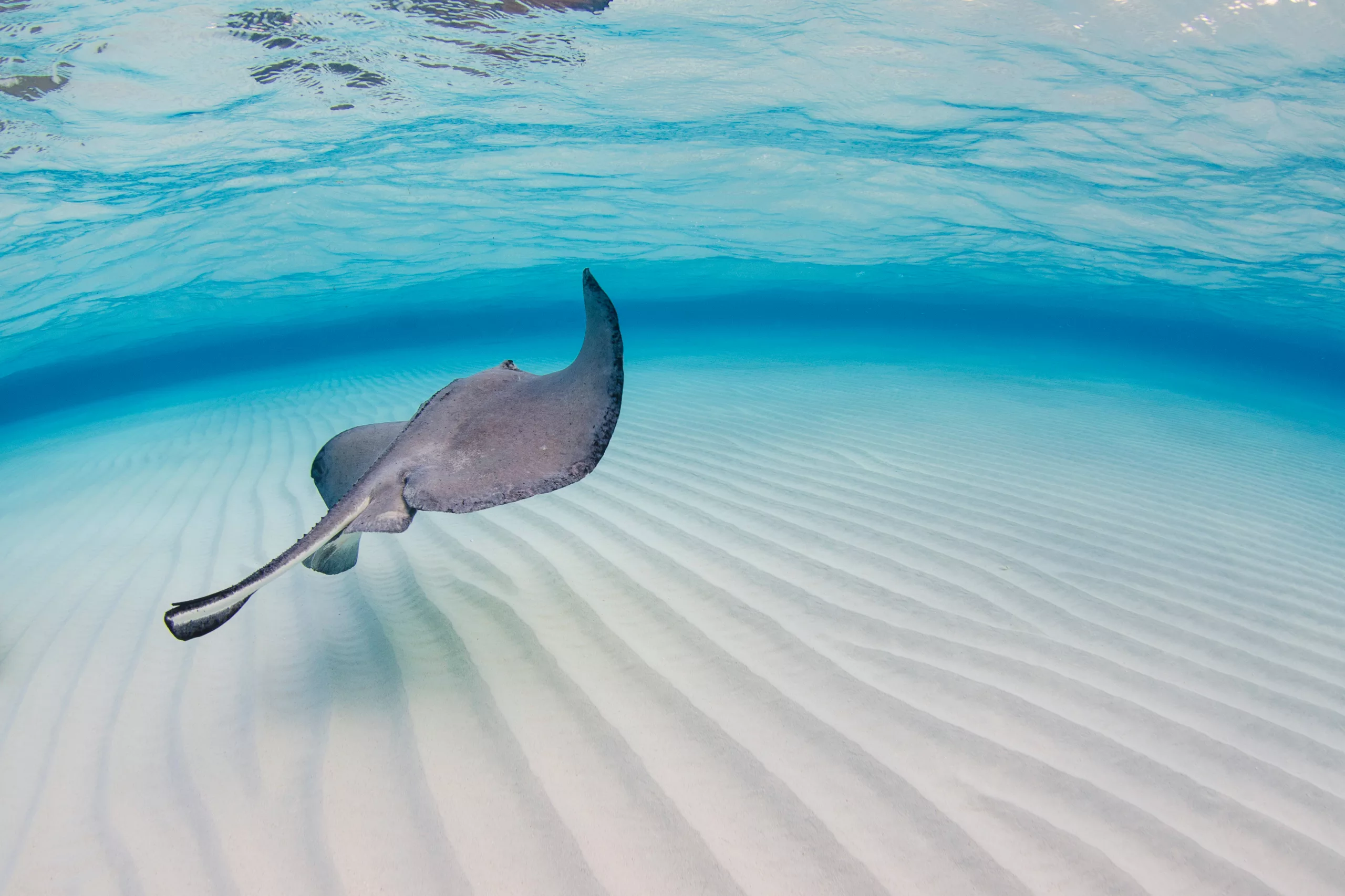 Nestled on the northern coast of South America lies Georgetown, the charming and vibrant capital of Guyana. Steeped in a rich history, this bustling city is a hidden gem waiting to be explored by adventurous travelers seeking a unique experience. With its diverse cultural offerings, scenic landscapes, and lively atmosphere, Georgetown is a must-visit destination for those seeking an authentic South American experience.

Georgetown is a cultural melting pot, with a rich blend of African, Indian, European, and indigenous cultures. The city's unique mix of colonial architecture, vibrant markets, and lively street festivals offer visitors a glimpse into the country's rich history and cultural heritage.

One of the most iconic landmarks of Georgetown is the stunning St. George's Cathedral, the tallest wooden building in the world. This awe-inspiring structure is a testament to the city's rich history, and visitors can marvel at its intricate Gothic architecture while exploring the surrounding gardens and nearby attractions.

If you are a history buff, a visit to the Guyana National Museum is a must. The museum houses an impressive collection of artifacts, artwork, and exhibits showcasing the country's rich history and cultural heritage. Visitors can learn about the indigenous peoples who inhabited the region before the arrival of Europeans and explore the country's colonial past.

For those seeking outdoor adventures, Georgetown offers plenty of opportunities to explore the stunning natural beauty of the region. The Botanical Gardens, located in the heart of the city, offer visitors a peaceful retreat from the hustle and bustle of city life. The gardens boast a vast collection of tropical plants and trees, including some of the rarest species in the world.

No visit to Georgetown is complete without a visit to the bustling markets that line the city's streets. The Stabroek Market is the largest and most famous of these markets, offering an exciting and colorful array of local crafts, food, and drinks. Visitors can try their hand at bargaining with the friendly vendors and taste the delicious local cuisine, including the famous Guyanese pepperpot stew.

Georgetown's spirited nightlife is another highlight of the capital of Guyana. The city's bars and clubs come alive at night, with live music, dancing, and delicious cocktails. Whether you prefer a quiet drink in a cozy pub or a night of dancing to local rhythms, Georgetown has something for everyone.

Georgetown is a unique and lively destination that should be on every traveler's bucket list. With its history, cultural diversity and stunning natural beauty, the city offers an unforgettable experience for all who visit. So why not pack your bags and explore this hidden gem for yourself? You won't regret it.
To book your flight for Georgetown, call +1 877 420 4818 or email CaribbeanAirlines@airlinepros.com for assistance.