Welcome to Kingston, Jamaica
Book your Flight Tickets today!
6%
Instant Discount* for Students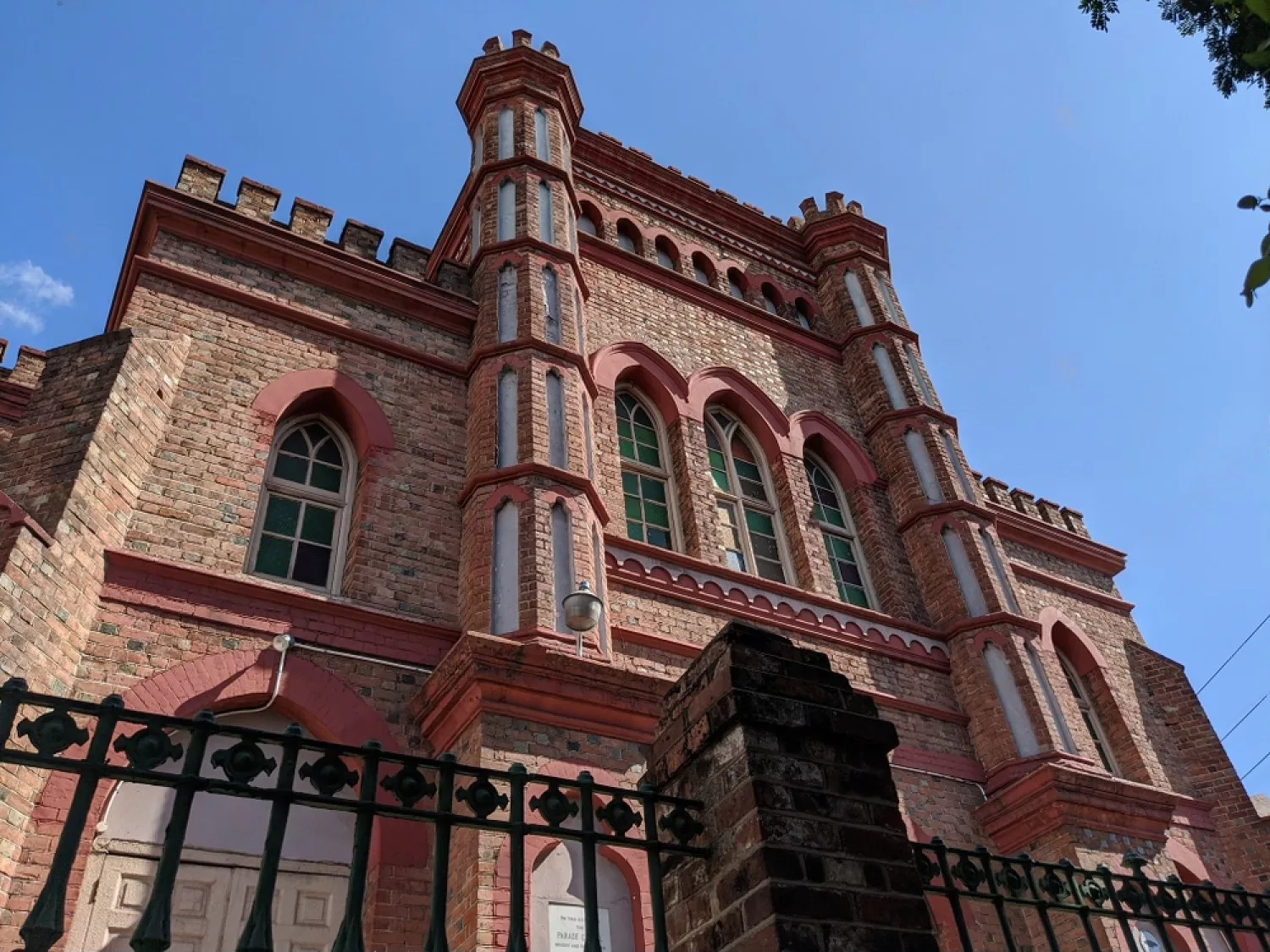 Kingston, the vibrant capital city of Jamaica, is a must-visit destination for anyone looking for a true taste of Jamaican culture and history. From its lively music scene to its rich colonial heritage, Kingston offers travelers a unique blend of experiences that make it one of the most exciting cities in the Caribbean.
One of the main draws of Kingston is its world-renowned music scene. The city is widely regarded as the birthplace of reggae, and visitors can experience the genre's rich history and influence at the Bob Marley Museum. This iconic museum is housed in the former home of the legendary musician and features artifacts, photographs, and other memorabilia that offer a glimpse into his life and work. Visitors can also attend live music events at the famous Trench Town Culture Yard, a historic housing project that played a significant role in the development of reggae music.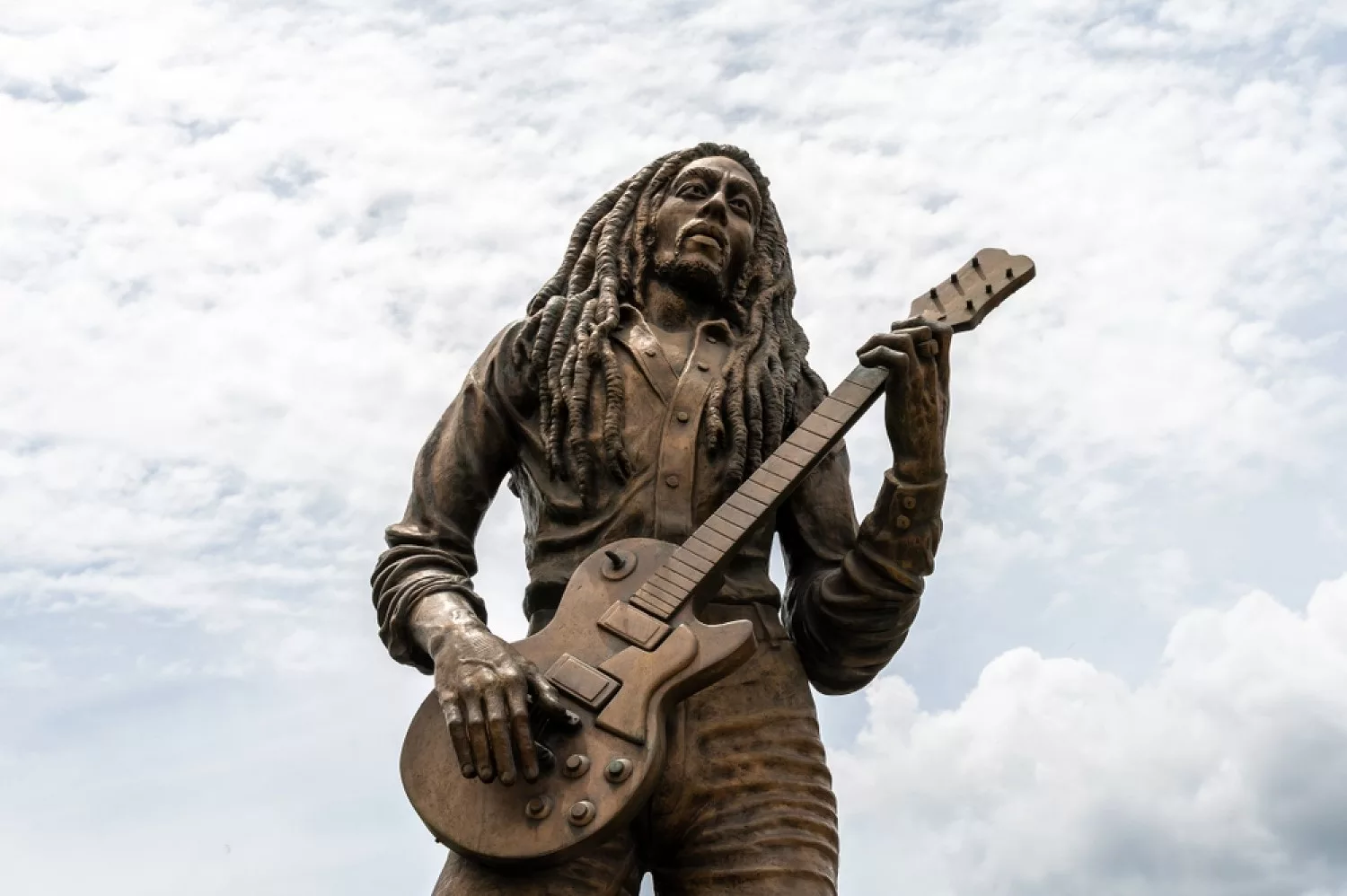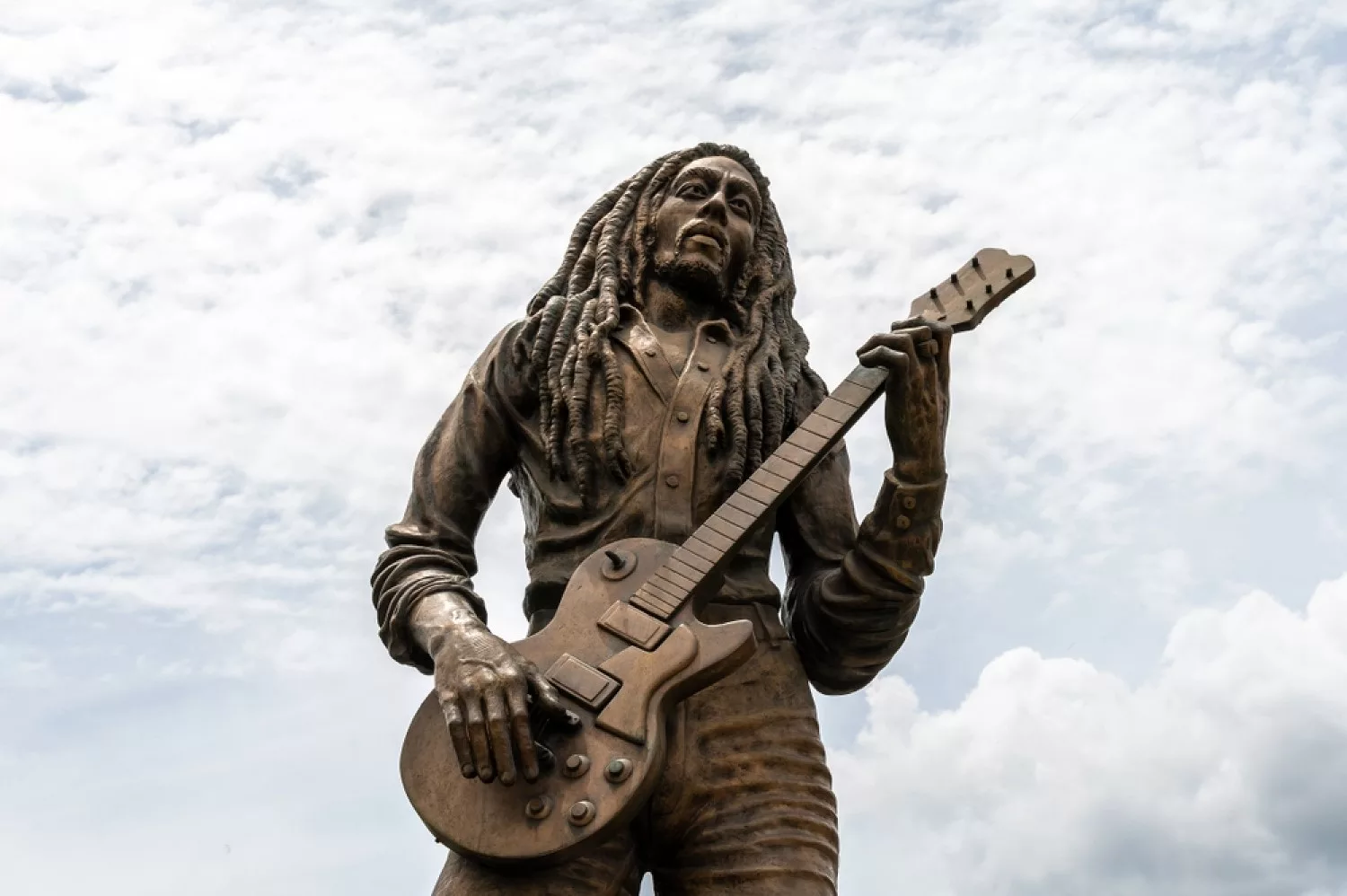 Beyond its music scene, Kingston is also home to several historical landmarks that highlight the city's colonial past. The stunning Devon House, built in the 19th century by Jamaica's first black millionaire, is a must-visit destination for anyone interested in architecture and history. The house has been beautifully preserved and features intricate woodwork, antique furnishings, and elegant gardens. Another important colonial landmark is the King's House, the official residence of the Governor-General of Jamaica, which is open to visitors and features a museum and stunning grounds.
In addition to its cultural and historical attractions, Kingston is also renowned for its delicious cuisine. The city boasts a diverse culinary scene that draws influences from African, Indian, and European traditions. Local specialties include jerk chicken, oxtail stew, and ackee and saltfish, a traditional Jamaican breakfast dish. Visitors can also sample a wide variety of fresh tropical fruits, such as mangoes, pineapples, and papayas, at the bustling Coronation Market.
Kingston offers plenty of opportunities for outdoor adventure and relaxation. The city is surrounded by lush tropical forests and is located near the beautiful Blue Mountains, where visitors can hike through coffee plantations and enjoy stunning panoramic views. For beach lovers, Kingston is also home to several beautiful beaches, including Hellshire Beach and Lime Cay.
Kingston is a dynamic and exciting city that offers visitors a unique blend of music, history, culture, and cuisine. Whether you crave a spiritual escape, a gastronomic expedition, or an invigorating outdoor adventure, Kingston caters to every taste and preference. So why not embark on a journey to explore the multifaceted beauty and diversity of this vibrant city?
To book your flight for Kingston, please call Caribbean Airlines USA at +1 877 420 4818 for assistance.