Welcome to St. Vincent and the Grenadines
Book your Flight Tickets today!
6%
Instant Discount* for Students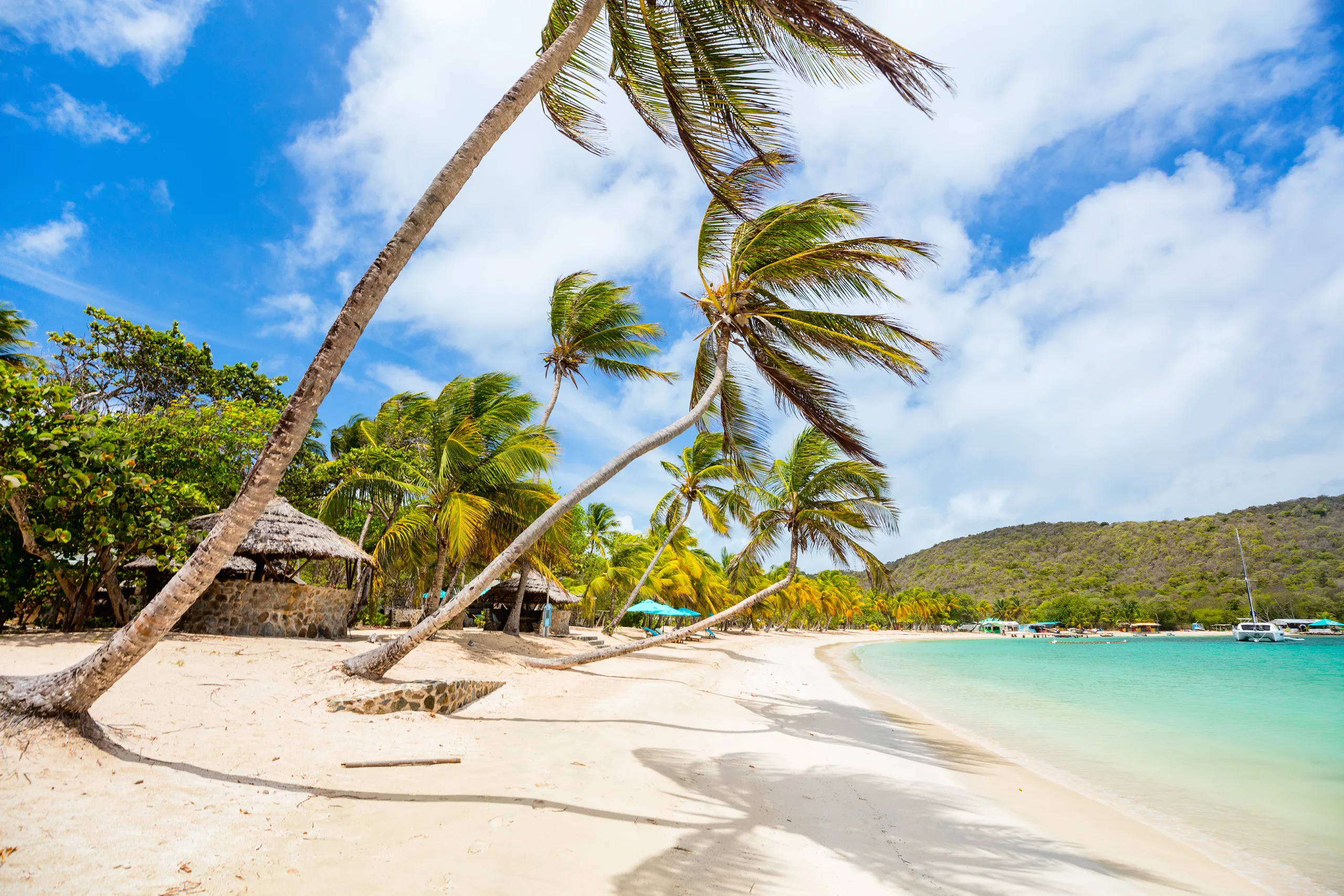 Experience the unspoiled beauty of St. Vincent, the largest island of the St. Vincent and the Grenadines archipelago. This hidden gem in the Caribbean Sea beckons with its lush rainforests, pristine beaches, and vibrant culture. A visit to St. Vincent is an invitation to surrender to nature's rhythm and bask in the warmth of Caribbean hospitality.
St. Vincent's rugged landscape is a playground for nature lovers. At the heart of the island, the La Soufrière volcano, an active stratovolcano, looms majestically, offering adventurous hikes to its summit. The journey rewards with breathtaking views of the island and its azure waters. The Vermont Nature Trail, another popular trek, weaves through lush rainforest, teeming with diverse flora and fauna, leading to panoramic vistas of the surrounding landscape.
The island's coastline is just as captivating. The shores of St. Vincent are a medley of golden and black sand beaches, each one a secluded slice of paradise. The Black Point Tunnel Beach, with its volcanic sand and natural tunnel carved into the rocks, is a testament to the island's volcanic origins. For snorkeling enthusiasts, the vibrant coral reefs around the island offer an underwater spectacle of marine life.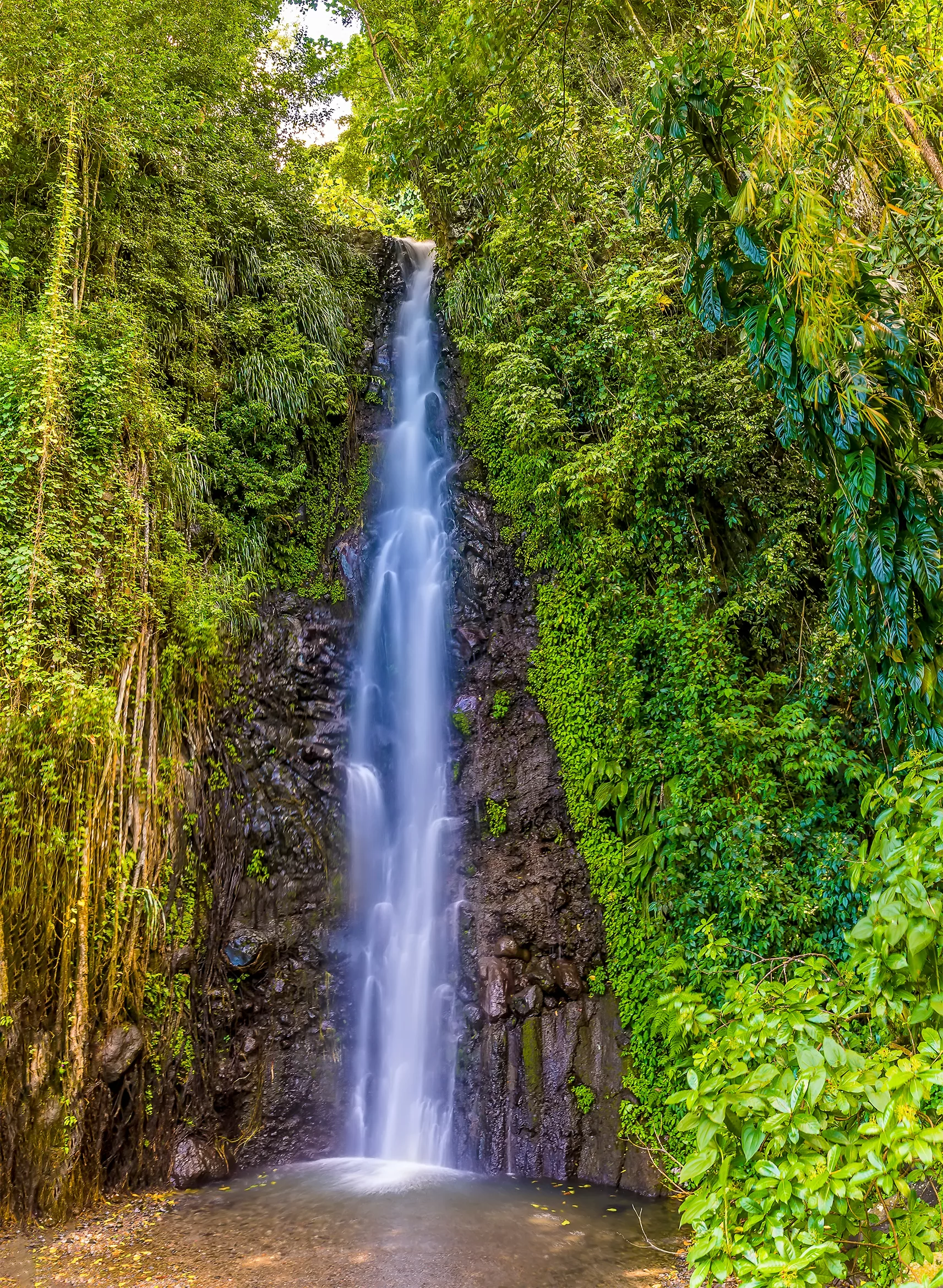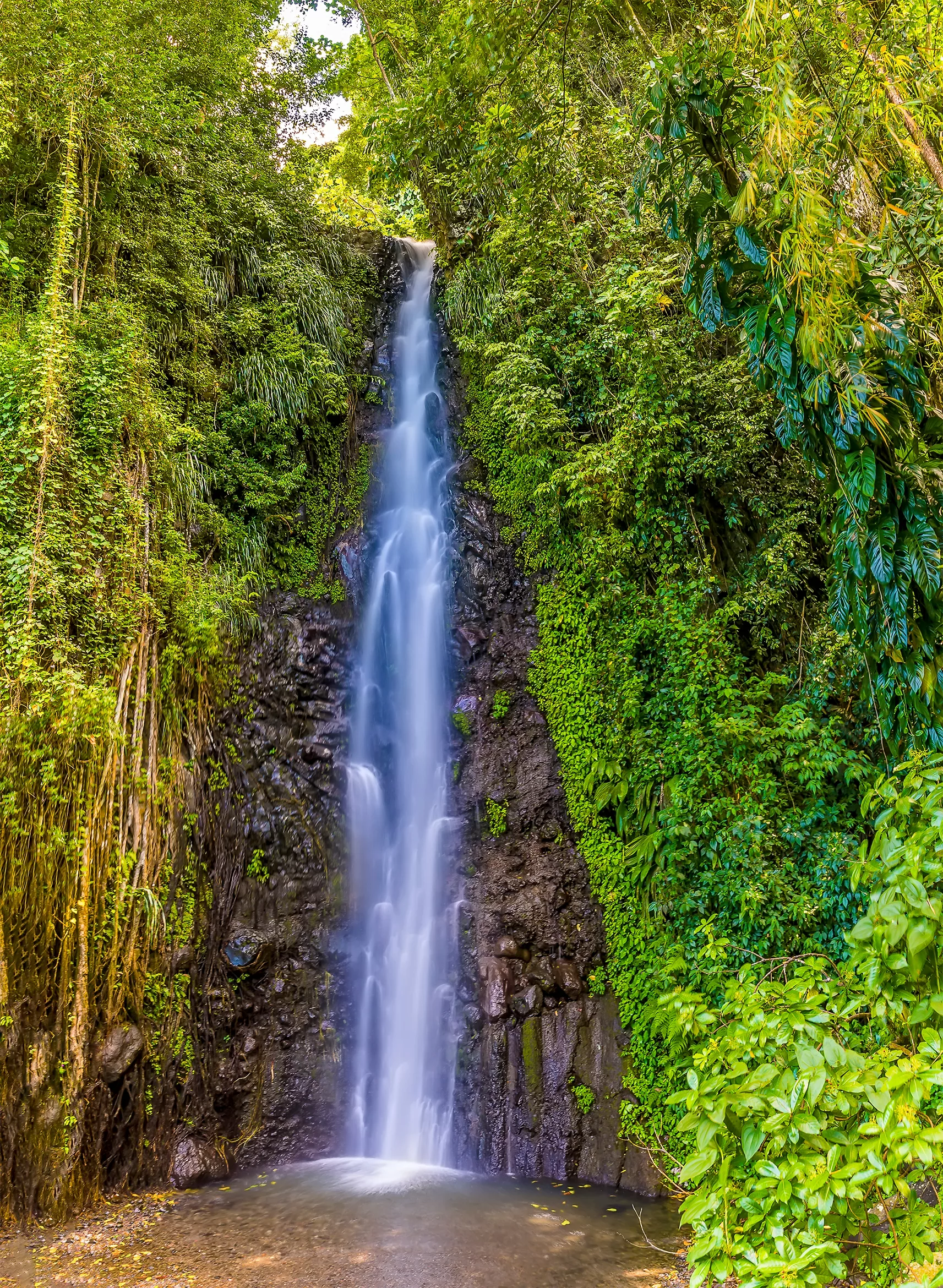 Beyond its natural wonders, St. Vincent is rich in history and culture. The capital, Kingstown, affectionately known as the 'City of Arches', is a charming blend of old and new, where colonial buildings stand alongside bustling markets. The St. George's Anglican Cathedral, with its stunning stained-glass windows, and the Botanical Gardens, the oldest in the Western Hemisphere, are testament to the island's colonial past.
The culinary scene of St. Vincent is a feast for the senses. The island's fertile soil yields a bounty of fresh fruits, vegetables, and spices that make their way into local dishes. From the national dish of roasted breadfruit and fried jackfish to the sweet dukunu  (cornmeal dumpling), Vincentian cuisine is a flavorful journey through the island's heritage.
Festivals play a vital role in Vincentian culture, the most vibrant being the Vincy Mas. This annual carnival is a riot of color, music, and dance, encapsulating the island's joie de vivre. The pulsating rhythms of calypso, soca, and steelpan music fill the air, inviting everyone to join in the celebration.
St. Vincent is more than just a destination; it is an unspoiled haven that engages all your senses and leaves you with unforgettable memories. From its breathtaking landscapes and historic sites to its rich culture and warm people, St. Vincent invites you to discover its many treasures.
To book your flight for St. Vincent, please call Caribbean Airlines USA at +1 877 420 4818 for assistance.