Welcome to Ahmedabad, where the past meets the future
Book your Flight Tickets today!
6%
Instant Discount* for Students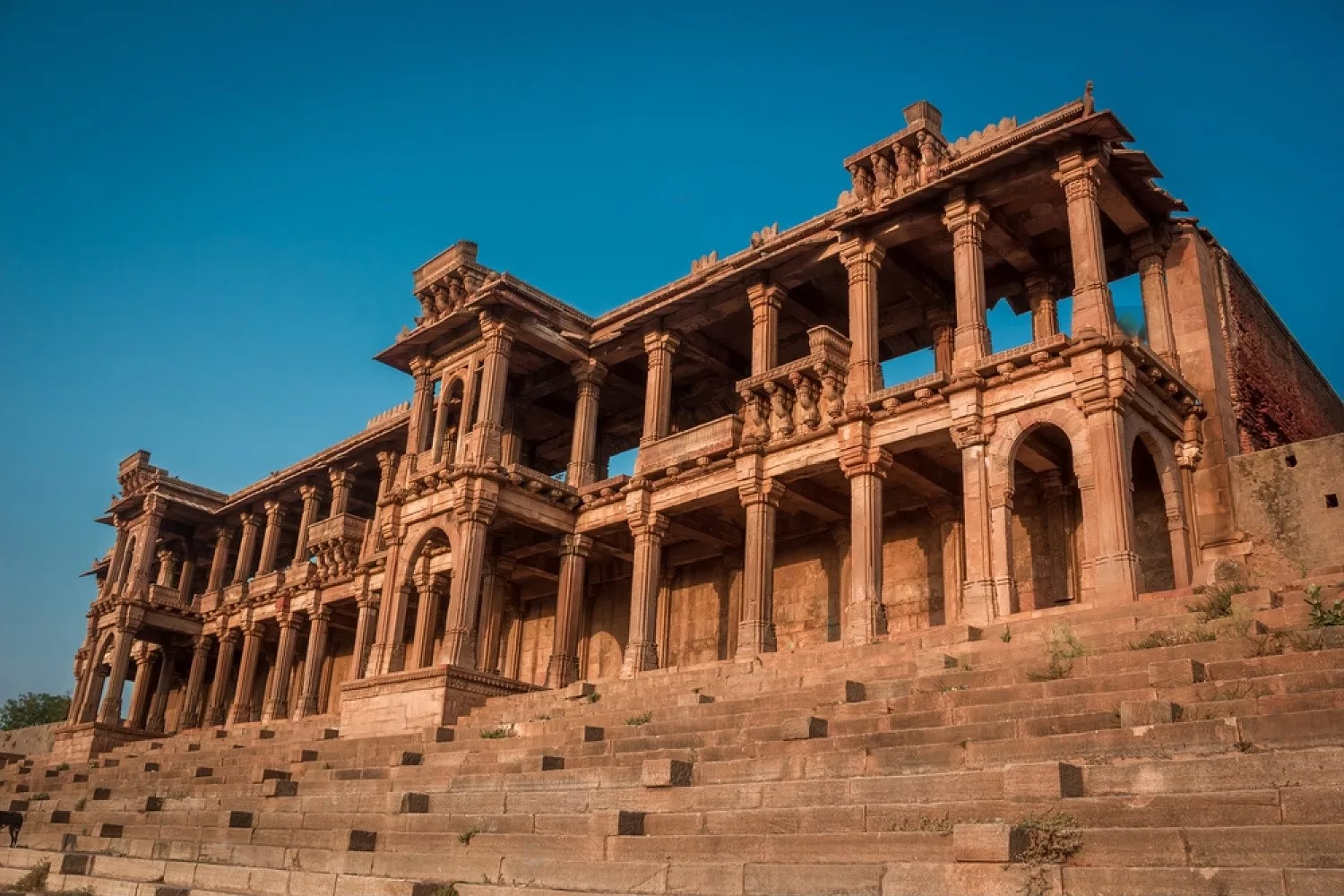 Ahmedabad, the former capital of Gujarat, is a city steeped in history, culture, and traditions. From its stunning architecture to its vibrant street food scene, there is much to discover in this fascinating destination. 
For history buffs, Ahmedabad is a treasure trove of cultural heritage. The city is home to a number of historic monuments, including the stunning 15th-century mosque, Jama Masjid, and the beautiful 15th-century tomb of Ahmed Shah, the founder of the city. The Old City, a UNESCO World Heritage Site, is a labyrinth of narrow streets, traditional homes, and intricate carvings, providing a unique window into the city's rich cultural heritage.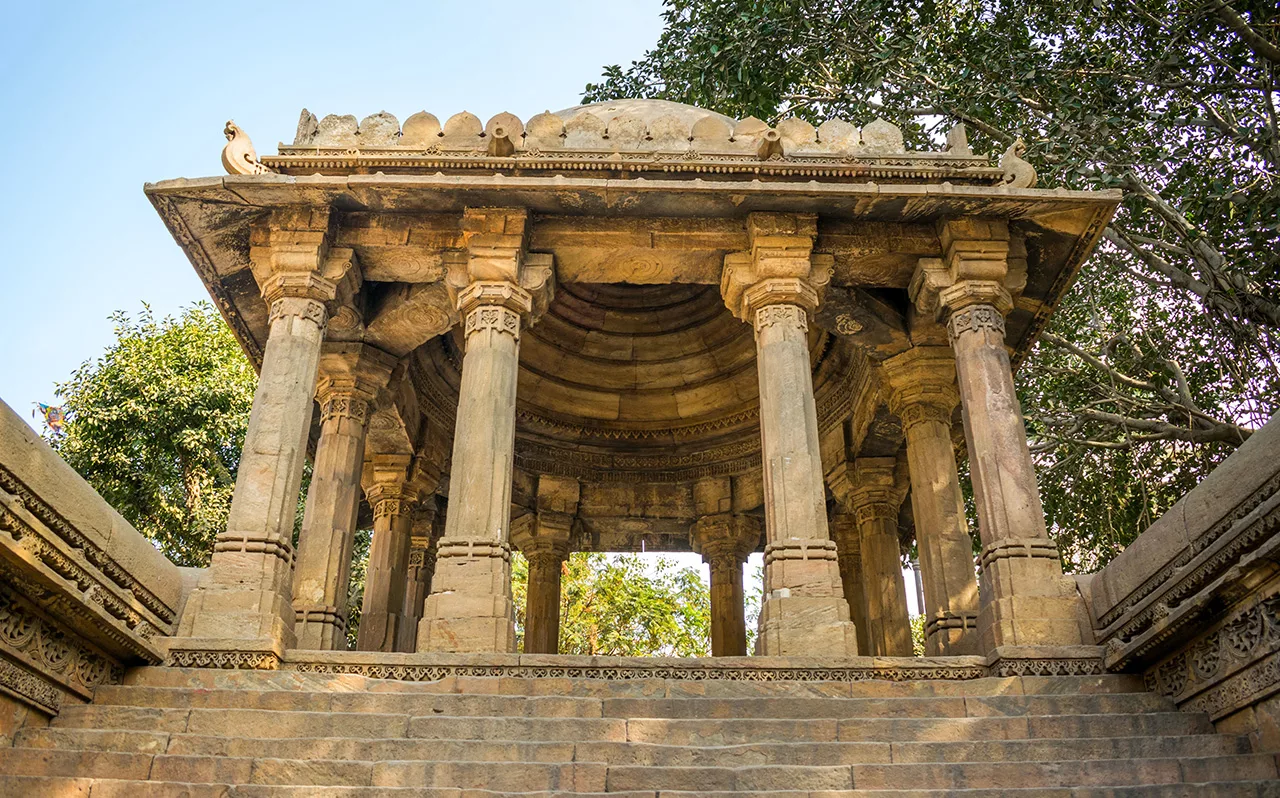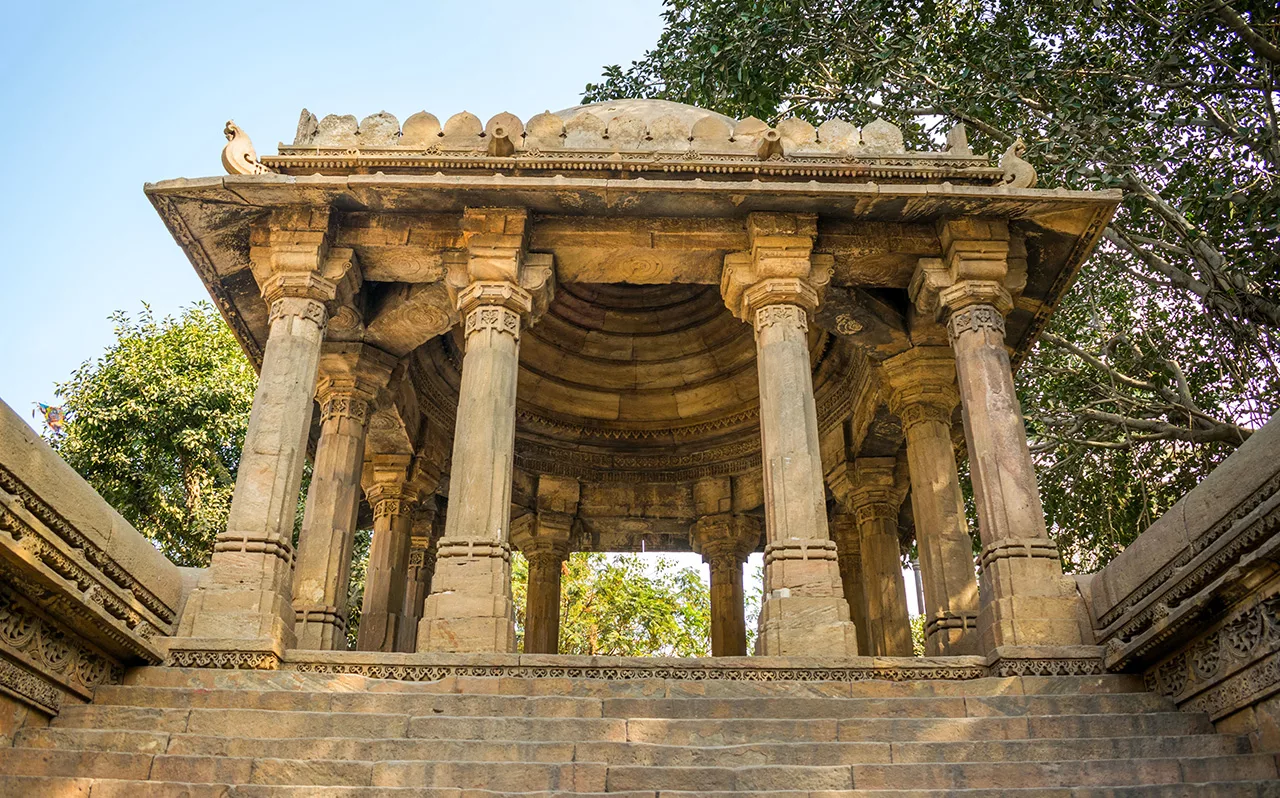 Art lovers will be in their element in Ahmedabad, with a number of museums and galleries showcasing the city's rich artistic tradition. The Calico Museum of Textiles, one of the finest textile museums in India, is a must-visit for anyone interested in the country's rich textile heritage, while the contemporary art scene can be explored at the National Institute of Design.
Foodies will delight in the diverse and delicious street food of Ahmedabad. From savory chaat to sweet jalebis, the city is a gastronomic delight, with street vendors and small eateries serving up an array of delicious treats. The city's famous Manek Chowk market is a must-visit, where you can sample the best of local cuisine and soak up the vibrant atmosphere.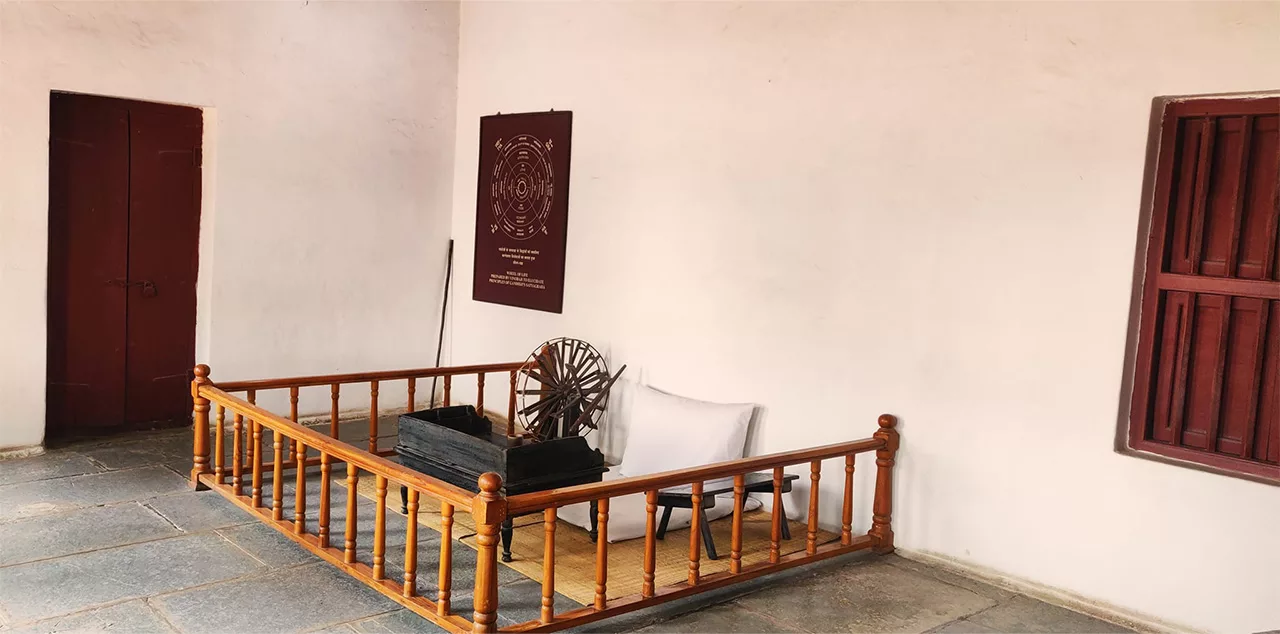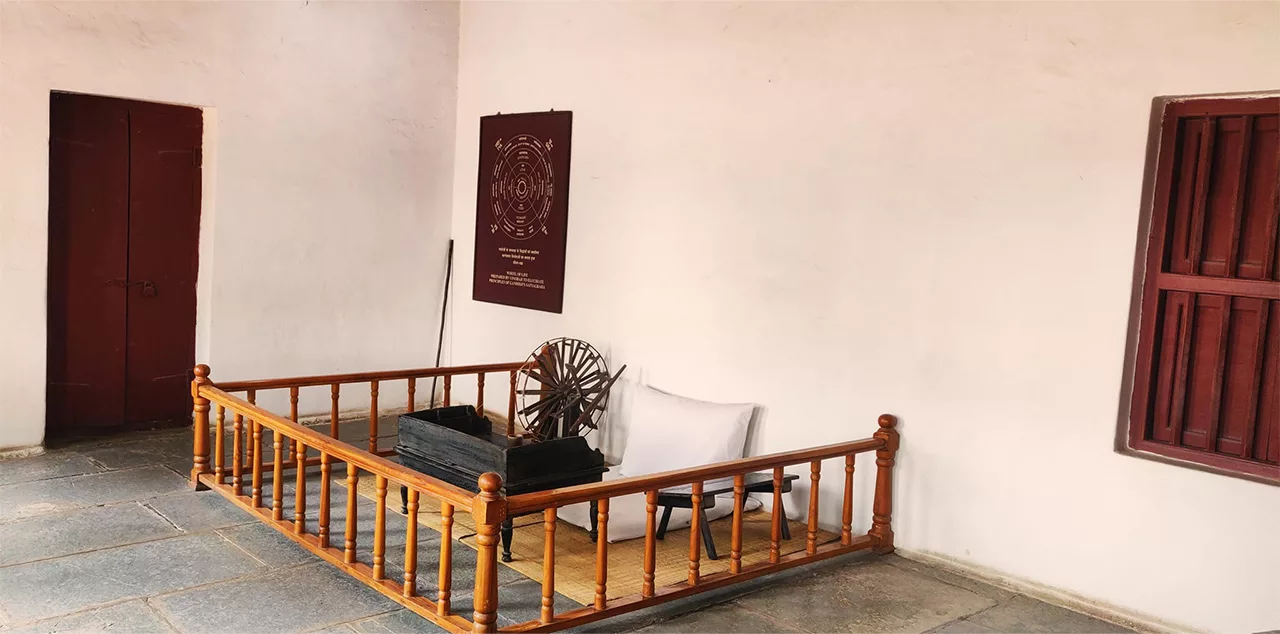 For those seeking to be one with nature, Ahmedabad has plenty to offer. The Kankaria Lake, the city's largest lake, provides a peaceful escape from the hustle and bustle of the city, with boating, picnic areas, and a toy train to enjoy. The Sabarmati Ashram, once home to Mahatma Gandhi, is also a peaceful and serene place to explore, with its lush gardens and tranquil waters. 
Ahmedabad is also a hub of culture and creativity, with a number of festivals and events taking place throughout the year. The Navaratri festival is a particularly spectacular event, with music, dance, and feasting marking the nine-day celebration of the goddess Durga. The city is also home to a number of theaters and cultural centers, showcasing the best in local and regional arts and entertainment. 
Ahmedabad is a city of contrasts, where history, culture, and tradition come together to create a unique and captivating destination. From its stunning architecture and vibrant street food scene to its rich artistic tradition and tranquil natural spaces, this fascinating city is a must-visit if you ever find yourself in India. So why not book your trip to Ahmedabad today and discover this hidden gem for yourself? 
To visit Ahmedabad, please call IndiGo USA at +1 877-606-2560 for assistance.
Call IndiGo USA at +1 877-606-2560 for more information.