Welcome to Bangalore, the Silicon Valley of India
Book your Flight Tickets today!
6%
Instant Discount* for Students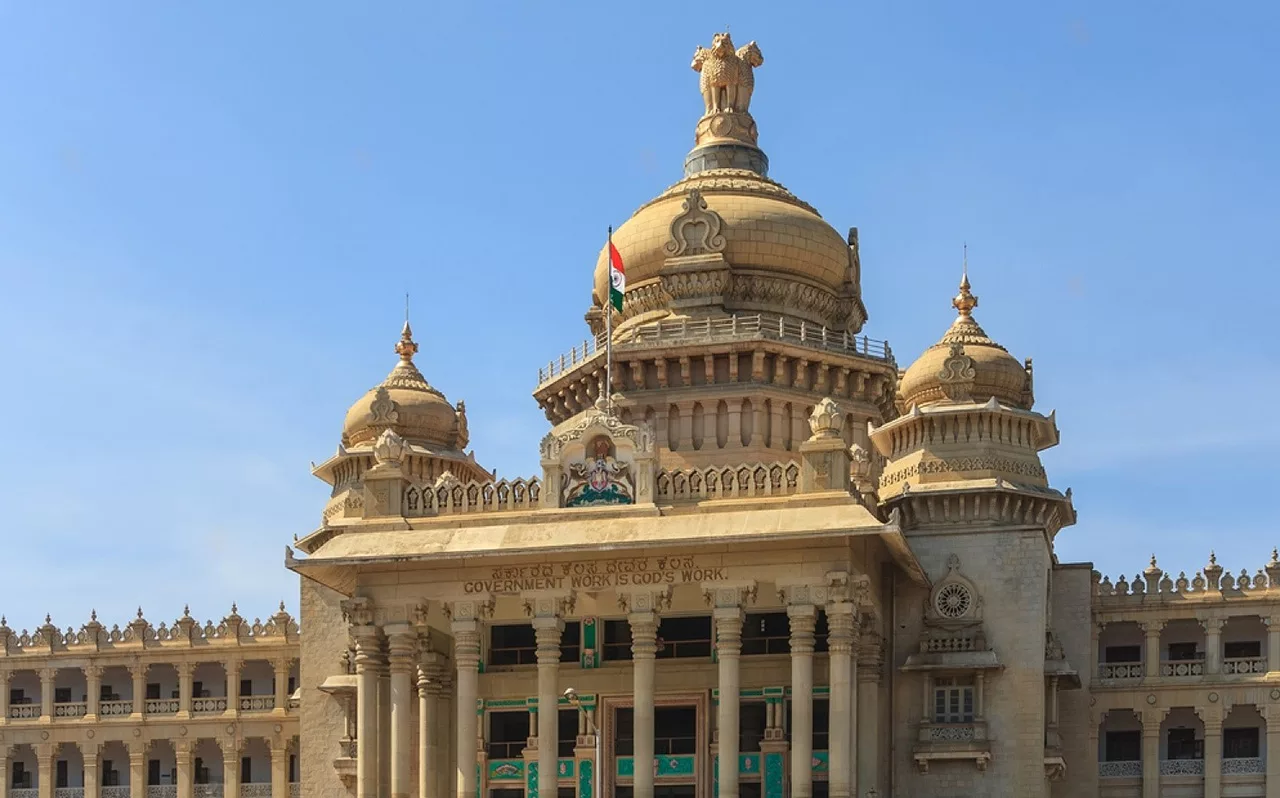 Bangalore, also known as Bengaluru, is a city of contrasts, where old-world charm meets modern vibrancy. From historic temples and lush parks to bustling street food markets and cutting-edge technology hubs, there is something for everyone in this cosmopolitan metropolis. 
For those seeking to experience a glimpse of traditional India, Bangalore offers a rich cultural heritage to explore. The 16th-century Bull Temple is a must-visit for its towering statue of the Hindu god Nandi, while the Tipu Sultan's Summer Palace provides a window into the opulence of the region's royal past. 
The city's natural beauty is just as impressive, with numerous parks and gardens that provide a peaceful escape from the hustle and bustle of the city. The lush green expanse of Cubbon Park is particularly popular among locals and visitors alike, while the stunning Lalbagh Botanical Gardens offer a peaceful place to stroll and admire a stunning collection of exotic plants and flowers.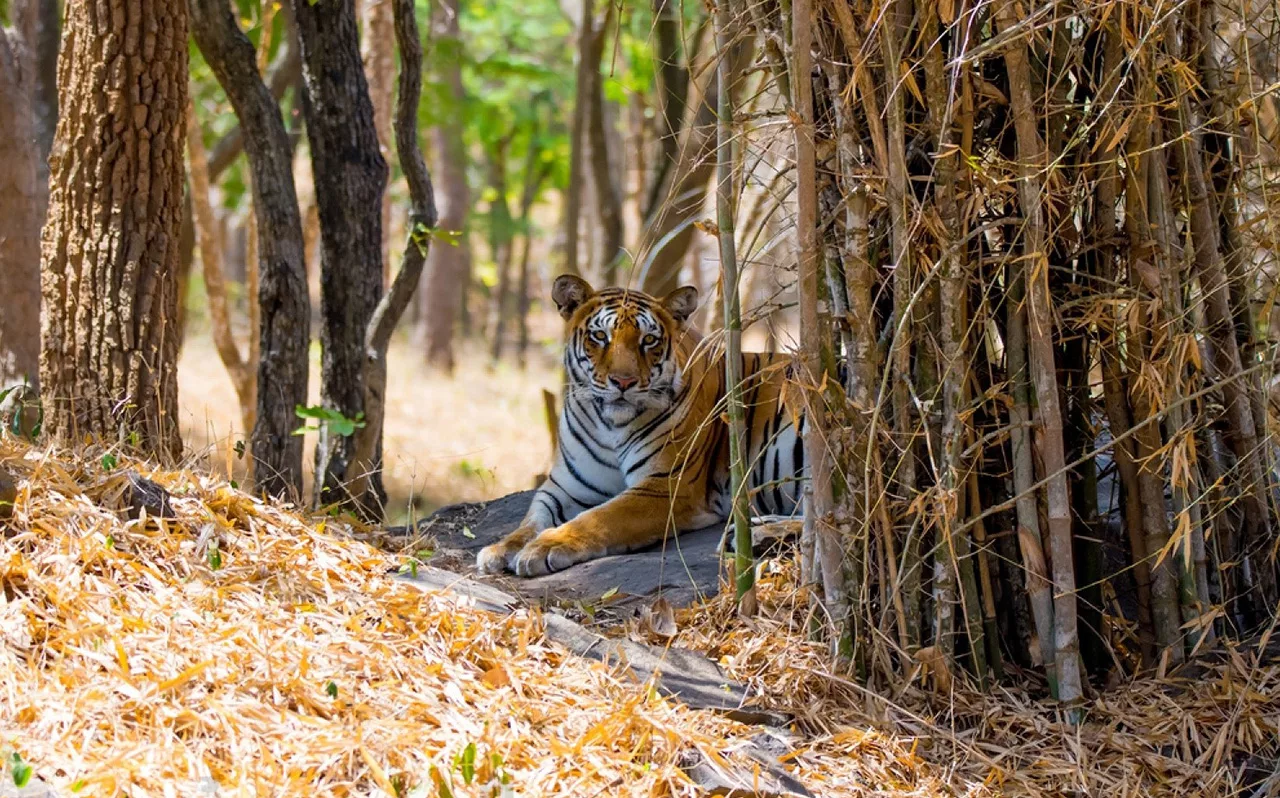 For those who love to indulge in a little retail therapy, Bangalore has plenty to offer. From bustling street markets to air-conditioned shopping malls, the city is a shopper's paradise. The vibrant street market of Commercial Street is a must-visit for its array of local goods and street food, while the upmarket UB City Mall provides a more modern shopping experience. 
Bangalore is also home to a thriving food scene, where you can sample the best of South Indian cuisine and experience the diverse range of flavors and dishes that the region has to offer. From the famous South Indian dosa to the rich and spicy flavors of biriyani, the city has a food experience for everyone, no matter what your taste buds crave.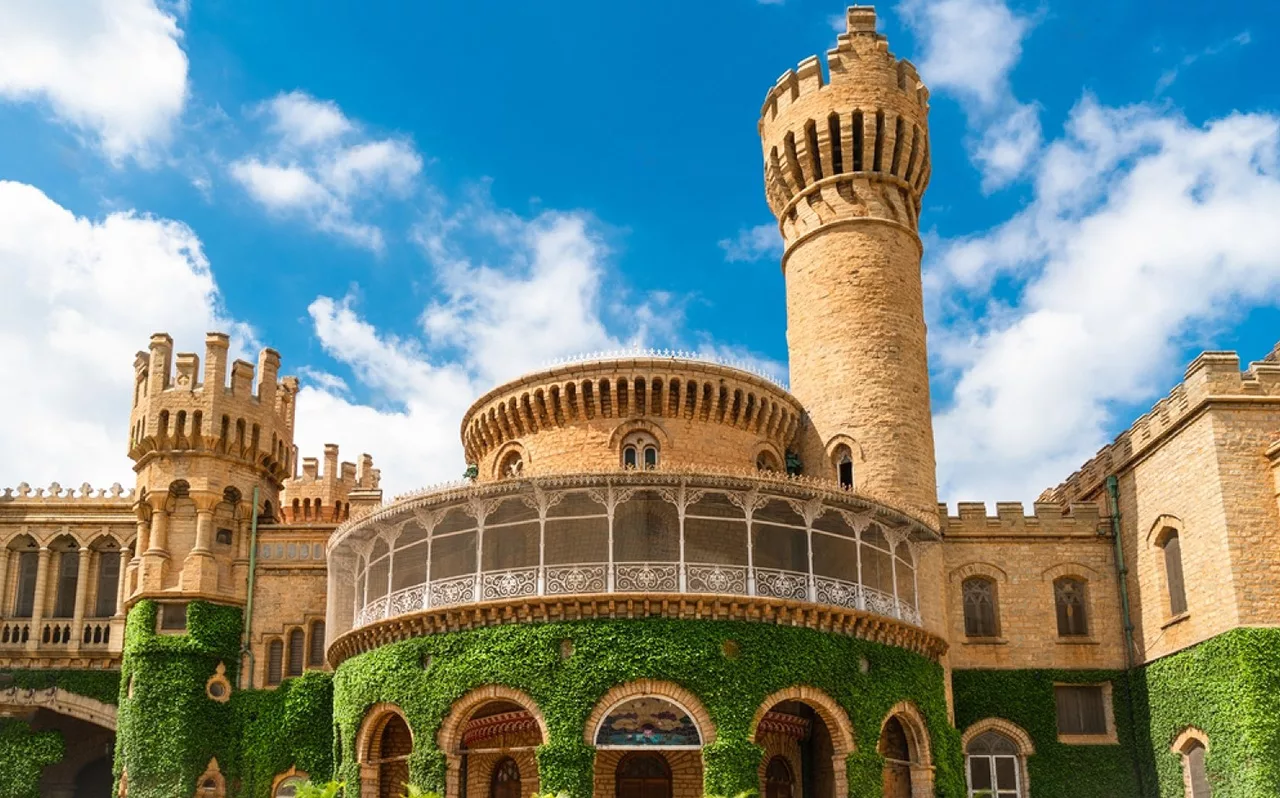 For those who are interested in technology and innovation, Bangalore is a must-visit. Often referred to as the "Silicon Valley of India", the city is home to some of the world's biggest tech companies and start-ups, making it a hub of innovation and creativity. You can visit the innovation district of Whitefield to see this for yourself, or take a tour of the many tech hubs and co-working spaces that are dotted throughout the city. 
Bangalore is a city of contrasts, where tradition and modernity collide to create a unique and vibrant destination. Whether you are seeking to experience the rich cultural heritage of India, indulge in a little retail therapy, sample the delicious food, or explore the cutting-edge technology scene, Bangalore has something for everyone. So pack your bags and book your ticket to this exciting city today! 
Call IndiGo USA at +1 877-606-2560 for more information.